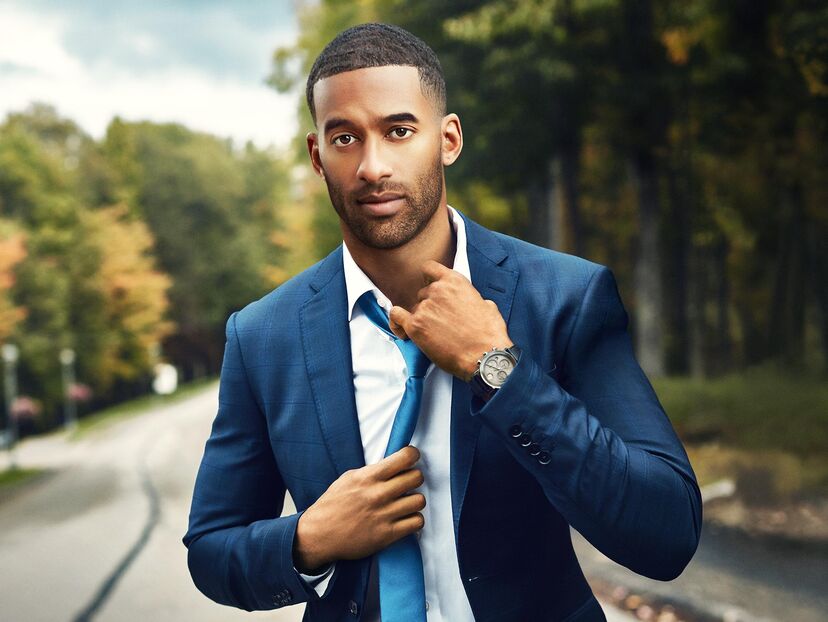 The Bachelor
Catch the latest episode as "The Women Tell All"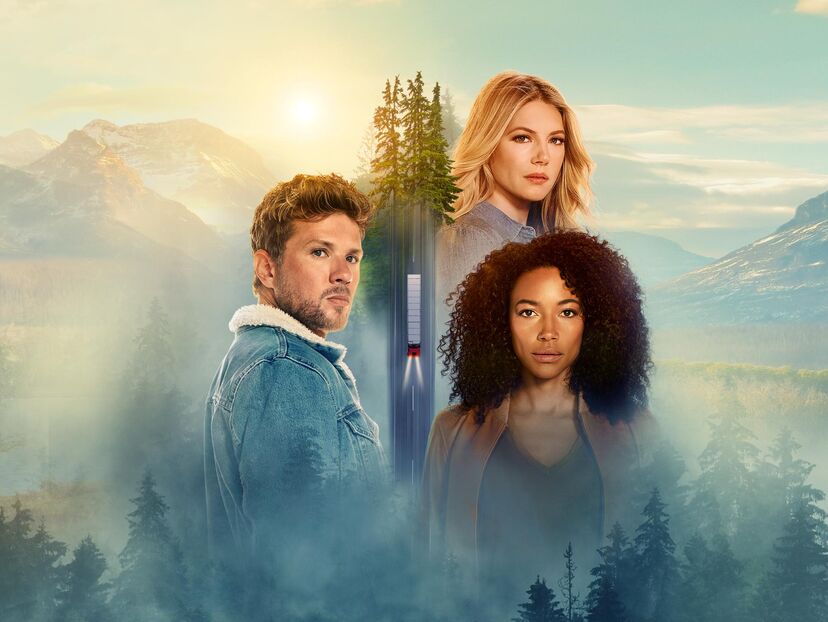 Big Sky
See every episode so far!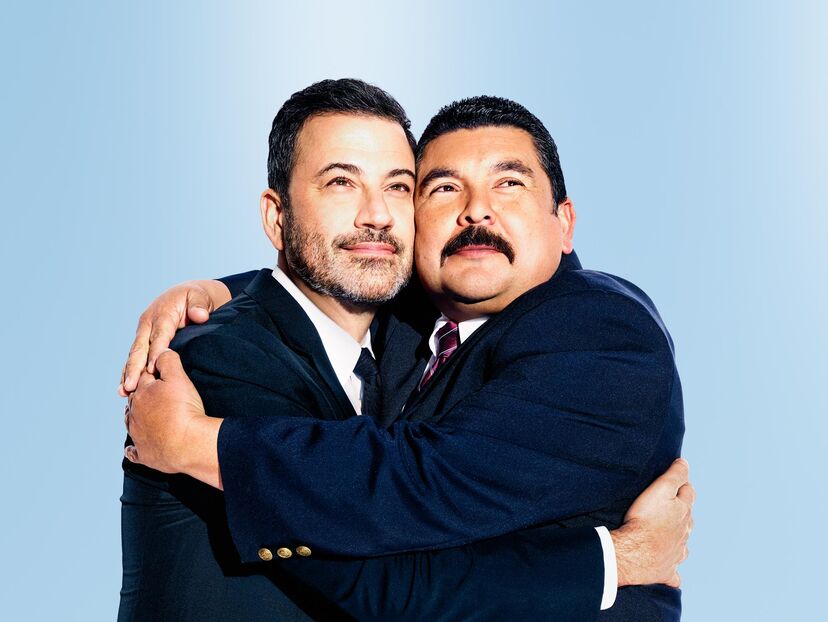 Jimmy Kimmel Live!
Catch all the latest episodes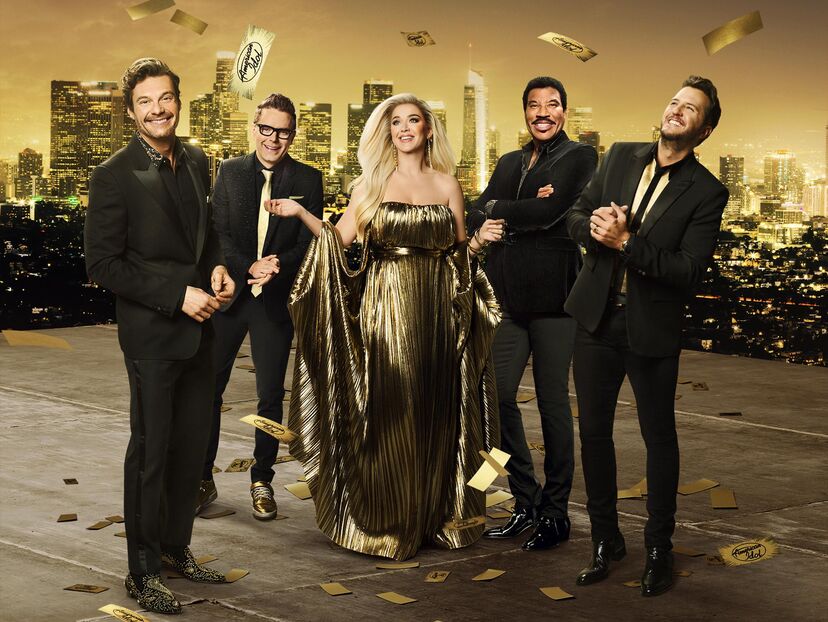 American Idol
The latest episode is here!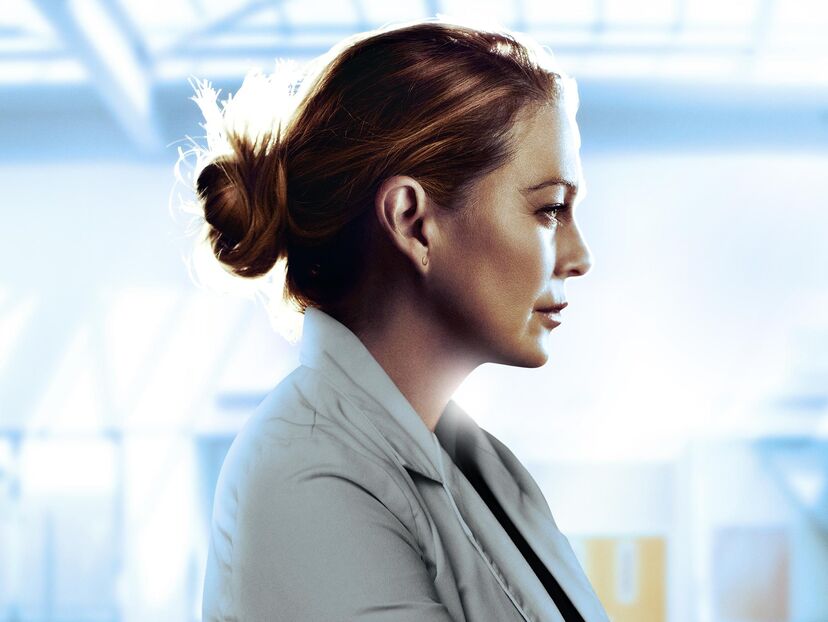 Grey's Anatomy
See a preview as all-new episodes return with a special crossover event Thursday, March 11

Check out the full ABC lineup of everything coming your way tonight!
SEE THE SCHEDULE
CELEBRATE ABC'S LEADING WOMEN
CELEBRATE ABC'S LEADING WOMEN
THROWBACKS: FULL SEASONS - NO SIGN IN NEEDED
THROWBACKS: FULL SEASONS - NO SIGN IN NEEDED