Black History Month Featured Episodes Coming to ABC
As Black History Month kicks off, several fan-favorite ABC series are telling powerful stories and putting trailblazers in the spotlight. Mark your calendars for these episodes, airing in February, and stay tuned for more titles as they're announced.
On February 2, comedian and actor Lil Rel Howery, actor Adam Rodriguez and comedian Nikki Glaser make up the celebrity panel on an episode of To Tell the Truth airing at 8 p.m. ET/PT. The rockin' heroes featured in this week's show include the first African American Rockette, a ghost hunter, a pro Simon Says caller, a professional puppeteer and a custom lowrider builder.
In an episode of black-ish airing on February 2 (9 p.m. ET/PT), "What About Gary?," Dre (Anthony Anderson) goes against Bow's (Tracee Ellis Ross) warning and tries to educate her white cousin Gary (played by guest star Rob Huebel) about how to be an ally. Meanwhile, Olivia is trying to impress Junior's family by attempting to psychoanalyze everyone and their relationships with each other. It's followed at 9:30 p.m. by a new episode of mixed-ish, "Brand New Funk," which finds Alicia and Denise bickering over who is the stronger Black woman, and Paul and Harrison come up with a new way of showing affection. Meanwhile, Rainbow is put in charge of Johan and Santamonica and she struggles to maintain control over them.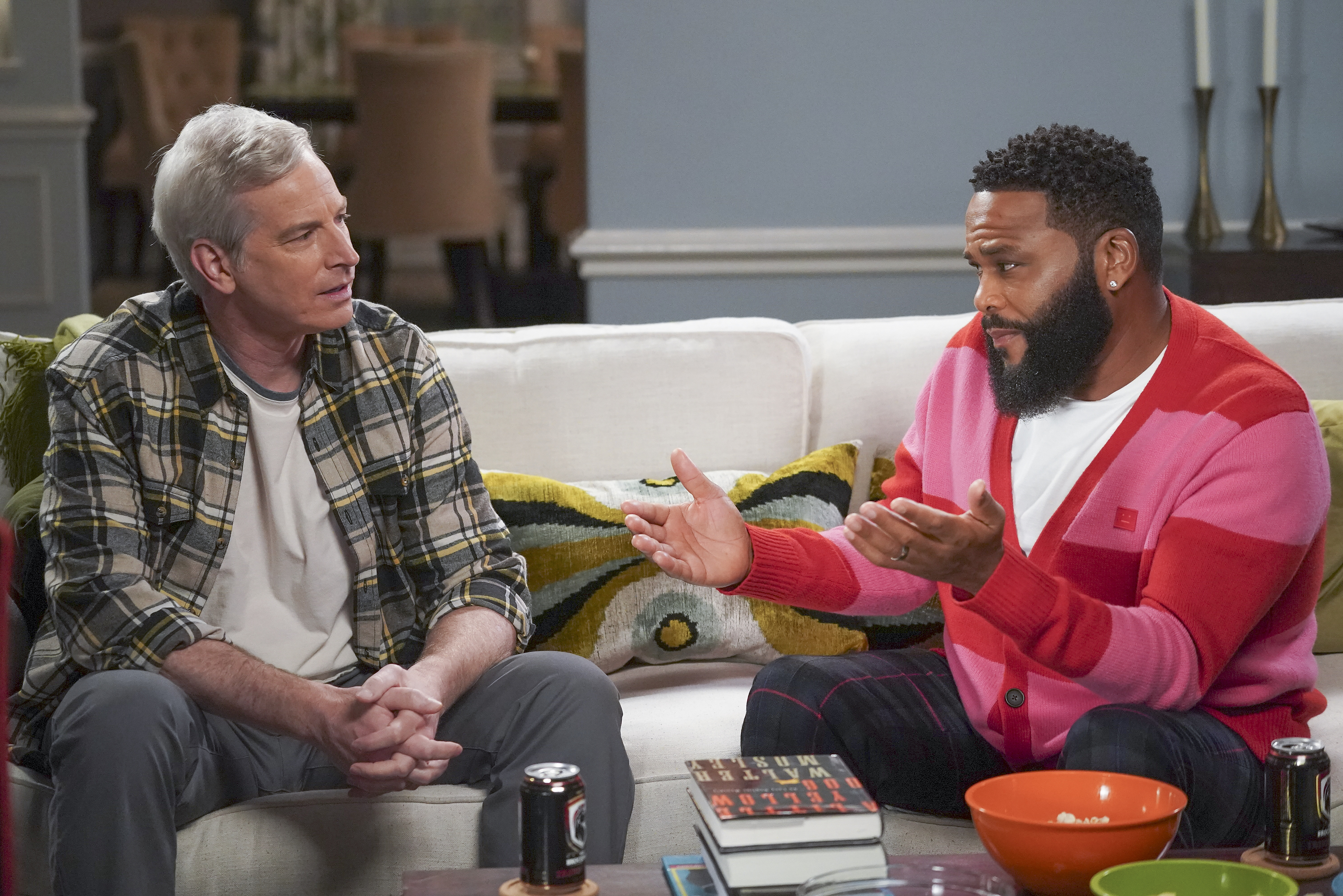 The following week, black-ish's February 9 episode, "First Trap," sees Bow make history as the first Black female partner at her hospital. This milestone makes Dre feel like he is not supporting the Black community as much as he would like and he tries to convince Stevens & Lido to hire another Black executive. Meanwhile, after her promotion, Bow struggles with the burden of being a Black, female trailblazer at her hospital and tries to mentor others. On mixed-ish, Paul surprises the family by inviting one of his students to live with them, and Paul and Alicia compete to be his mentor. Meanwhile, Rainbow has a crush on their new houseguest in an episode titled "On My Own," airing at 9:30 p.m. ET/PT after black-ish at 9 p.m. ET/PT.
In the February 3 episode of For Life (airing at 10 p.m. ET/PT), "Say His Name," Aaron takes on the case of an unarmed man shot by a police officer. Safiya represents Ronnie after he's arrested and roughed up by law enforcement, and the family struggles with whether to have Aaron Jr. baptized. On February 10 (also at 10 p.m. ET/PT), Aaron faces pressure from all sides when he is forced to decide which charges to bring against the officers responsible for the killing of an unarmed civilian. While Safiya pursues video evidence that could change their case, Roswell searches for a way to move the case from Staten Island to a friendlier venue in the episode titled "For The People."
ABC programming can also be viewed on demand and on Hulu.