Celebrate Pride Month on Hulu with Movies, Shows, Specials & More
The Walt Disney Company celebrates Pride Month with an array of shows, specials. movies and more. Hulu's "Pride Never Stops" hub features a large selection of stories of joy, resilience and courage. This includes "PRIDE," a six-part documentary series chronicling the struggle for LGBTQ+ civil rights in America from the 1950s through the 2000s. Six renowned LGBTQ+ directors explore heroic and heartbreaking stories that define us as a nation. The limited series spans the FBI surveillance of homosexuals during the 1950s Lavender Scare to the "Culture Wars" of the 1990s and beyond, exploring the queer legacy of the Civil Rights movement and the battle over marriage equality. The evolution of trans rights and identities through the decades is charted through interviews and archival footage of pioneers including Christine Jorgensen, Flawless Sabrina, Ceyenne Doroshow, Susan Stryker, Kate Bornstein, Dean Spade and Raquel Willis. Also on Hulu this June is the Changing The Game: Documentary Premiere (Hulu Original). Emmy® award-winning filmmaker Michael Barnett's urgent and subsuming sports documentary illuminates what many have called the civil rights issue of our time: transgender inclusion in sports.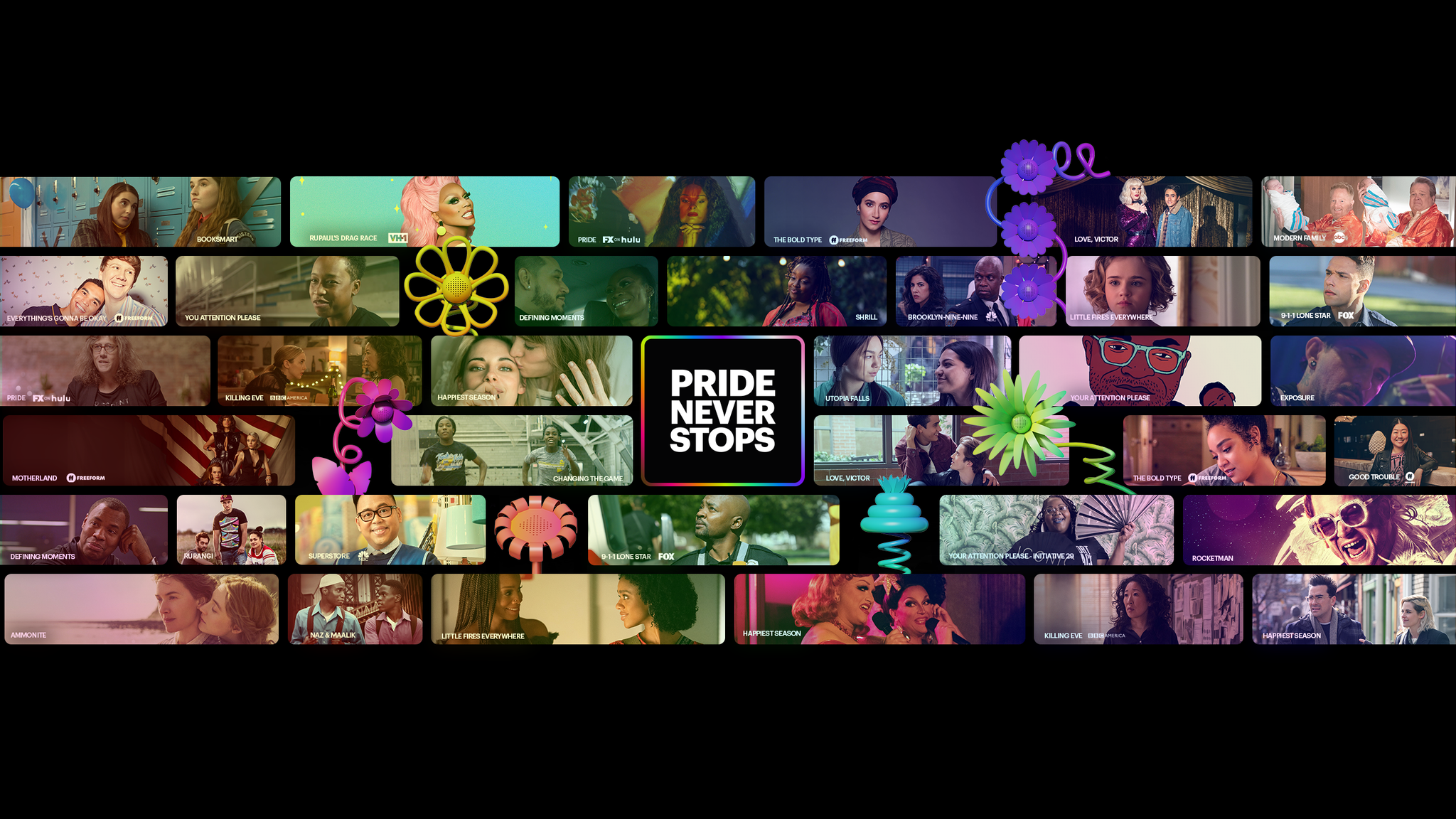 HULU'S PRIDE NEVER STOPS COLLECTION IS HERE
HULU'S TRANS STORIES COLLECTION IS HERE
HULU'S MULTICULTURAL STORIES COLLECTION IS HERE
The Modern Family series premiere is currently available on ABC.com and the ABC app. We mention this because it's first time we met Mitch and Cam, who became new dads in that very first pilot episode. So in addition to celebrating Pride, this hilarious episode is a fine way to celebrate Father's Day this month. After that, you can enjoy even more laughs from everyone's favorite Modern Family with the complete series on Hulu.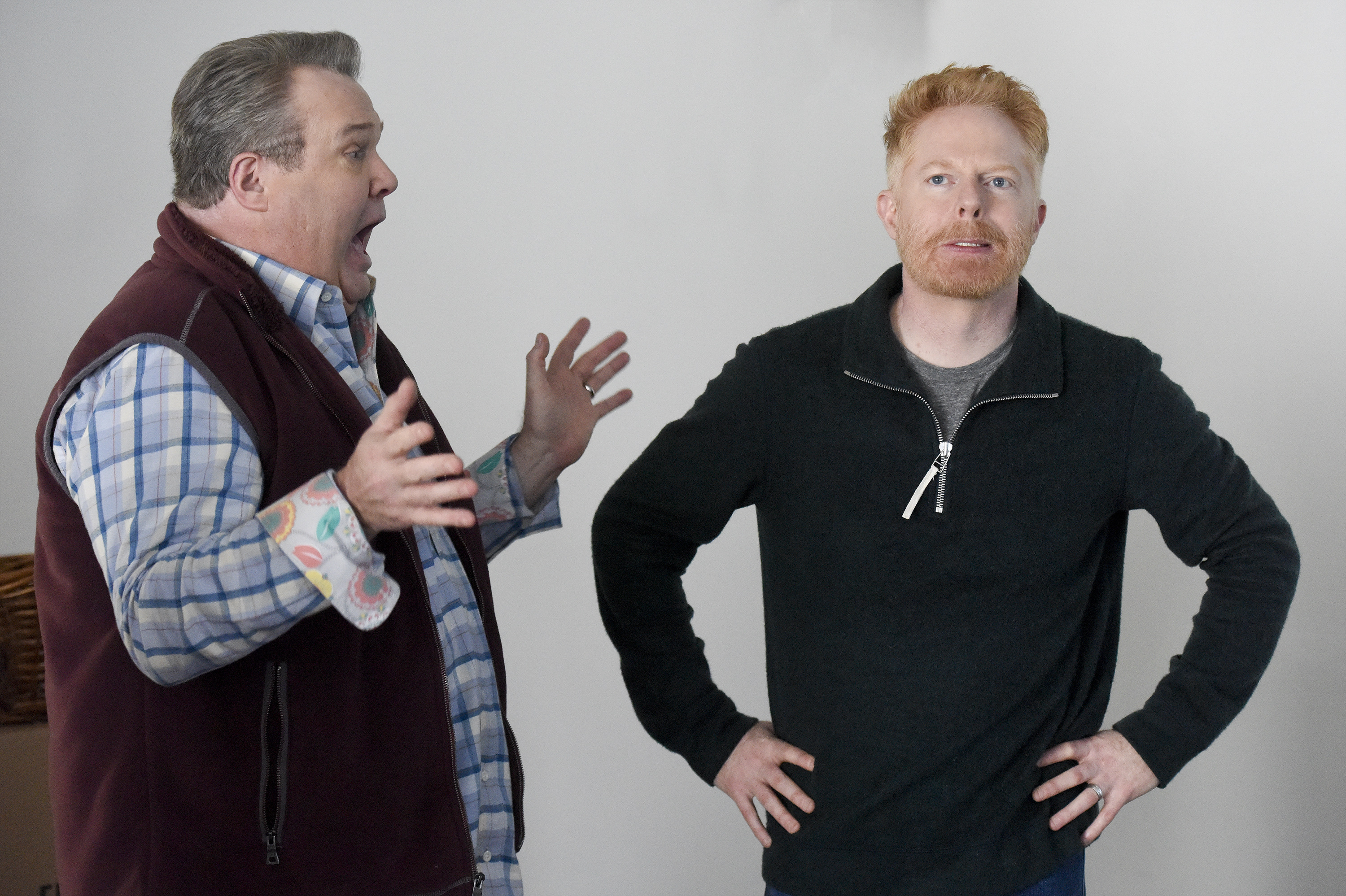 WATCH THE MODERN FAMILY SERIES PREMIERE HERE - NO SIGN IN NEEDED!
WATCH MODERN FAMILY, THE COMPLETE SERIES, NOW STREAMING ON HULU