Celebrating Hispanic Latinx Heritage Month
In honor of Hispanic Latinx Heritage Month, we're celebrating some of our most iconic and recognizable Hispanic and Latinx characters from ABC, Freeform, FX, and NatGeo TV. Hispanic Latinx Heritage Month has been officially recognized in the United States since 1968 when it was first introduced as Hispanic Heritage Week. It was later expanded to a month-long period from 1988. The influence of Hispanic and Latinx culture on the United States is indisputable, especially on your favorite TV shows. From Good Trouble to What We Do In The Shadows, we'll be taking a closer look at the Hispanic and Latinx personalities and TV moments which have enriched our lives.
Portrayed by James Roday Rodriguez, Gary Mendez has been a fixture on A Million Little Things since the beginning. Gary, who is survivor of breast cancer and works in finance, is a complex individual. We see him go through a range of emotions as he deals with the death of his close friend, all while struggling with his own internal problems.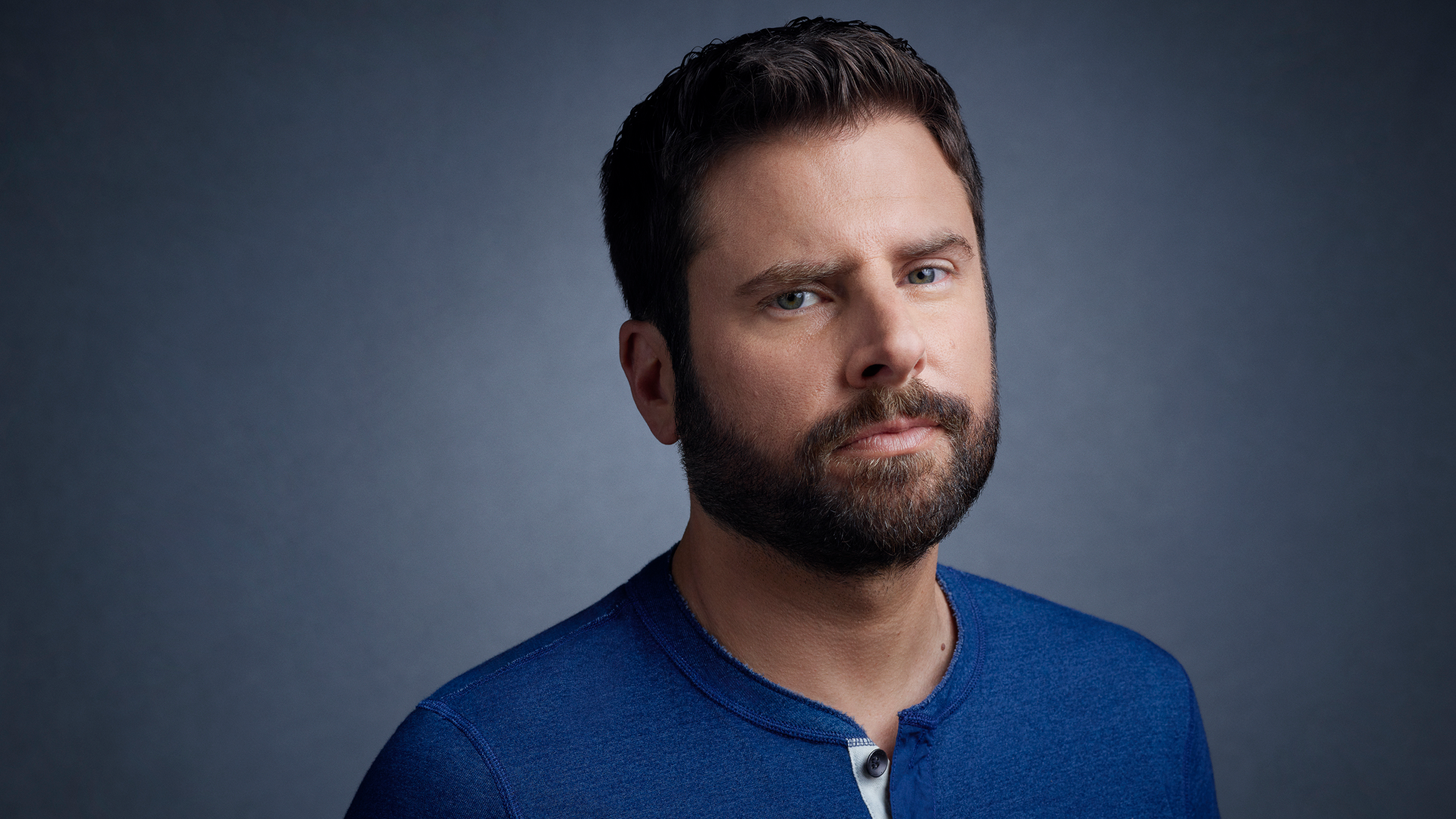 Angela Lopez is an LAPD training officer, who later gets promoted to detective in Season 3 of The Rookie. A no-nonsense, competent officer known for a bit of tough love, she proves herself to be an invaluable member of the LAPD. Angela Lopez is portrayed by Alyssa Diaz.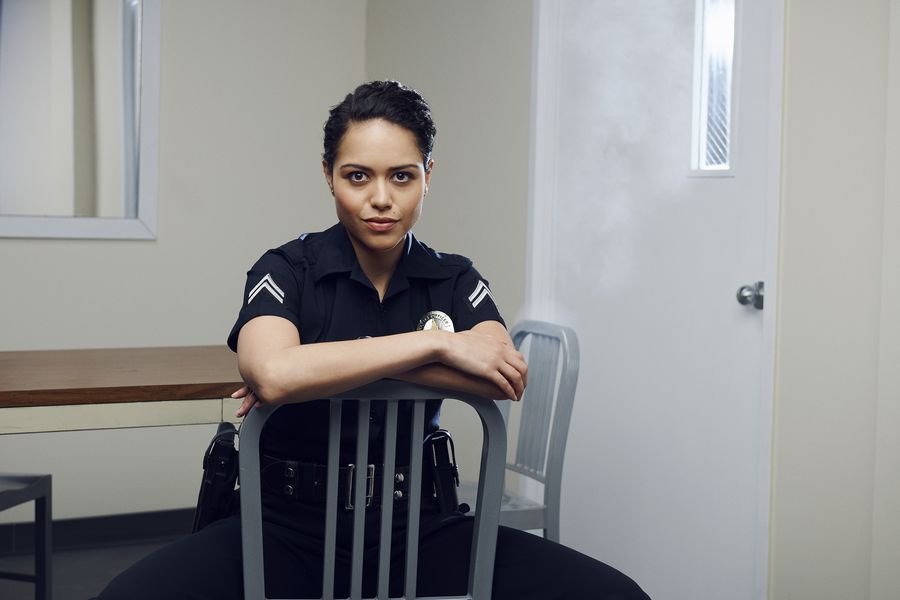 It feels like Guillermo has been around forever and that is because he nearly has! Starting as a parking lot security guard for Jimmy Kimmel Live! in 2003, Guillermo Rodriguez gradually transitioned to the role of Jimmy's sidekick, covering everything from performing in skits to interviewing esteemed guests on the show. Jimmy Kimmel Live! just wouldn't be the same without him!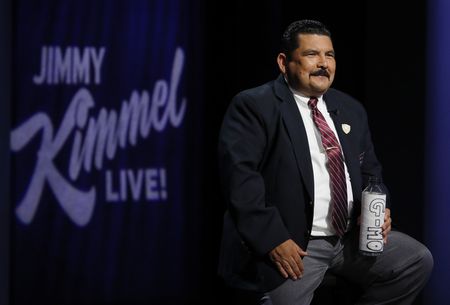 Marina is the former lawyer turned stay-at-home mom in Home Economics. Played by Karla Souza, Marina is direct, blunt, and bold, and is a real driving force in her marriage.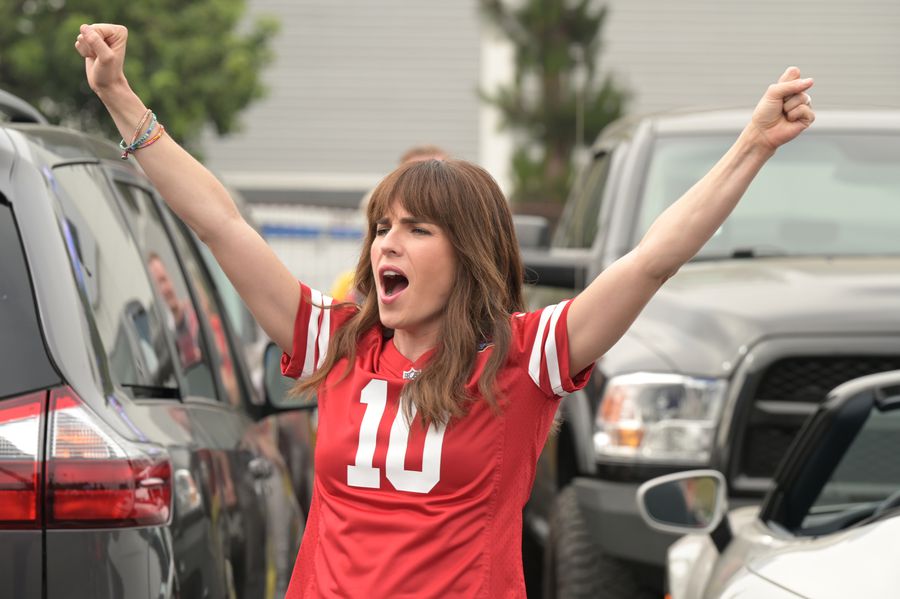 Andy Herrera is one of Seattle's heroic firefighters in Station 19. Like her parents before her, Andy attended the fire academy, making it safe to say that firefighting is in her blood. Having first learned to run a hose from the age of seven, she is one of Station 19's most experienced members, despite her relatively young age. Andy is portrayed by Jaina Lee Ortiz.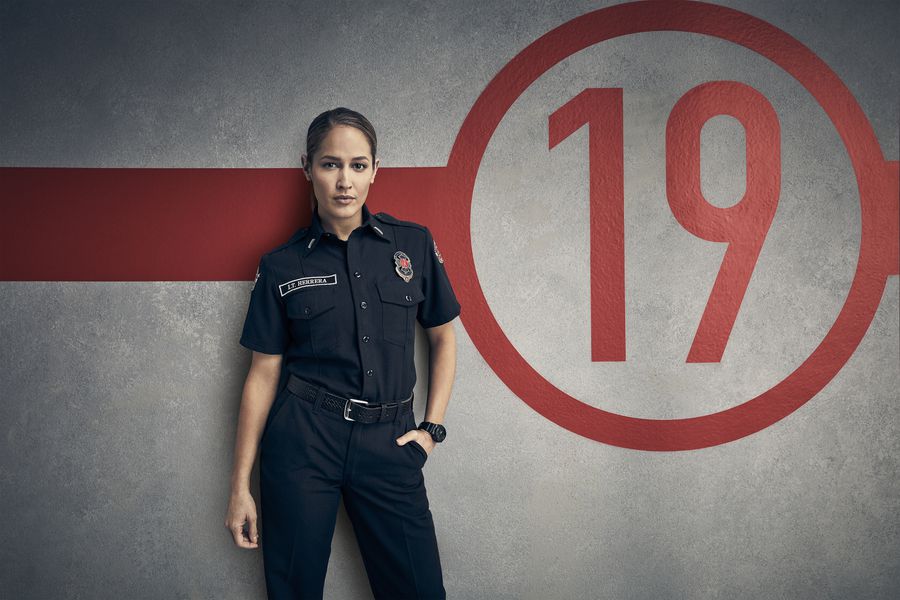 The beginning of Good Trouble saw Mariana Adams Foster move to Los Angeles with her sister Callie as they started their respective careers. A talented coder, Mariana landed a job at Speckulate, where she initially faced a lot of sexist and racial prejudice in a male-dominated industry. However, Mariana took a stand and proactively changed the culture of her workplace before leaving for pastures new. Mariana is played by Cierra Ramirez.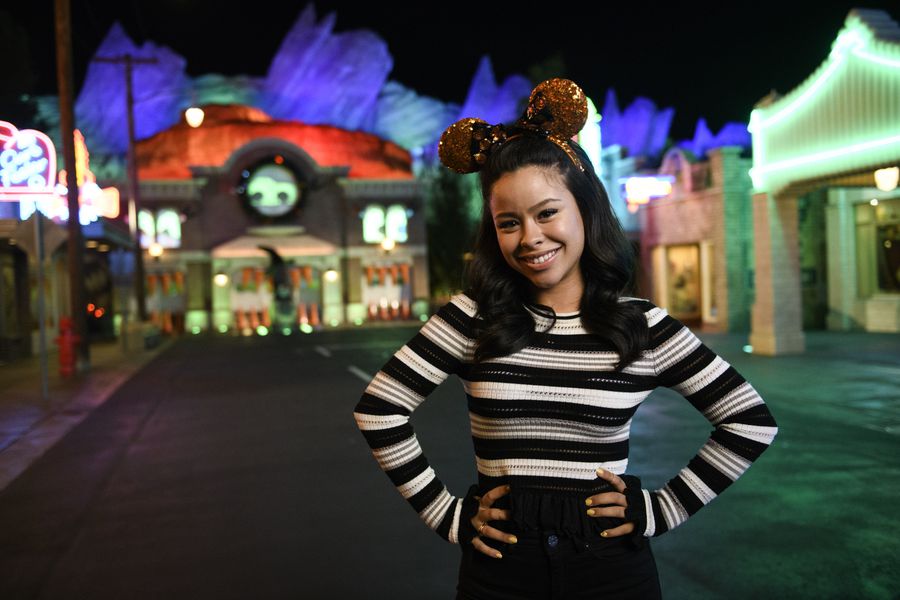 Gael Martinez is a talented artist who also lives in The Coterie with Mariana and Callie. Although Gael initially worked as a graphic designer, his real passion is to be an artist – something he eventually pursues. Gael has spoken in detail about his Latin background throughout Good Trouble. Gael is portrayed by Tommy Martinez.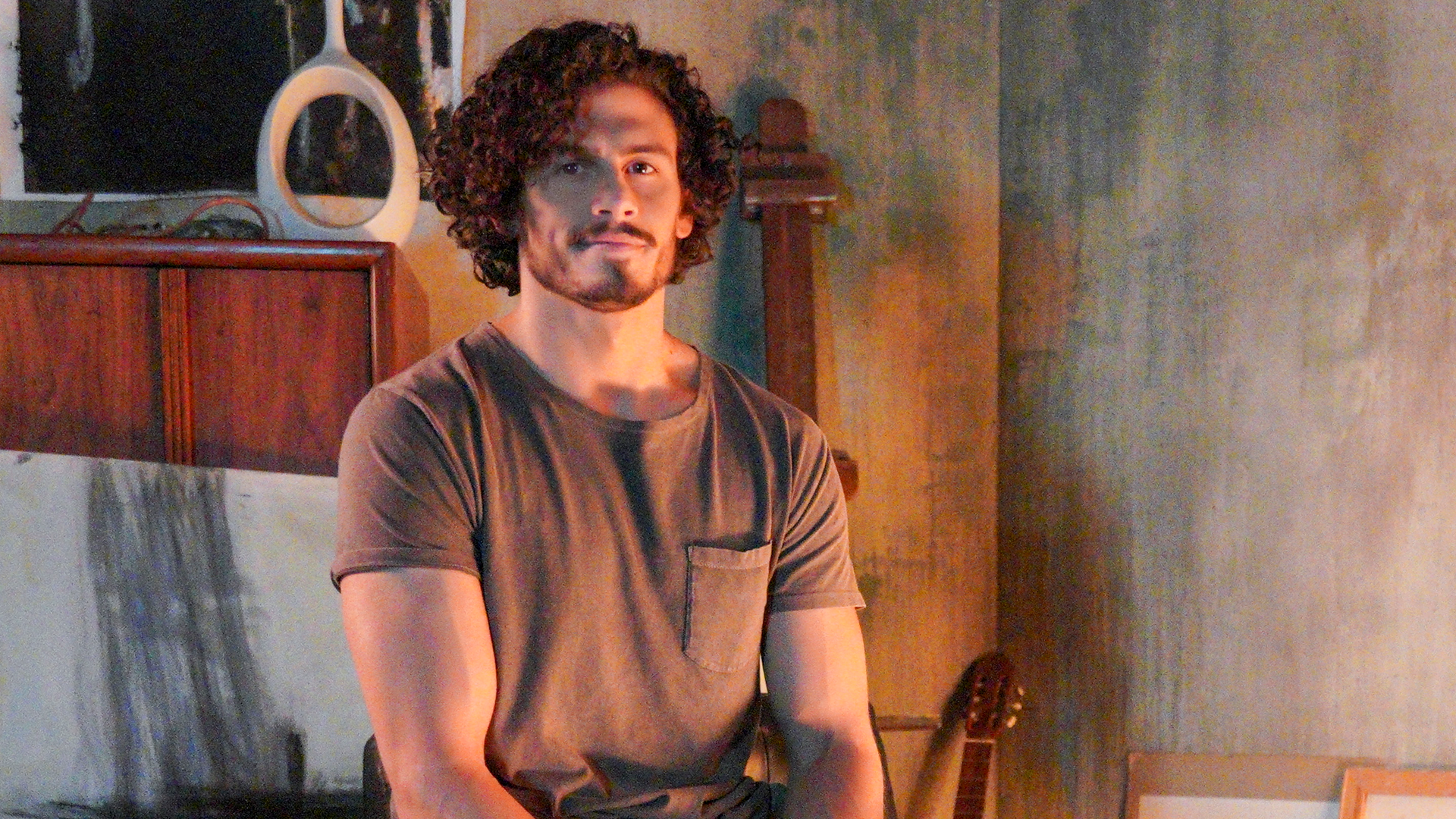 Jazmin Martinez is Gael's older sister. As a trans woman, Jazmin struggled throughout her life with discrimination and prejudice. Having been unable to celebrate her Quinceañera, in Good Trouble we see Jazmin celebrate her "Doble Quince" for her 30th birthday. Jazmin is played by Hailie Sahar.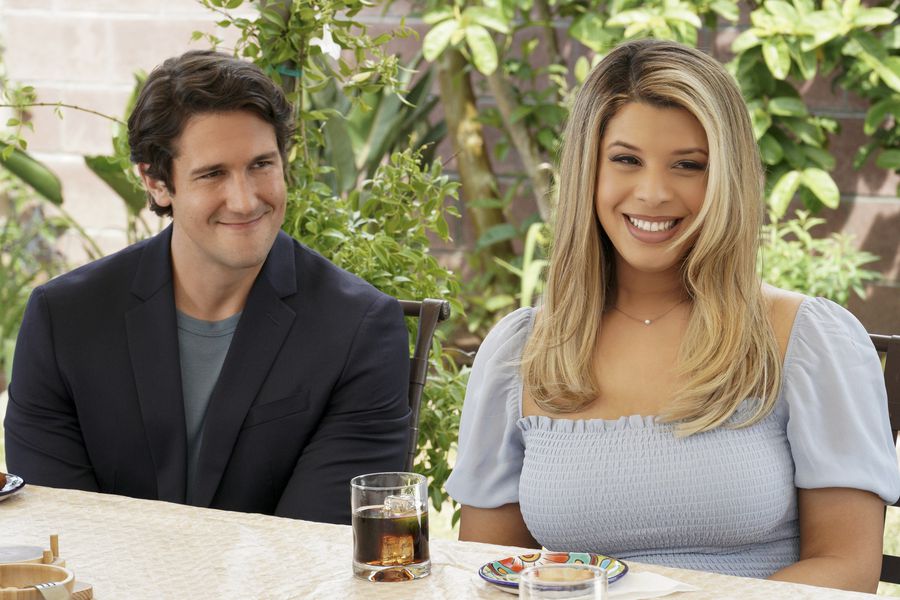 Portrayed by Francia Raisa, Ana Torres is a Cuban student in grown-ish, who differs from many of her peers due to her devout Catholic beliefs and Republican political leanings. Despite these differences, Ana remains a popular member of her friend group and is very supportive and loyal to her loved ones.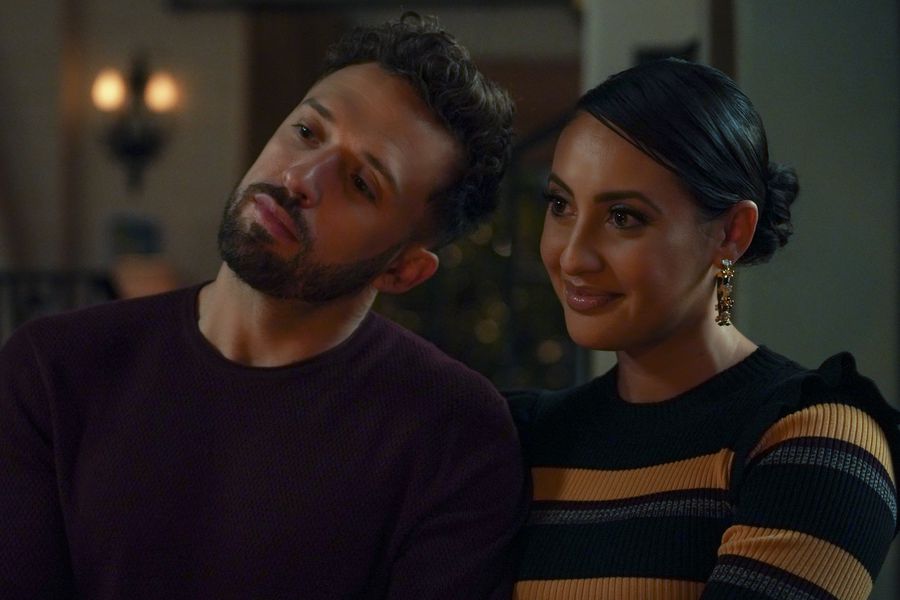 Blanca Evangelista (Pose)
Blanca Evangelista is a proud Dominican trans woman in the 1980s-set Pose. She is a fierce advocate for LGBTQ+ rights and HIV awareness, and she will stop at nothing to provide for and keep her ballroom children and her community safe. Blanca is portrayed by Mj Rodriguez.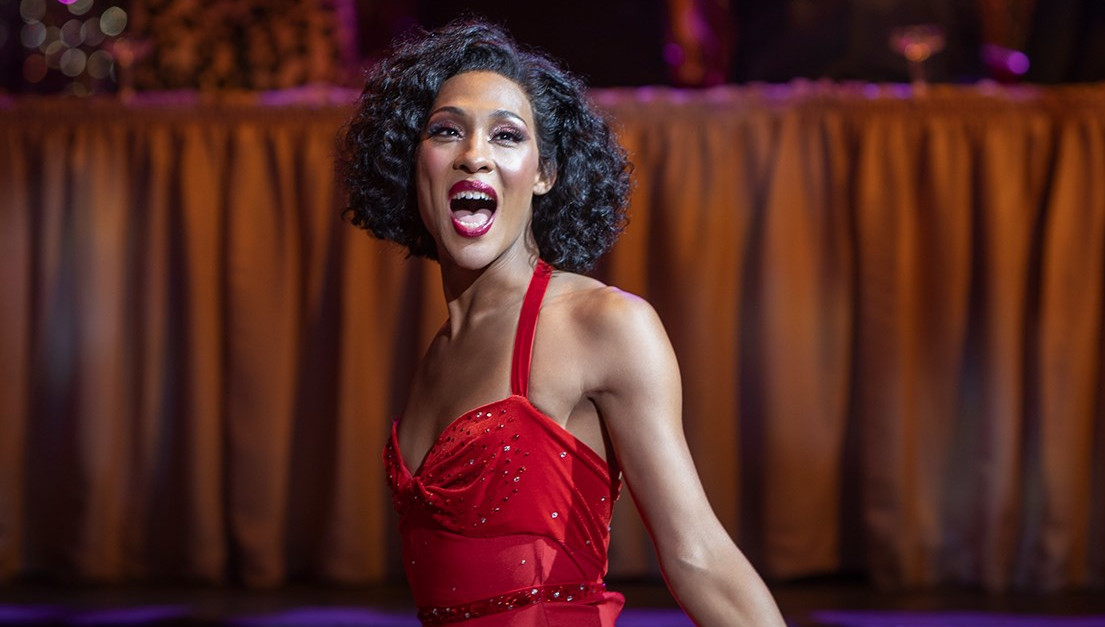 Ezekiel leads the cast of characters in the Sons of Anarchy spinoff Mayans M.C. A former Stanford student, "EZ" becomes a prospect member of the Latino motorcycle club Mayans M.C., to the dismay of his father. Ezekiel, played by JD Pardo, goes on to lead the club.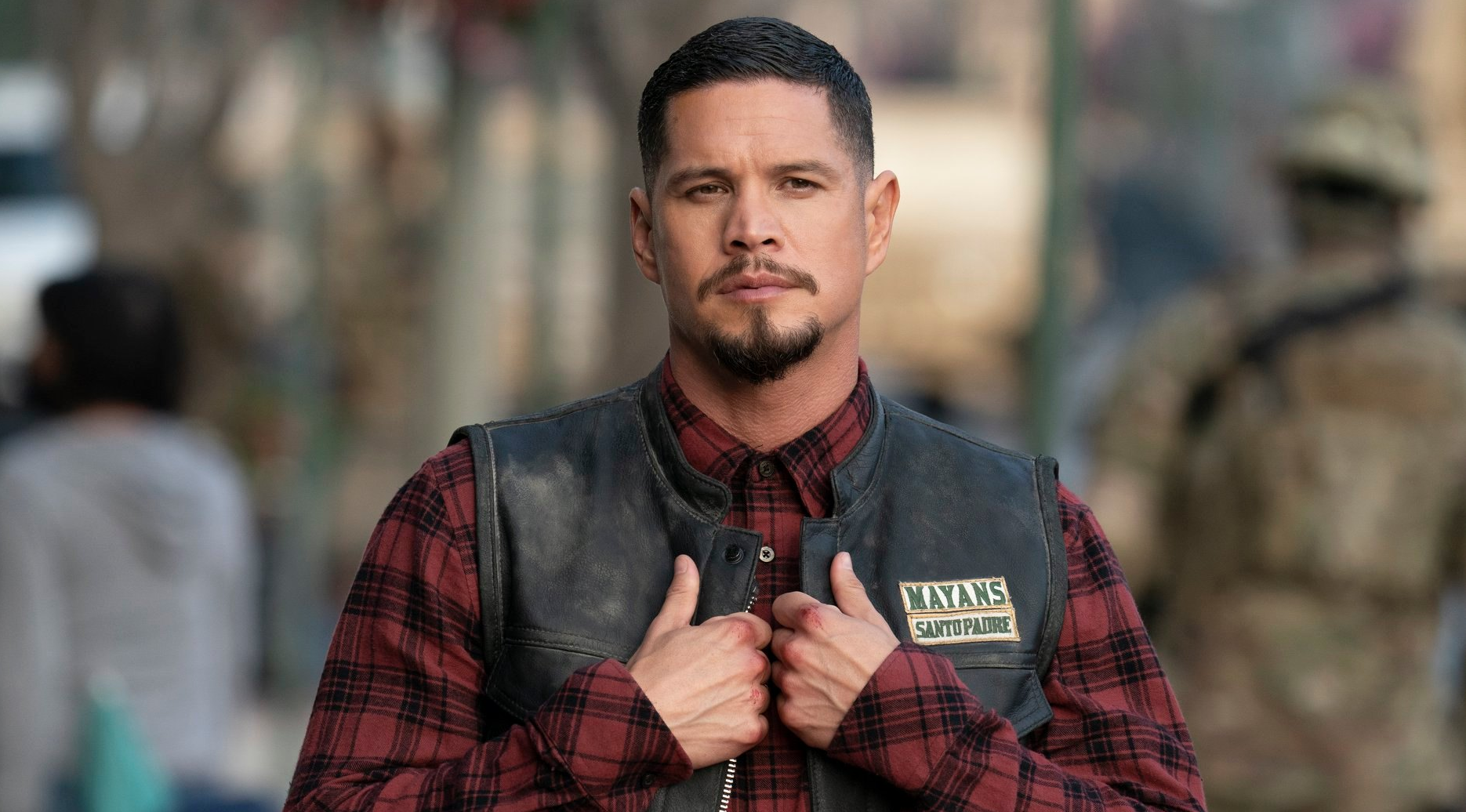 Stepping into your father's shoes is never easy, and Miguel (portrayed by Danny Pino) knows that better than most when he takes over as leader of the Galindo Cartel in Mayans M.C. A ruthless leader, Miguel has no qualms about using violence and intimidation to achieve his goals, but he is also a fiercely protective family man.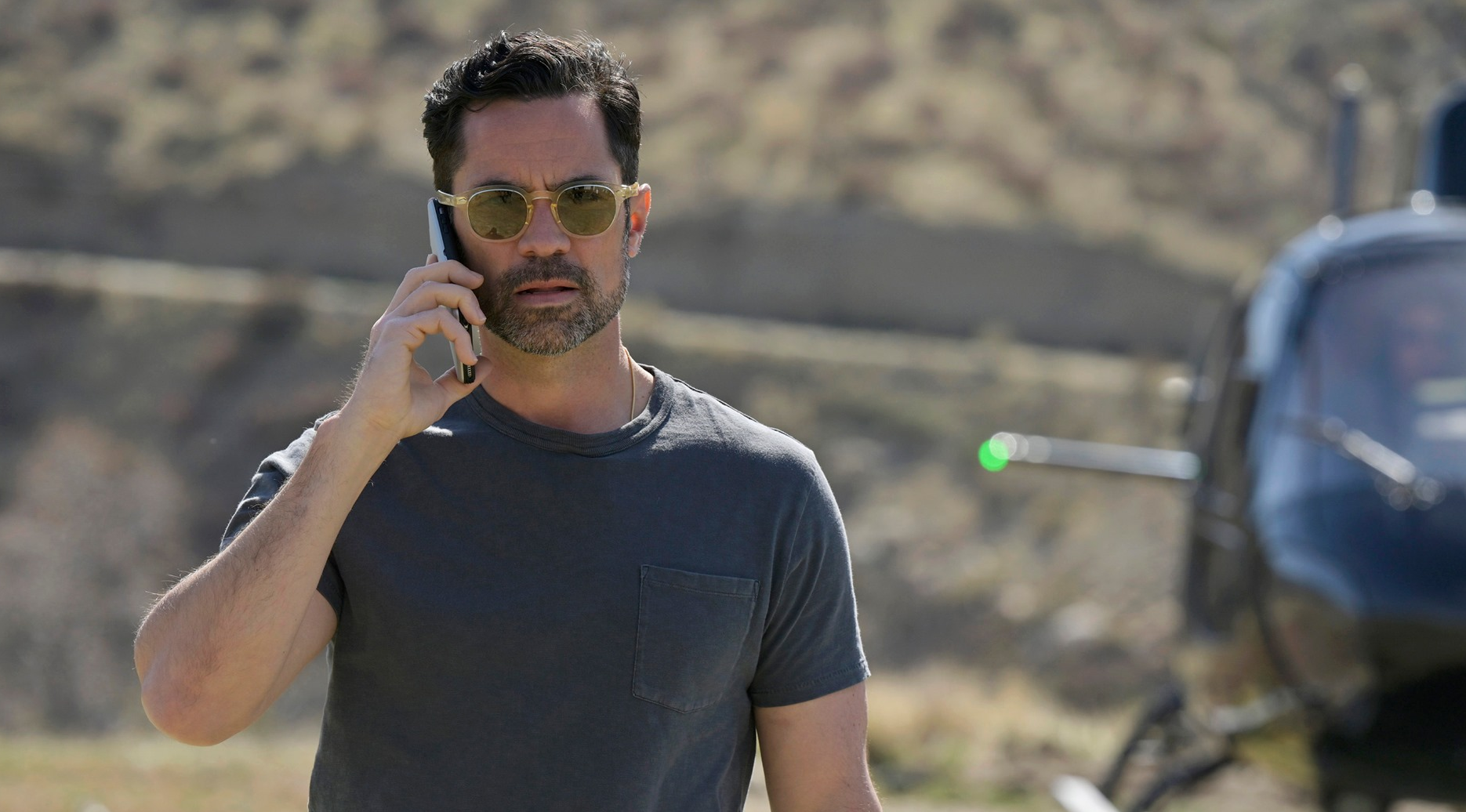 Portrayed by Harvey Guillén, Guillermo de la Cruz is the familiar of Nandor in What We Do In The Shadows. Guillermo took up the position of familiar in hopes of one day becoming a vampire himself. It later transpires that Guillermo is descended from the famous vampire hunter, Van Helsing, which complicates his dream of one day becoming a vampire. Eventually, due to his talent for slaying vampires, Guillermo becomes Nandor's bodyguard.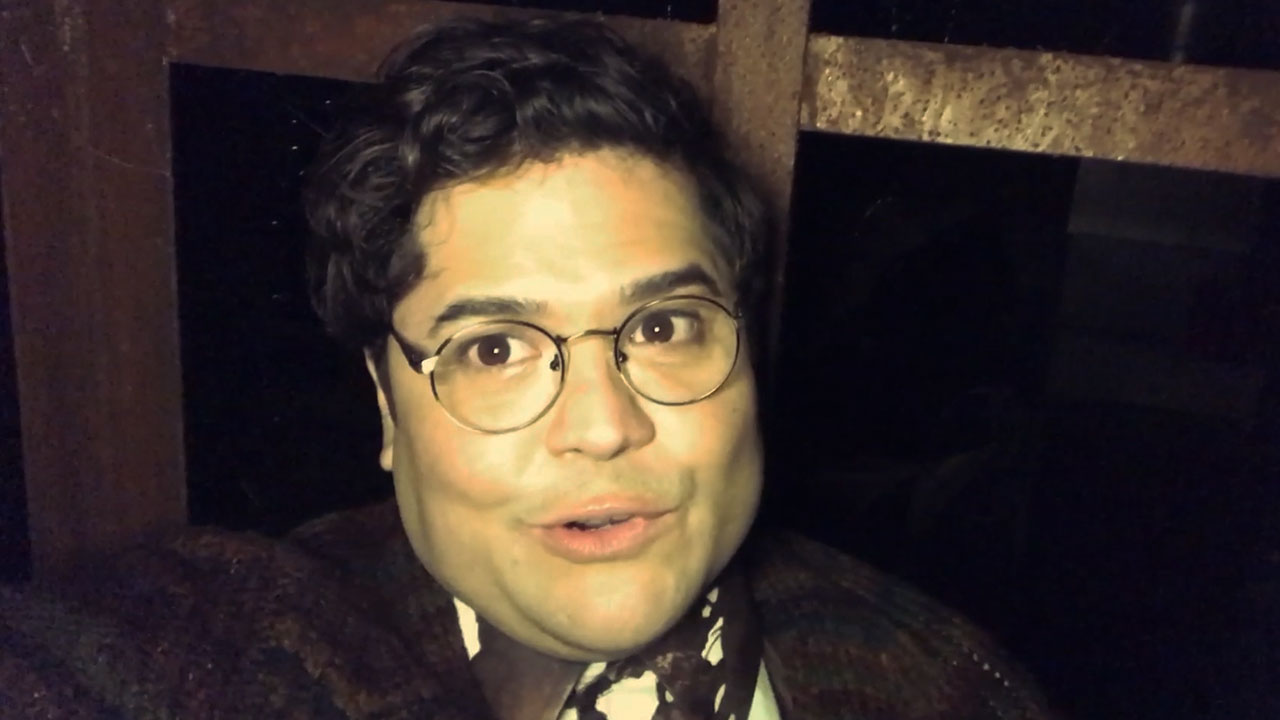 Hispanic and Latinx history is incredibly rich, so Hispanic Latinx Heritage Month is the perfect opportunity to spend some time learning a little more about it with some documentaries. Buried Truth of the Maya explores the Mayan legends of an underground cave below Chichen Itza.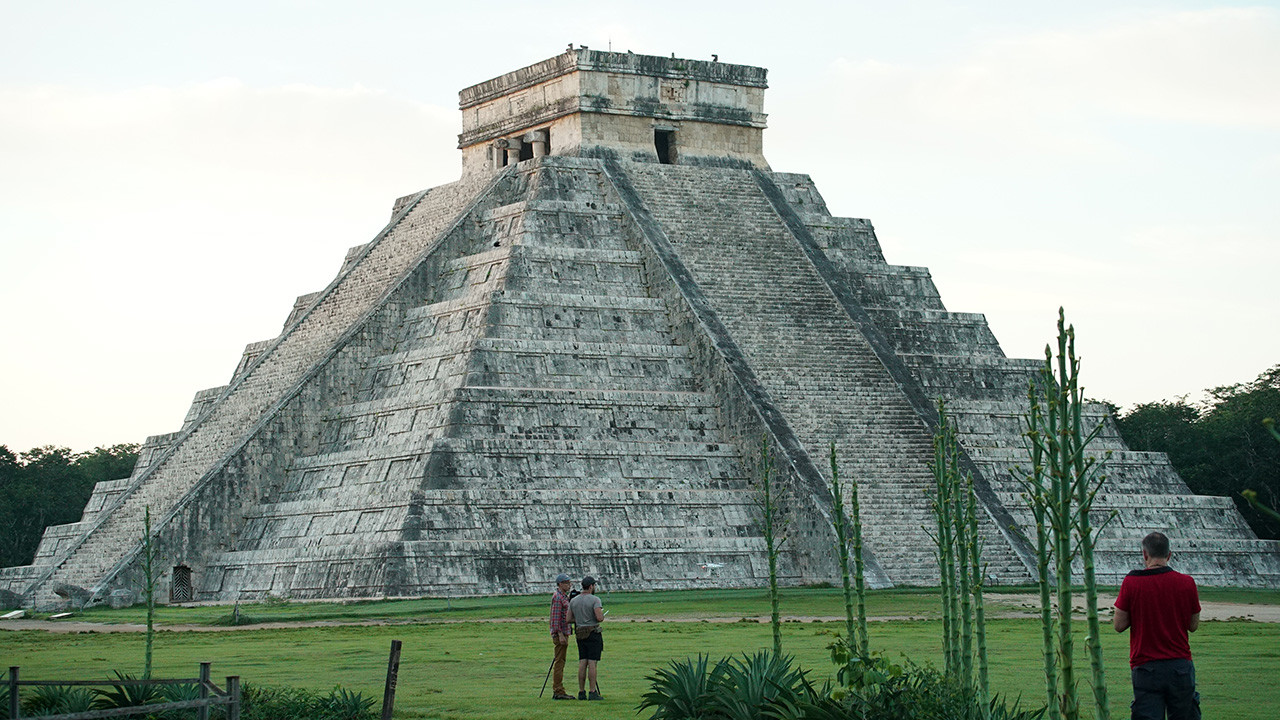 Undoubtedly the most famous dog trainer in the world, César Millán has been a household name for years. Most recently, César is starring in Cesar Millan: Better Human Better Dog, helping rehabilitate some of his toughest cases yet.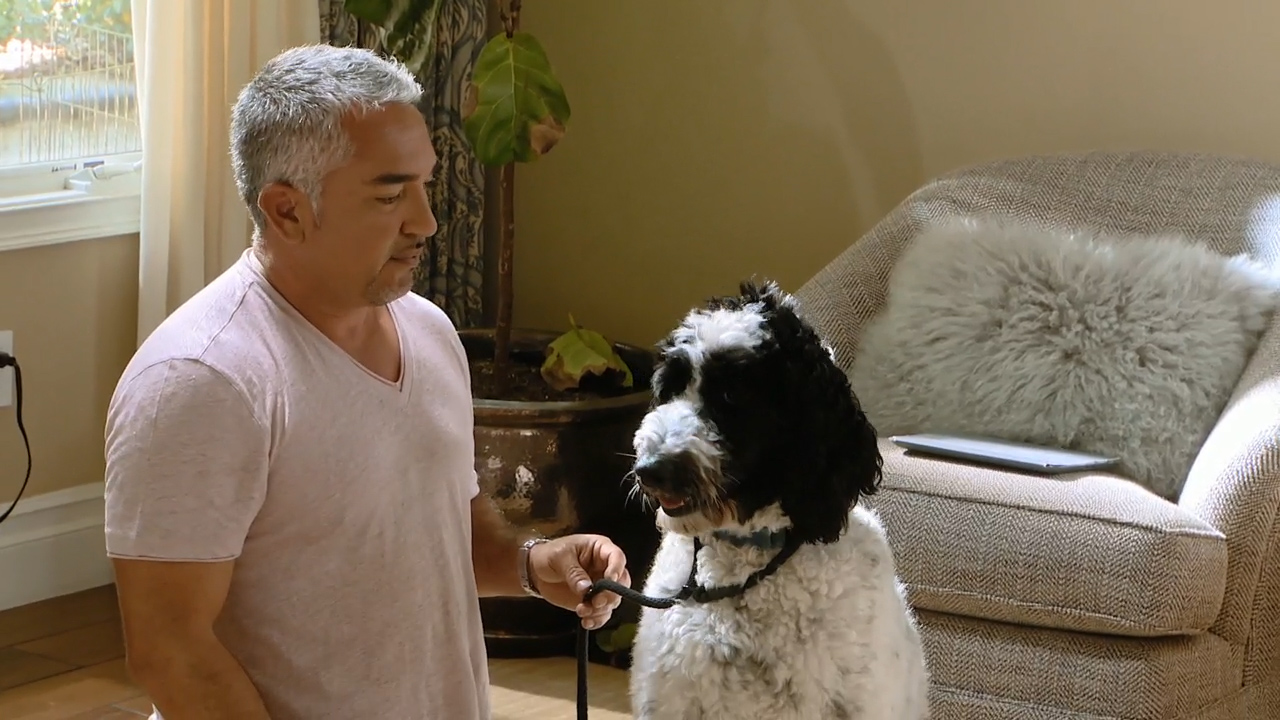 Be sure to follow abc.com for updates on all your favorite shows and more!