Comedies to Brighten Up Your Screens This Summer on ABC.com and the ABC App
On warm summer days, there's not much better than some side-splitting laughter with friends. That's why summer is the perfect time for some laid-back, comedic TV! There are plenty of summertime comedy movies around, but what about when you want to get stuck into a good series? Right here on ABC.com and on the ABC app, you can enjoy some of the best summer comedies around, with shows such as "Ugly Betty" and "The Goldbergs." There really is something for everyone, like "What We do in The Shadows" if you're a sucker for vampires, or "America's Funniest Home Videos" if nothing makes you happier than a good old-fashioned embarrassing moment. So sit back, relax, and enjoy a summer of comedy!
When you're in the mood for a complete classic, you simply can't go wrong with "It's Always Sunny in Philadelphia." Follow five deplorable friends who love nothing more than scheming and conspiring as they run a failing dive bar in South Philadelphia. Their egos are big but the laughs they'll bring you are bigger! No matter what, this one's always worth a re-watch. If you're looking to follow up with another ensemble sitcom then "The Goldbergs" is the perfect choice. Set in the 1980s, nerdy 11-year-old Adam (Sean Giambrone) uses his new camcorder to document the entertaining life of his chaotically loving family. Expect a lot of yelling that'll bring you a lot of laughter!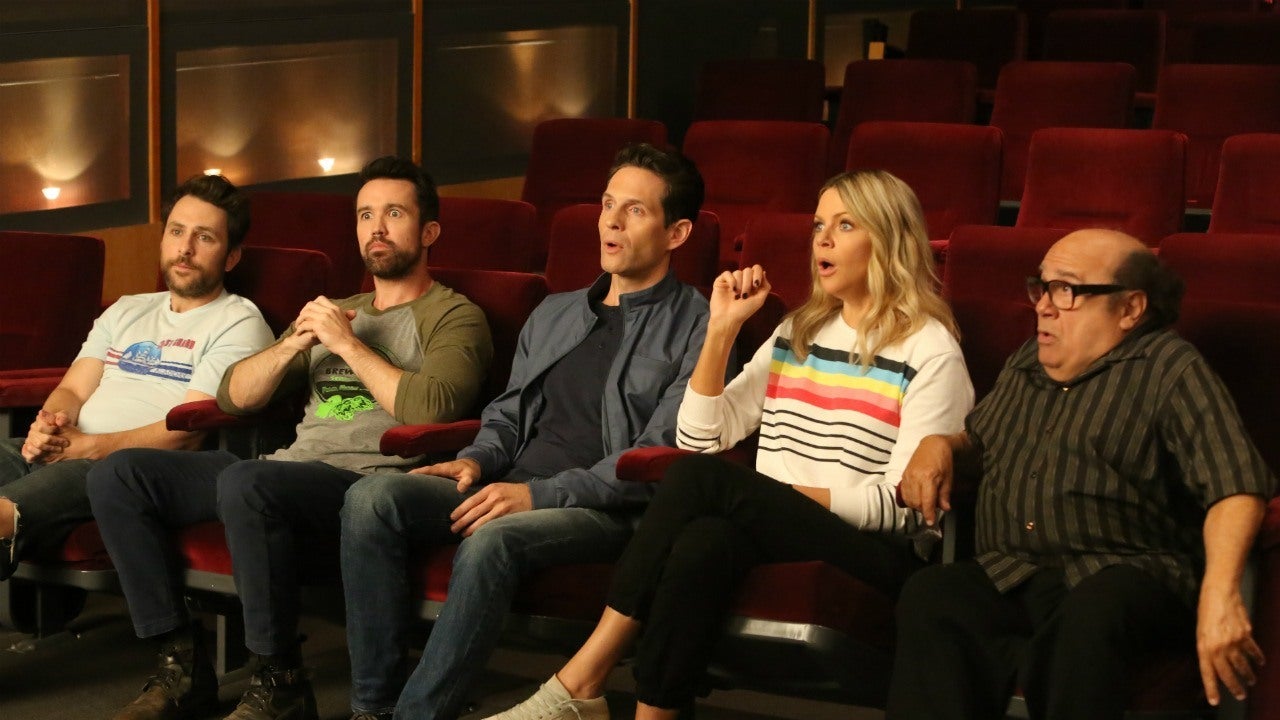 Looking for something a little more… bloody? Watch "What We Do in the Shadows," a hilarious mockumentary following a gang of loveable vampires living in Staten Island with their overworked human familiar who constantly strives to keep them from harm while they get up to no good. From a raucous night out on the town with a member of vampire royalty to accidentally joining a fitness cult, the humor in this show literally never gets old! For characters who are out for blood in a different sort of way, give "Ugly Betty" a try. This binge-worthy dramedy follows the daily life of Betty Suarez (America Ferrera) in her comical deep-dive into the brutal New York fashion world.
For funny shows about unconventional families, there's "Baby Daddy" and "Mom." In "Baby Daddy," five adults who don't know how to look after themselves learn how to look after an adorable baby - what could possibly go wrong? In "Mom," a newly sober single mom tries her best at parenthood all while working as a waitress and dealing with her own recovering alcoholic mother, and this show is just as realistic and touching as it is funny. Sometimes the funniest moments are the ones that happen in real life, and that's why we have "America's Funniest Home Videos." Love to see a little trip and tumble? Can't help but giggle at a harmless wedding mishap? Then this is the show for you! And good news for the animal lovers out there: you'll also find "America's Funniest Home Videos: Animal Edition" right here on ABC.com and the ABC app.
All of these comedies and more are available to stream on
ABC.com
and the ABC app right now!