The 'Fun & Games' Unlocked Channel Featuring 'Supermarket Sweep' and 'To Tell the Truth' and More Is Now Streaming. Watch Free with No Sign-In Needed on ABC.com & the ABC App!
Wondering where to watch game shows like Supermarket Sweep, To Tell the Truth, Press Your Luck and more online? Well, look no further. The all-new "Fun & Games" Unlocked Channel is now streaming with no sign-in needed which means you can watch free! How would you like instant access to 24/7 streaming channels with great entertainment that's ALWAYS ON? We're talking all-day entertainment with no sign-in needed thanks to our growing selection of Unlocked Channels which includes ABC News Live, Supernanny, and National Geographic channels like Brain Games, Pets & Vets, National Geographic Investigates, America's National Parks, Lost Treasures and Life Below Zero. Now you can add the all-new "Fun & Games" Unlocked Channel to your list of entertainment options where you can watch free with no sign-in needed! Be sure to watch on the ABC app from your smartphone and tablet (iOS and Android), computer on ABC.com and connected devices (Roku, AppleTV and Amazon Fire TV).
WATCH FREE the "Fun & Games" Unlocked Streaming Channel Now - No Sign-In Needed!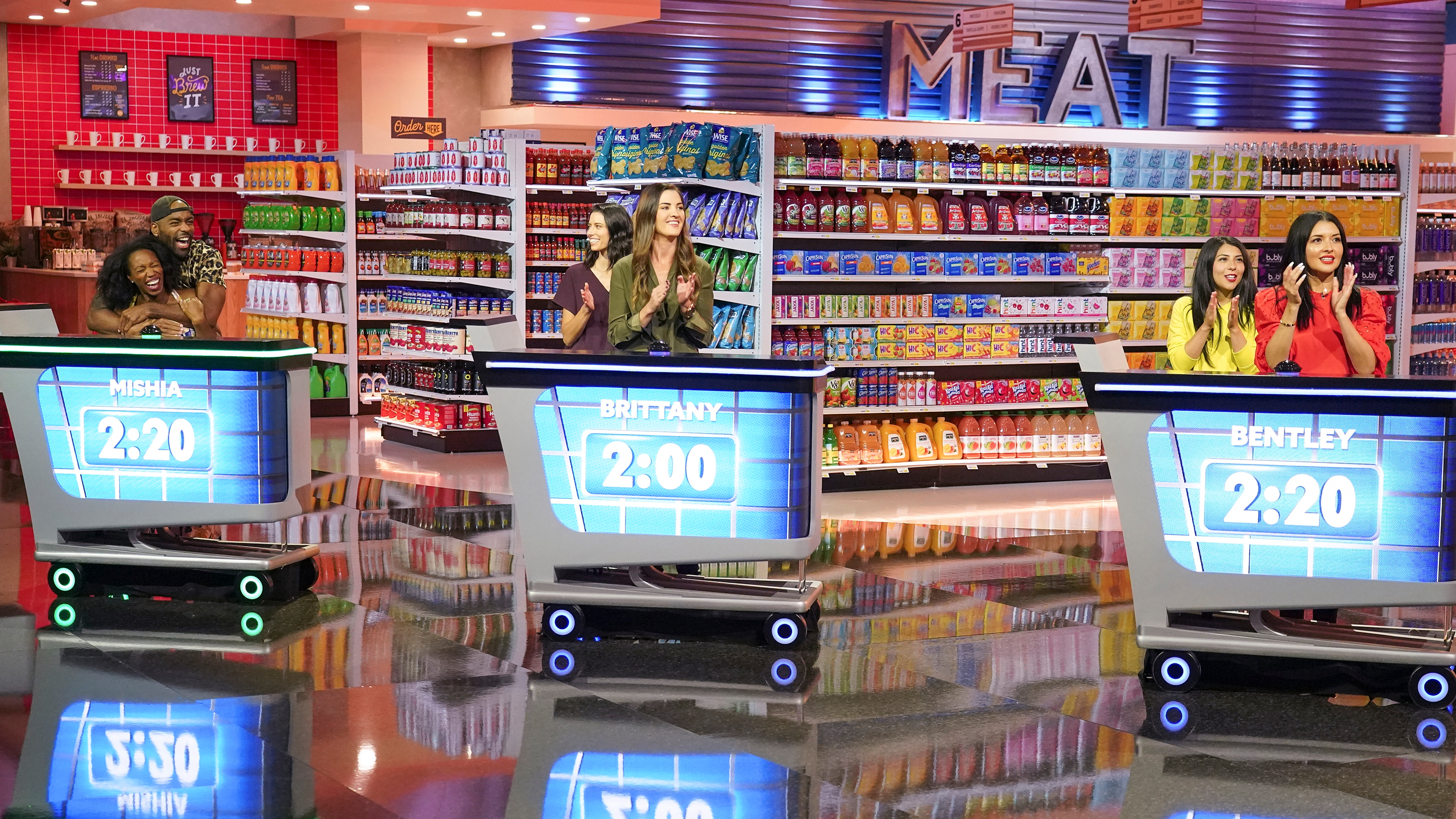 Supermarket Sweep, the fast-paced and energetic series, follows three teams of two as they battle it out using their grocery shopping skills and knowledge of merchandise to win big cash prizes. The original format aired on ABC from 1965-1967 and went on to become a global sensation. It was adapted in 13 international territories and, most recently, relaunched in the UK.
Hosted by Anthony Anderson, To Tell the Truth is a funny re-imagination of the beloved game show of the same name. The all-new version takes the excitement to another level, featuring a new celebrity panel for each episode. Anderson's mother, fondly known as "Mama Doris," is also part of the fun, taking part as a commentator and bringing their playful dynamic to the stage. In each round, the celebrity panel is presented with three participants who all claim to be the same person with the same incredible talent, job or achievement. One is sworn to tell the truth while the others are not. The panel of celebrities have a chance to grill each participant before taking turns deciding who they think is telling the truth.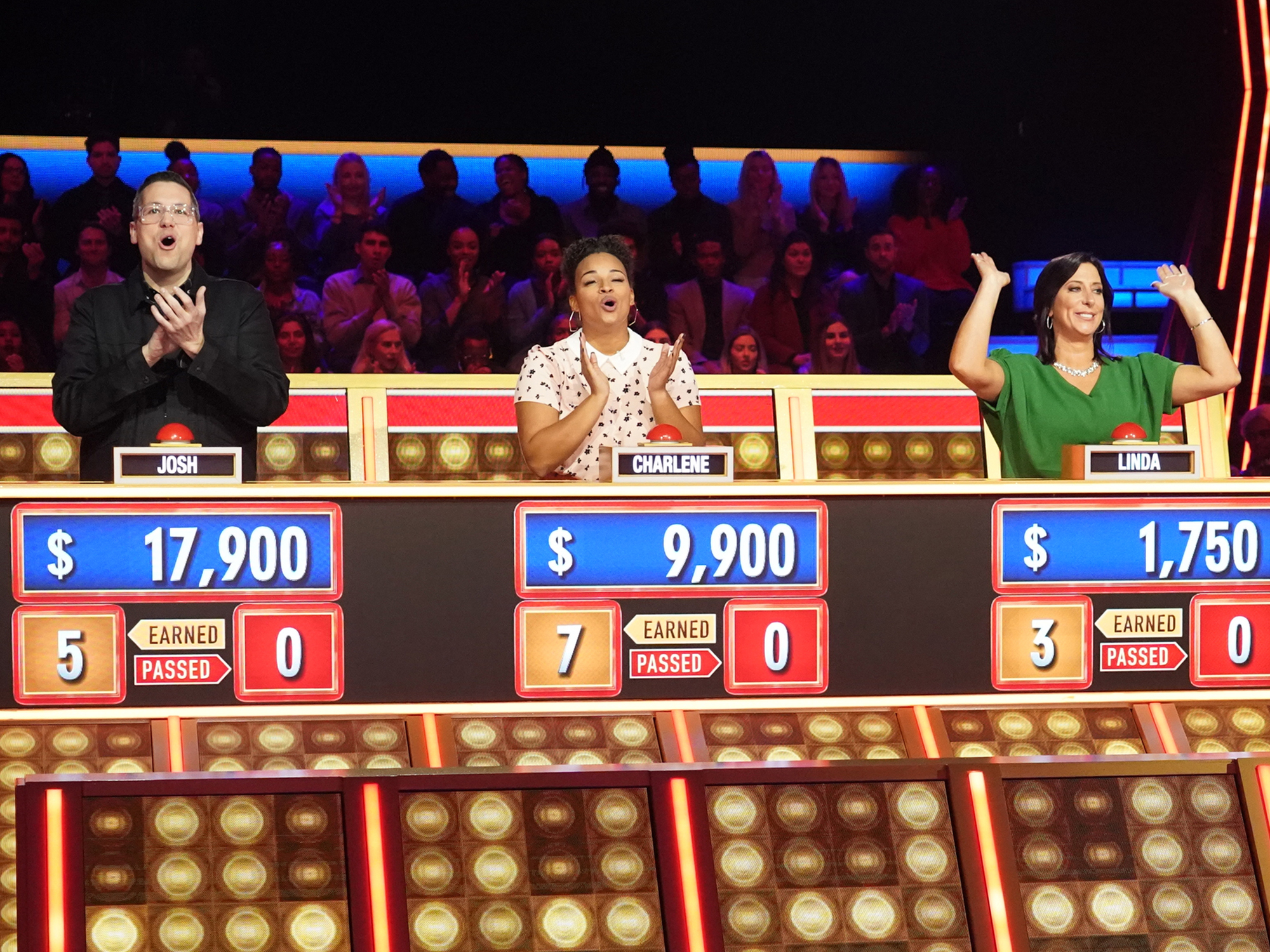 Hosted by multihyphenate star Elizabeth Banks, Press Your Luck is a game of wits, strategy and even higher stakes as contestants try to avoid the iconic and devilish WHAMMY for a chance at life-changing cash and prizes. During each game, three contestants compete against each other answering questions to earn spins on the Big Board. Contestants then use their spins to win cash and prizes while trying to avoid the WHAMMY, who could take all of their winnings and leave them with nothing. The winning contestant moves on to the All-New Bonus Round to face the WHAMMY in a final battle for the chance to win a fortune.
WATCH FREE the "Fun & Games" Unlocked Streaming Channel now - No Sign-In Needed!