The 'Brain Games' Unlocked Channel Is Now Streaming. Watch Free with No Sign-In Needed on ABC.com & the ABC App!
Wondering how to watch National Geographic's Brain Games or, more importantly, where to watch Brain Games? Well, wonder no more. The all-new Brain Games Channel is now streaming! Are you ready for a truly mind-blowing experience? The Emmy® Award nominated Brain Games, hosted by Keegan-Michael Key, features interactive games and experiments designed to mess with your mind and reveal the inner-workings of your brain, exploring the science of perception, memory, attention, illusion, stress, morality, attraction, anger, and much more. Hailed by critics as "tremendous fun" that "makes science entertaining," Brain Games turns your mind's eye inwards for a fascinating journey into the three and a half pounds of tissue that makes you... you. Watch free! This thought-provoking channel features games and experiments from the hit series that really mess with your mind. The all-new Brain Games Streaming Channel features Seasons 1-9 with that last one being "Brain Games: On the Road." Watch now. No sign-in needed!
WATCH FREE - NATIONAL GEOGRAPHIC'S BRAIN GAMES CHANNEL IS NOW STREAMING WITH NO SIGN-IN NEEDED!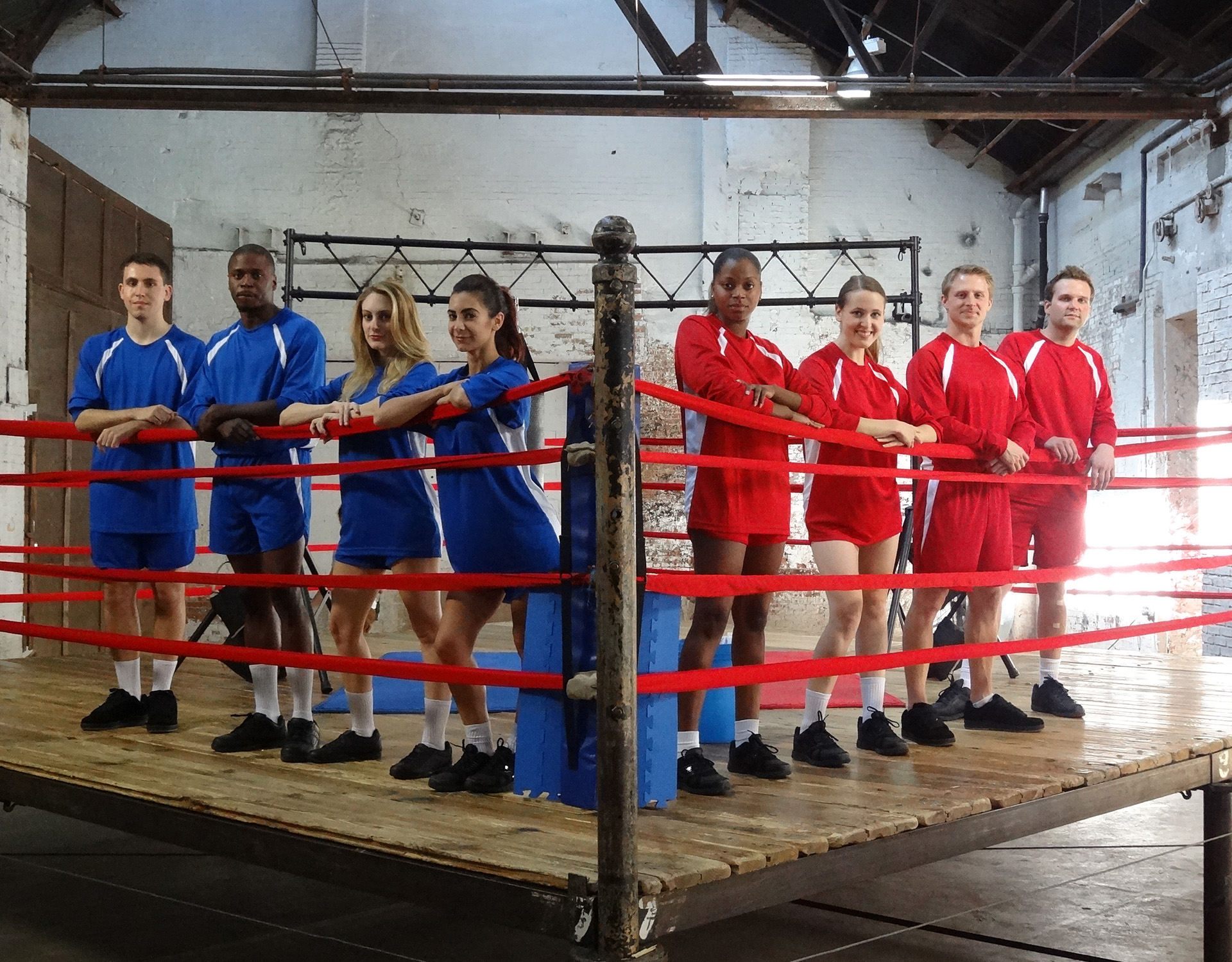 Be sure to watch on the ABC app from your smartphone and tablet (iOS and Android), computer on ABC.com and connected devices (Roku, AppleTV and Amazon Fire TV).