Get Ready for the Frozen 2 Premiere Here!
Frozen 2 is set to hit theaters Friday, November 22, 2019. Get ready for the premiere right here. See interviews and sketches with the cast from their appearances on Jimmy Kimmel Live! You can also see where Elsa and Anna's adventures began in the original Frozen streaming now on Disney+ which also features Encore, from Executive Producer Kristen Bell (aka Anna). Finally, be sure to watch Olaf's Frozen Adventure coming to ABC Thursday, December 12. Watch on the ABC app from your smartphone and tablet (iOS and Android), computer on ABC.com and connected devices (Roku, AppleTV and Amazon Fire TV).
Watch Frozen with Disney+ Streaming Now
Frozen 2 Cast on Spoilers, Songs, Crazy Products and the Frozen Phenom on Jimmy Kimmel Live!
In Frozen, fearless optimist Anna (voice of Kristen Bell) sets off on an epic journey—teaming up with rugged mountain man Kristoff (voice of Jonathan Groff) and his loyal reindeer Sven—to find her sister Elsa (voice of Idina Menzel), whose icy powers have trapped the kingdom of Arendelle in eternal winter. Encountering Everest-like conditions, mystical trolls and a summer-lovin' snowman named Olaf, Anna and Kristoff battle the elements in a race to save the kingdom.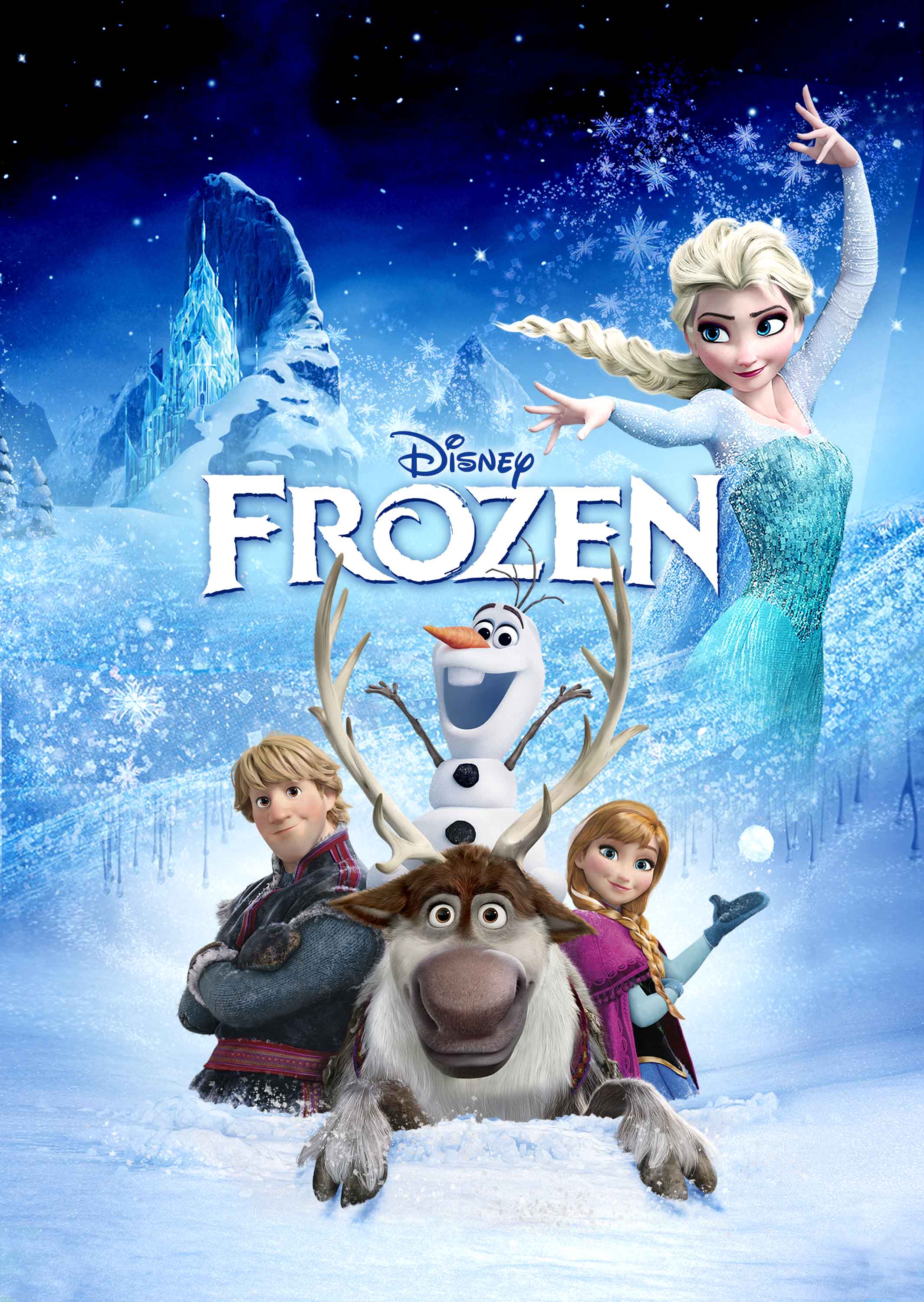 Watch Frozen with Disney+ Streaming Now
In Frozen 2, Elsa is on a quest to find answers about her past. She faces a dangerous journey into the unknown to the enchanted forests and dark seas beyond Aredelle. Anna is determined to go with her sister to uncover a mystery along with Kristoff, Olaf and Sven. In Frozen, Elsa feared her powers were too much for the world. In Frozen 2, she must hope they are enough.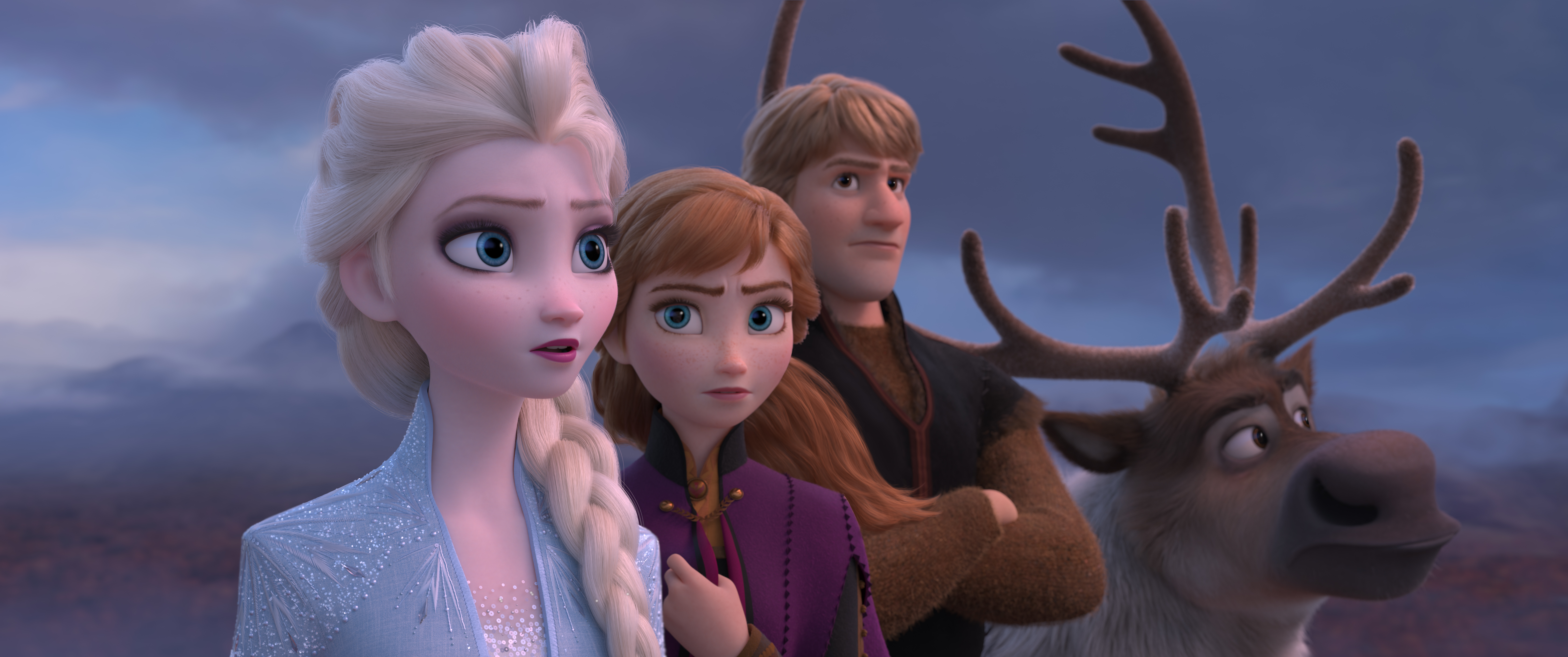 In Encore, streaming now on Disney+, Executive Producer Kristen Bell (aka Anna of Frozen and Frozen 2) brings together former castmates of a high school musical, tasking them with re-creating their original performance in a high school reunion like no other. Emotions run high as the former students face faded friendships, former flames, self-doubt, and killer choreography. Through it all, these unlikely groups of friends -- with the help of Broadway's best -- just might pull off a standing-ovation-worthy performance of beloved musicals like 'The Sound of Music,' 'Beauty and the Beast,' 'Annie' and more.
See the official Encore trailer
Watch Encore with Disney+ Streaming Now!
Olaf and Sven team up on a mission to save Christmas in Olaf's Frozen Adventure Thursday, December 12 on ABC.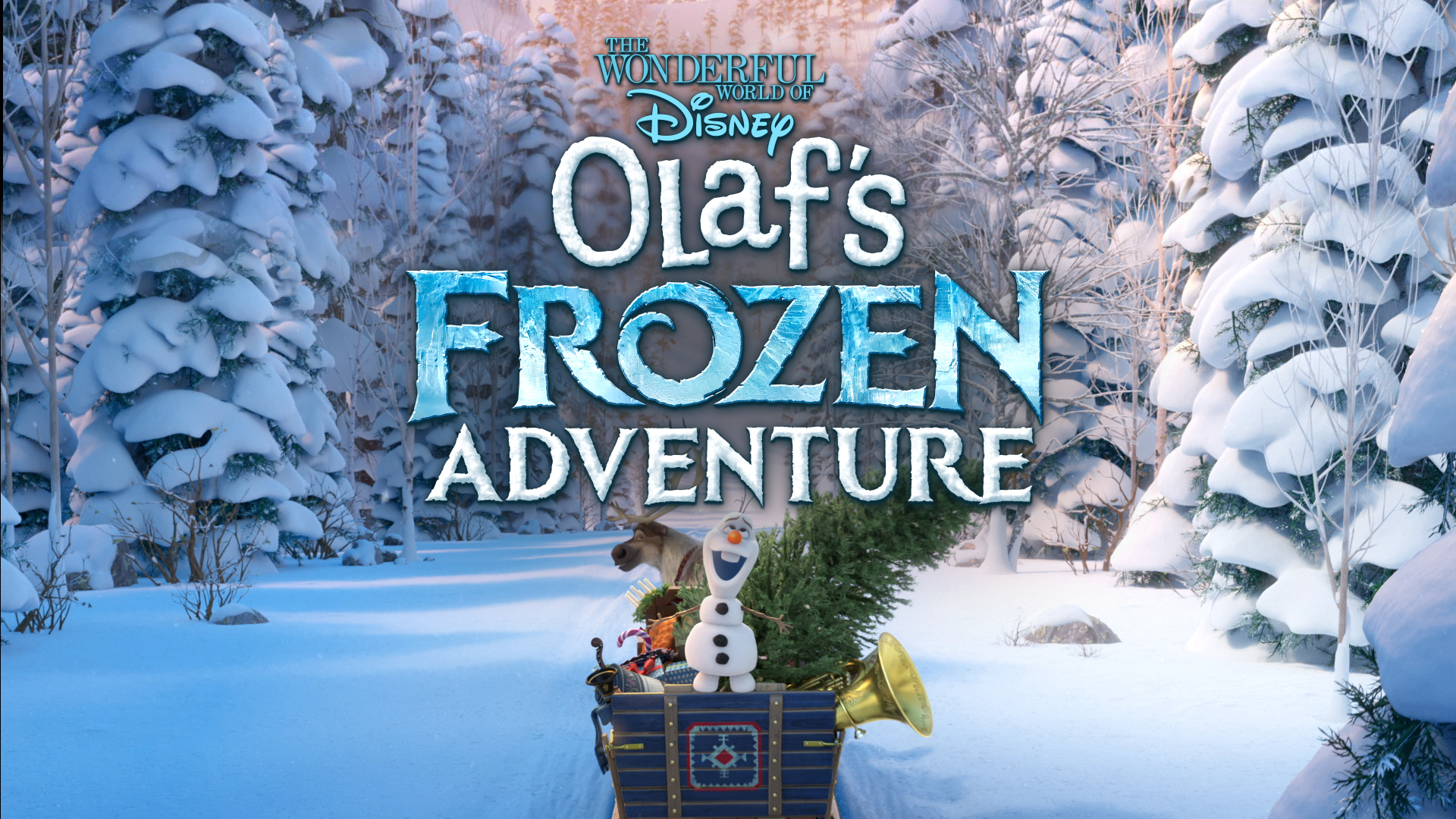 Watch Olaf's Frozen Adventure with Disney+ Streaming Now