FXNOW has Selma, Straight Outta Compton, Hidden Figures & More Streaming This February
Looking for the latest movies streaming on FXNOW this February? No problem. We have you covered right here with a list of films that make for some fine choices to help celebrate Black History Month. Movies like Selma, Straight Outta Compton, BlacKkKlansman and Hidden Figures are just a few of the topical stories now playing. See an even more detailed list below or just check out the full list of every movie currently available.
Almost Christmas
Alpha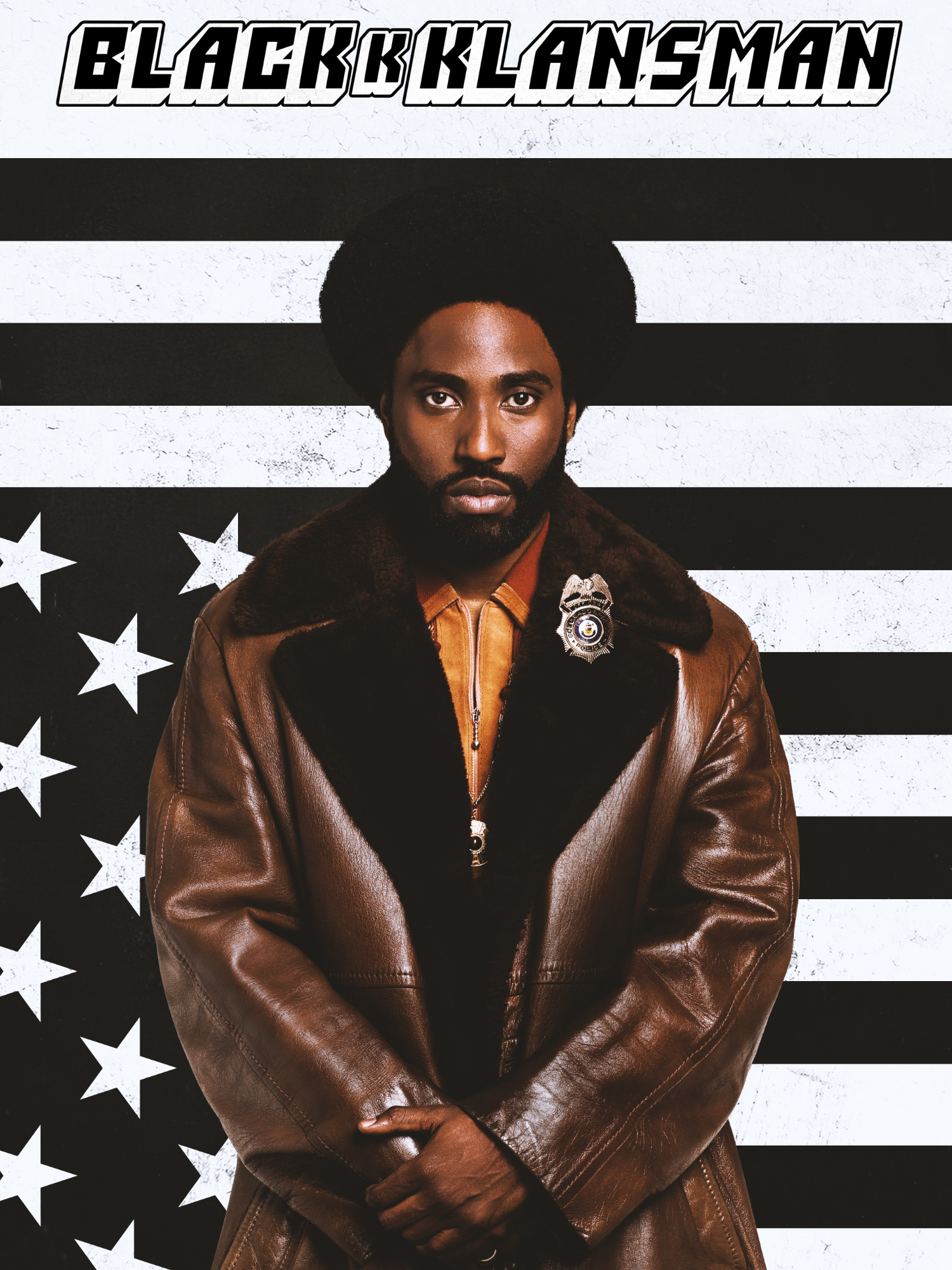 Equalizer 2
Fantastic Four (2015)
Fate of the Furious
Get Out
Girl's Trip
The Hate You Give
The Longest Ride
Night School
Ride Along 2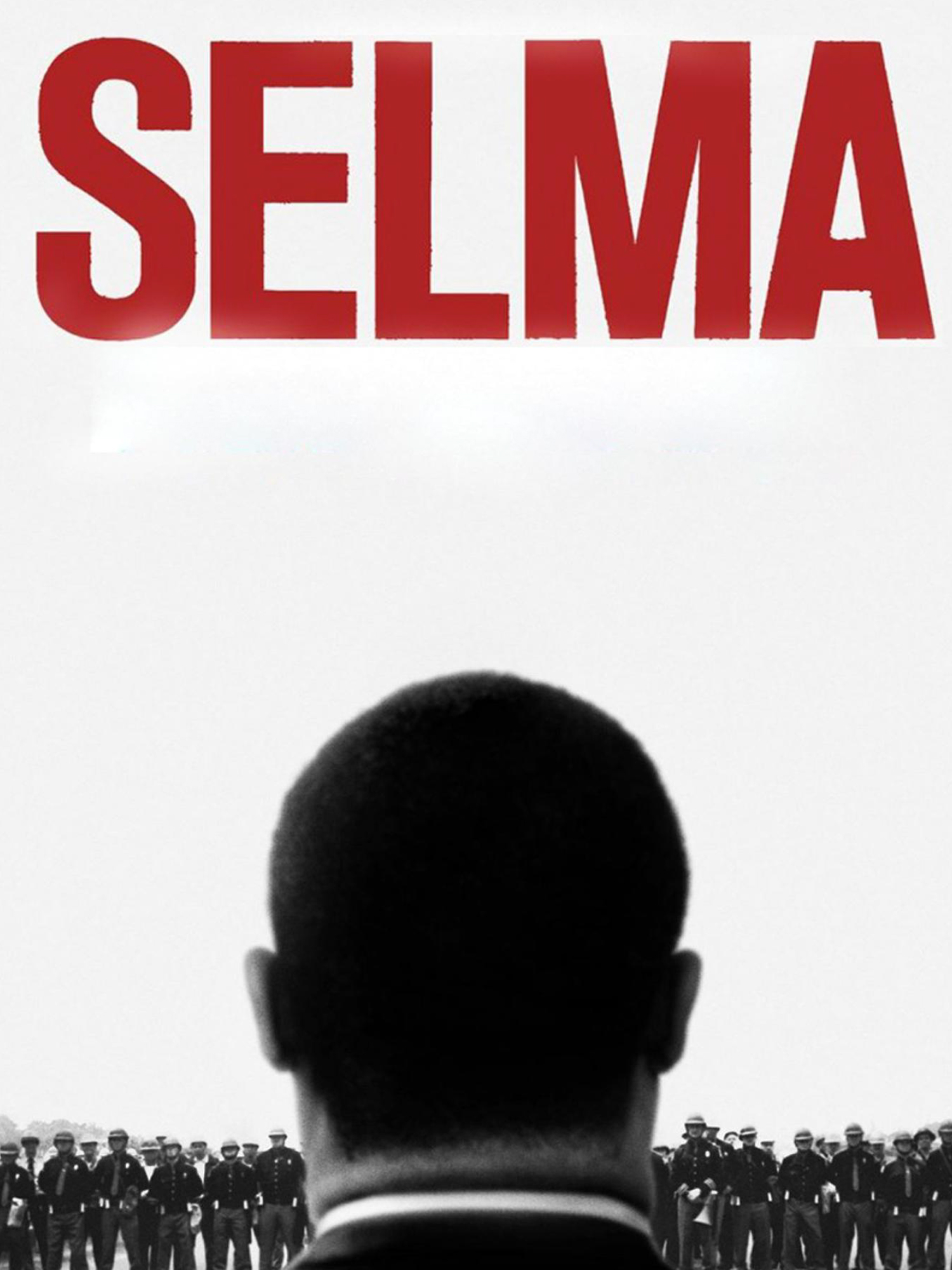 Slender Man
Superfly
Widows
ABC and FXNOW programming can also be viewed on demand and on Hulu.