Where to Watch A Million Little Things
Are you looking for your new favorite drama? There's no time like the present to catch up on seasons 1-3 of A Million Little Things before season 4 premieres this fall. You can watch all the best clips and stay on top of new updates on ABC.com right now, and binge through all three seasons on Hulu.
A Million Little Things is a family drama series following a close-knit group of friends attempting to live their lives to the fullest as they deal with the tragedy of losing one of their own. Season 3 brings with it new challenges, such as Rome (Romany Malco) and Regina (Christina Moses) attempting to move on from a heartbreaking decision by the birth mother of their adoptive son, Delilah (Stephanie Szostak) debating the future of her relationship and Gary (James Roday Rodriguez) starting one from scratch.
---
WATCH SEASONS 1-3 OF A MILLION LITTLE THINGS ON HULU NOW!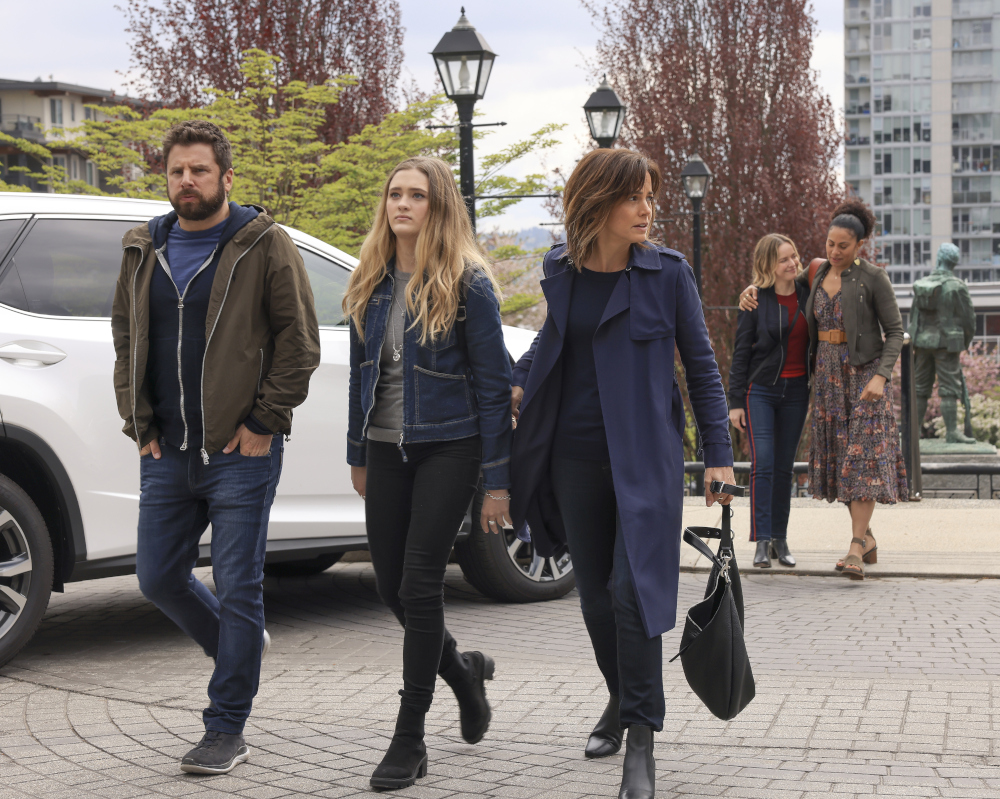 ---
CATCH UP ON ALL THE BEST A MILLION LITTLE THINGS CLIPS ON ABC.COM!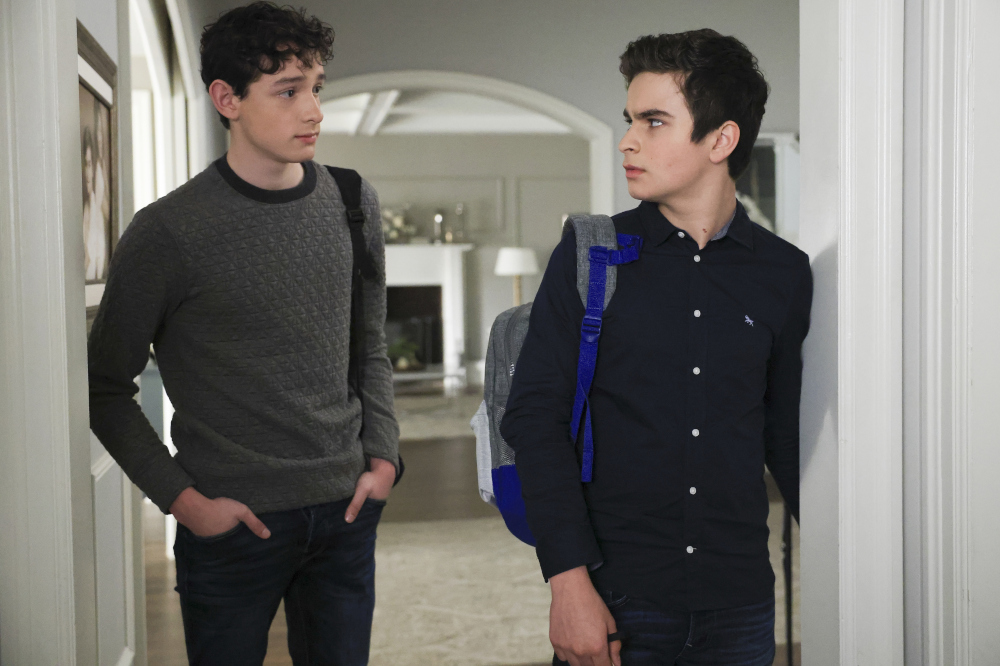 ---
The A Million Little Things cast features David Giuntoli as Eddie Saville, Romany Malco as Rome Howard, Allison Miller as Maggie Bloom, Christina Moses as Regina Howard, Grace Park as Katherine Saville, James Roday Rodriguez as Gary Mendez, Stephanie Szostak as Delilah Dixon, Floriana Lima as Darcy Cooper, Tristan Byon as Theo Saville, Lizzy Greene as Sophie Dixon and Chance Hurstfield as Danny Dixon.
---