Resources: Missing and Murdered Indigenous Women
ABC's drama "Alaska Daily" will have extensive content based on the real-world Missing and Murdered Indigenous Women crisis (MMIW). This crisis has enormous emotional impact upon the families and friends of those who have loved ones missing or murdered.
- According to the Centers for Disease Control and Prevention, murder is a leading cause of death for Native Women.
- The National Institute of Justice (NIJ) found that more than four in five American Indian and Alaska Native women (84.3%) have experienced violence in their lifetime.
- The National Crime Information Center reports that, in 2016, there were 5,712 reports of missing American Indian and Alaska Native women and girls—though the US Department of Justice's federal missing person database, NamUs, only logged 116 cases.
To learn more about the MMIW crisis and how you can help, please use the resources below. Please note that the links below are to websites that are controlled or maintained by third parties, who are responsible for the content and the views expressed on their sites.
**********
Alaska Native Women's Resource Center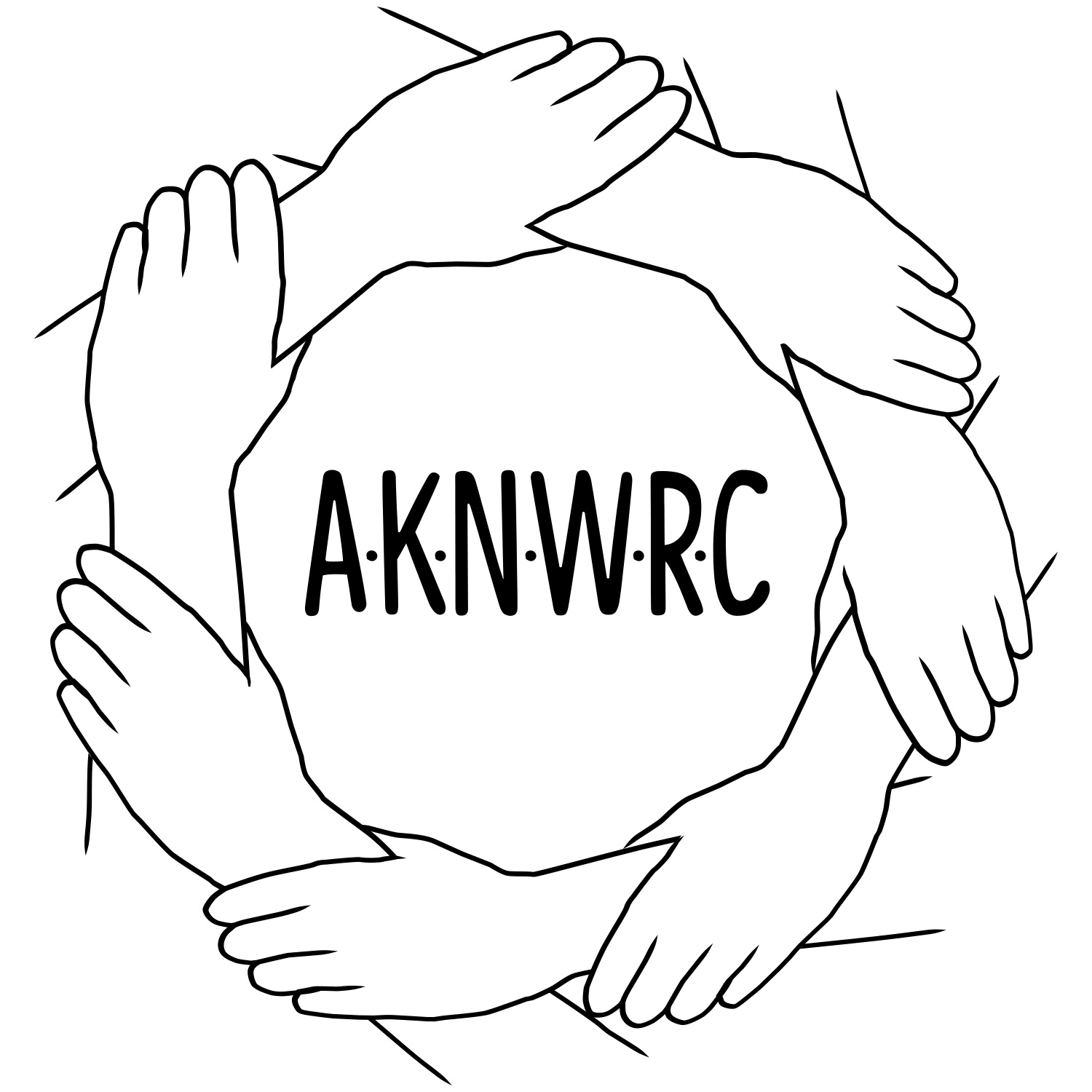 Organized in 2015, the Alaska Native Women's Resource Center (AKNWRC) is a tribal nonprofit organization dedicated to ending violence against women with Alaska's 229 tribes and allied organizations. AKNWRC board members and staff are Alaska Native women raised in Alaska Native Villages and have over 250 years of combined experience in tribal governments, nonprofit management, domestic violence, and sexual assault advocacy (both individual crisis and systems and grassroots social change advocacy at the local, statewide, regional, national and international levels), and other social services experience. AKNWRC's philosophy is that violence against women is rooted in the colonization of indigenous nations and thus dedicated to strengthening local, tribal government's responses through community organizing efforts advocating for the safety of women and children in their communities and homes against domestic and sexual abuse and violence.
**********
The U.S. Bureau of Indian Affairs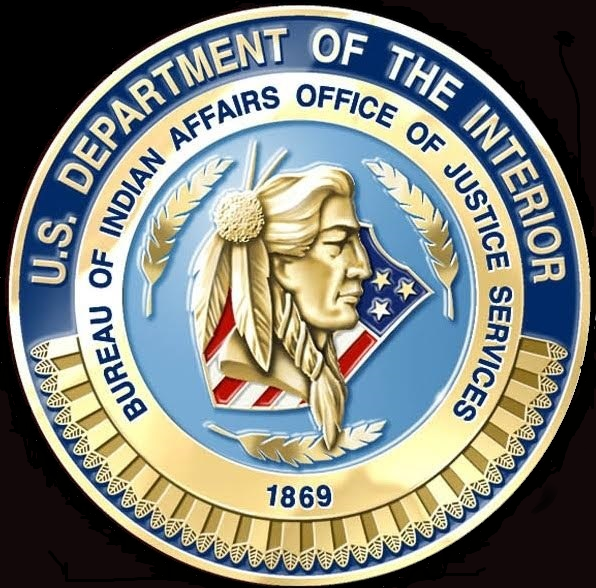 American Indian and Alaska Native people are at a disproportionate risk of experiencing violence, murder, or going missing and make up a significant portion of the missing and murdered cases. The Missing and Murdered Unit within the Bureau of Indian Affairs Office of Justice Services (BIA-OJS) investigates missing and murdered cases in pursuit of justice for those impacted by violence.
**********
Coalition to Stop Violence Against Native Women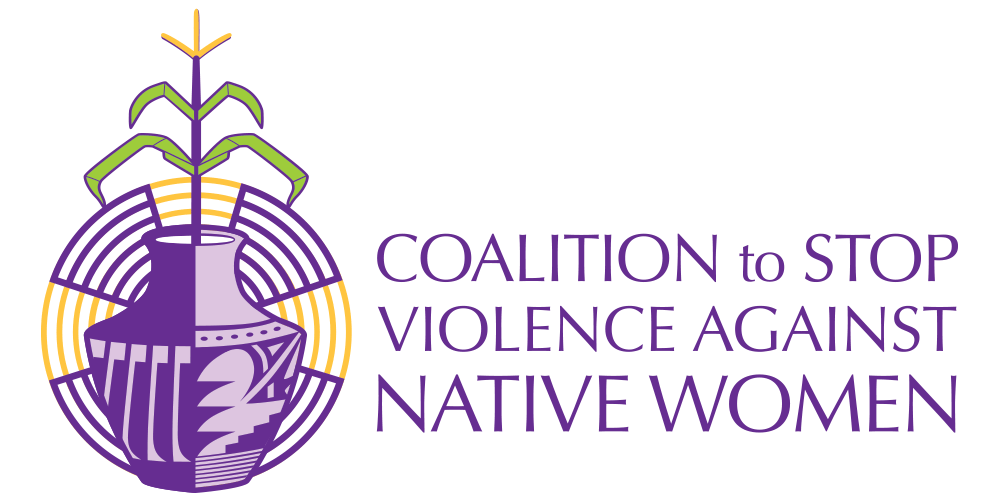 The Coalition to Stop Violence Against Native Women is an Indigenous, survivor-led organization that is working toward ending violence in New Mexico's 23 tribal communities. Their mission is to stop violence against Native women and children by advocating for social change in their tribal communities. They are focused on shaping policy, conducting outreach, increasing awareness, and working to ensure that their tribal communities are represented within conversations that have historically been underrepresented. The Coalition knows that the solutions to violence exist within the experiences of survivors. The Coalition to Stop Violence Against Native Women is not a direct service provider.
**********
Missing and Murdered Indigenous Women USA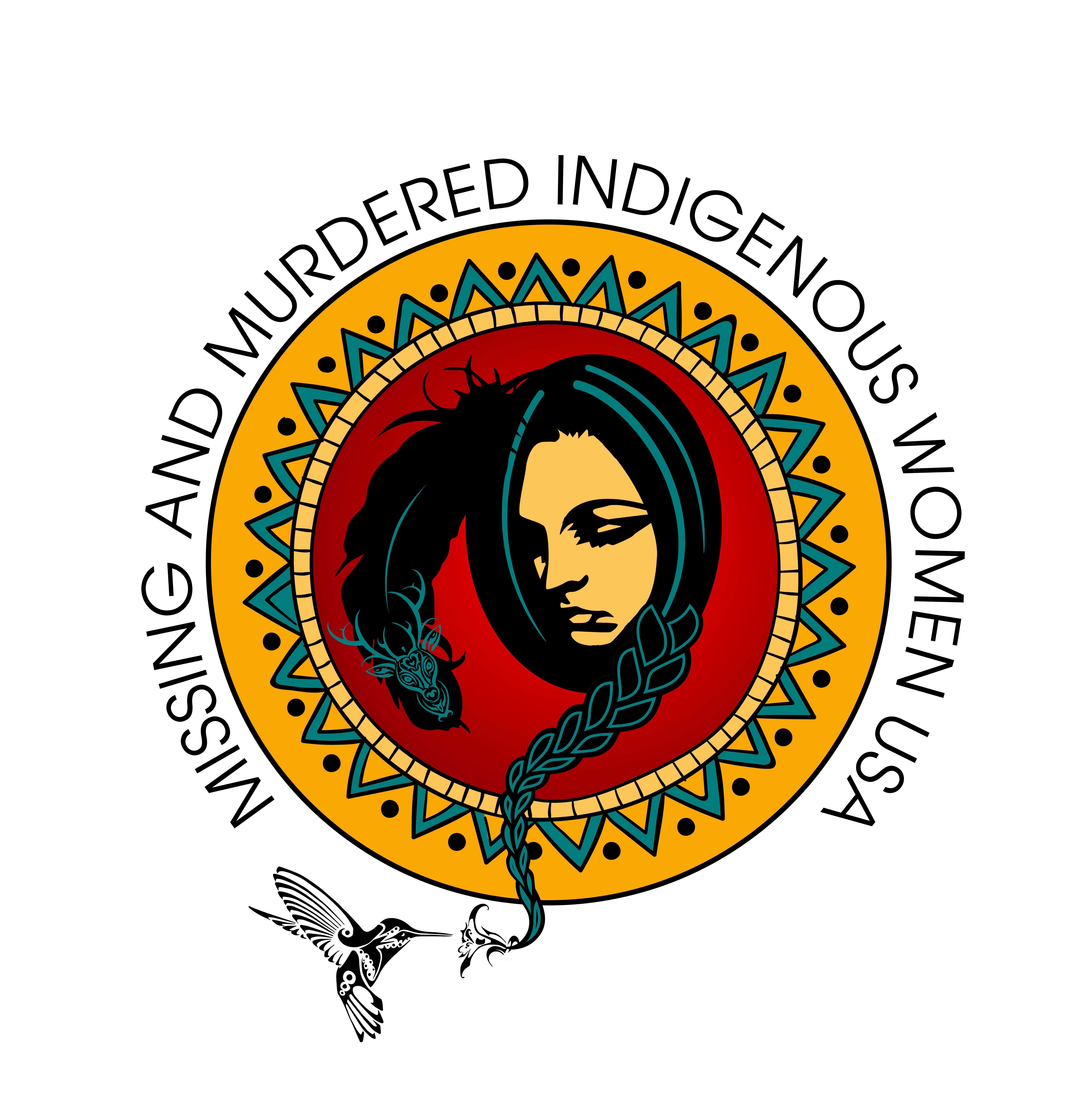 MMIW USA's number one mission is to bring missing Indigenous women home and help the families of murdered Indigenous women cope and support them through the process of grief. MMIW USA gives them hands-on support and guidance so that these families do not feel abandoned and alone in this struggle, like so many have before them. Their broader goal is to eradicate this problem so that future generations will thrive. They are doing that through education of the threats that their communities face and by teaching them methods of self-defense. Thus, a monthly program called Staying Sacred was created. They educate attendees on threats to they face, empower them through the culture and conduct self-defense lessons at every meeting. Their strength lies in the fact that every single one of the staff and volunteers have been assaulted or trafficked and their passion is to be the kind of organization that they needed growing up.
**********
The National Indigenous Women's Resource Center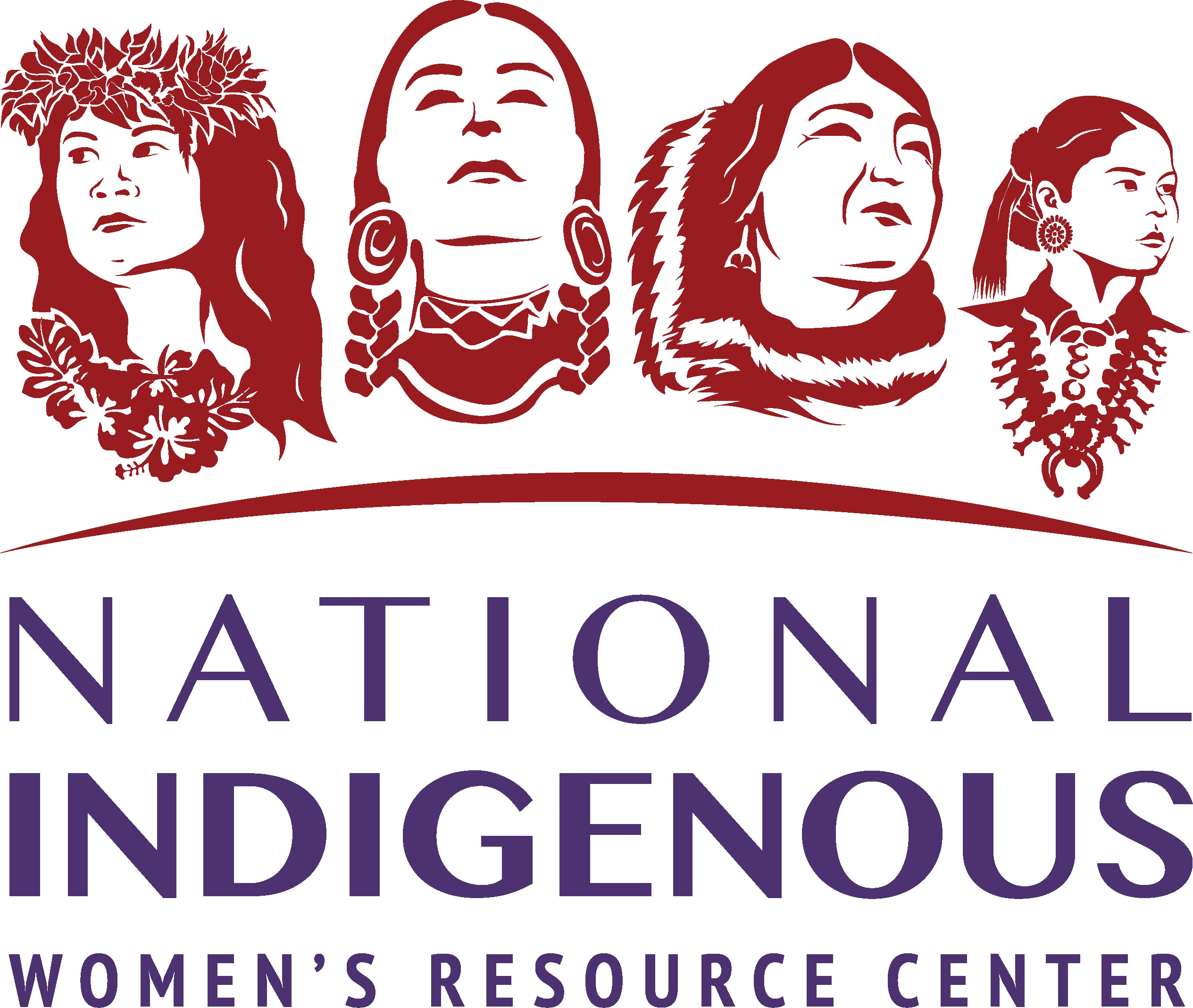 The National Indigenous Women's Resource Center, Inc. (NIWRC) is a Native-led nonprofit organization dedicated to ending violence against Native women and children. The NIWRC provides national leadership in ending gender-based violence in tribal communities by lifting up the collective voices of grassroots advocates and offering culturally grounded resources, technical assistance and training, and policy development to strengthen tribal sovereignty.
**********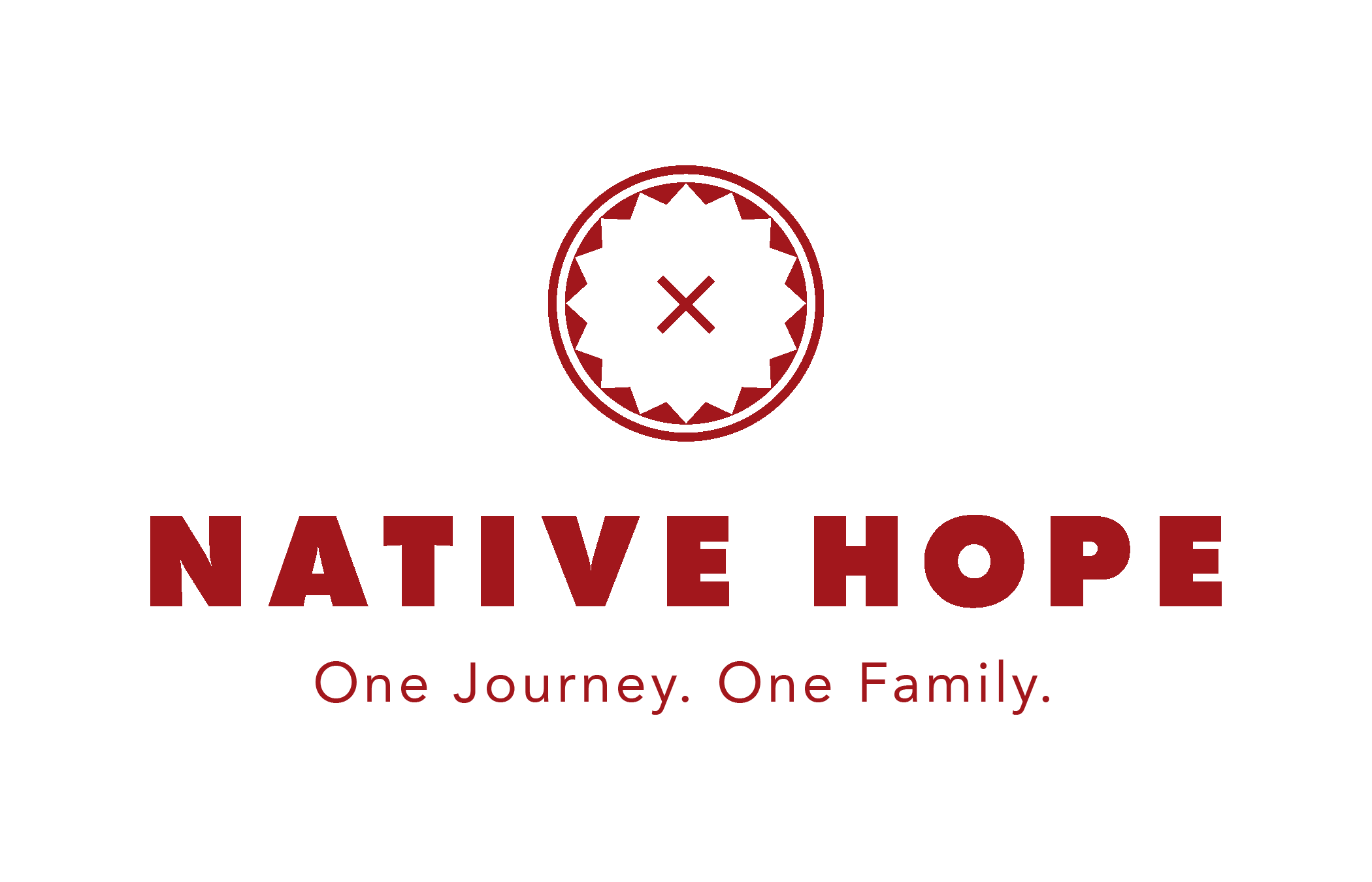 Native Hope is a nonprofit organization located in Chamberlain, SD. Native Hope exists to address the injustice done to Native Americans. They dismantle barriers through storytelling and impactful programs to bring healing and inspire hope. Over two centuries in North America, there was a near genocide of Native American peoples and their way of life. Now, the unhealed wounds of this genocide continue to affect the health and prosperity of Native communities across the continent. It is time for the healing of these historical wounds and a restoration of trust. Native Hope is a resource that helps Native communities meet their needs. Today, despite limited funding, tribes are working to rebuild a strong foundation and achieve sustainability. These resilient people are on a journey of rediscovery and healing.
At Native Hope, they are passionate about raising awareness around Native issues and sharing stories of light and hope. One of those issues is Missing and Murdered Indigenous Women (MMIW). Their commitment to the Missing and Murdered Indigenous Women movement is to assist in the efforts of those courageous individuals and organizations on the frontlines of the MMIW movement by providing opportunities to raise awareness in various ways. By providing a platform, tools, and resources, Native Hope aspires to assist in bringing MMIW awareness to the forefront. In order to stop this victimization of Native sisters, the world must be educated. Then, prevention can begin.
**********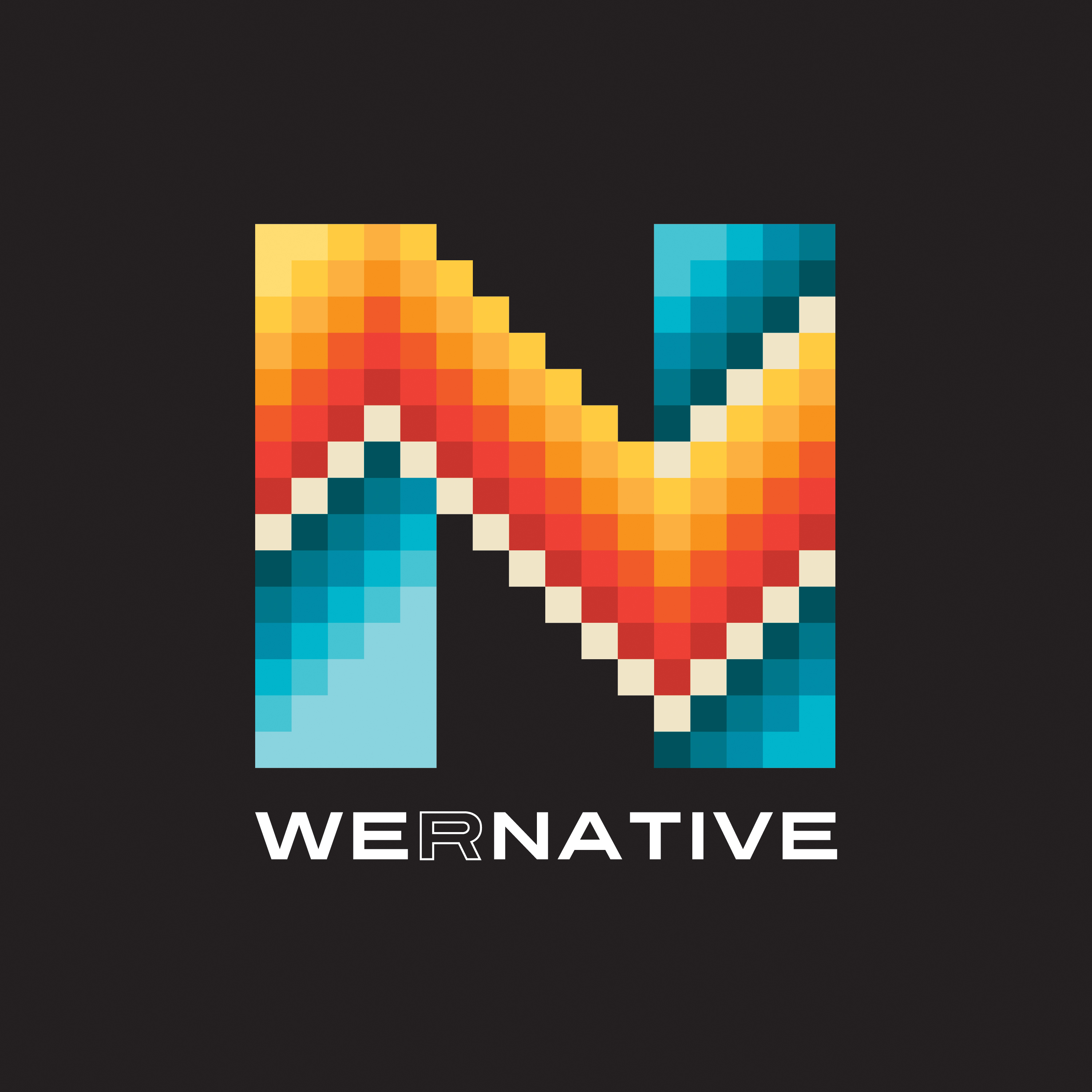 We R Native is a multimedia health resource for Native teens and young adults. The service includes an interactive website and various social media channels. Special features include an "Ask Your Relatives" Q&A service and medically accurate articles reviewed by experts in public health, mental health, community engagement, and health activism. It's chock full of youth-friendly mental health tips and resources as well.