American Crime Sneak Peek: "Episode Three"
On Thursday's all-new episode of American Crime, nearly a month after the arraignment of the accused, the emotional complications of all involved continue to deepen. Carter's sister Aliyah, a devout Muslim, arrives to support her brother despite their strained relationship, and her stark disapproval of his involvement with Aubry. Simultaneously, Alonzo receives an update about Tony's case that sheds light on his family life which makes him question himself as a good father. Hector's troubles compound when he's recognized by a fellow gang member and his loyalty is tested. Barb continues her relentless fight for justice and works with Nancy Straumberg (guest star Lili Taylor), who is the head of a Victim's Rights Group to try and get another hate crime charge added against Carter.
Tune in to American Crime THURSDAYS 10|9c.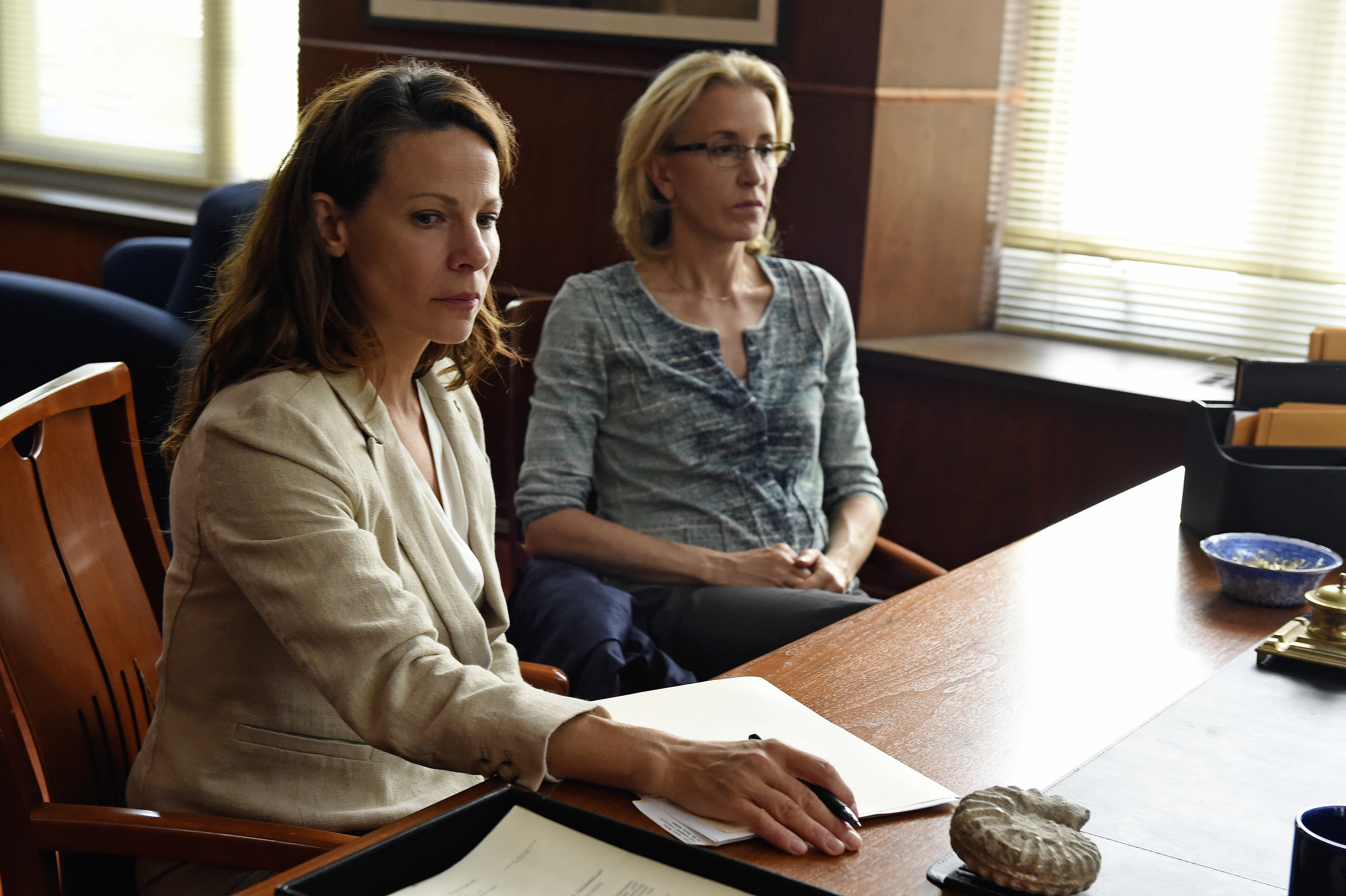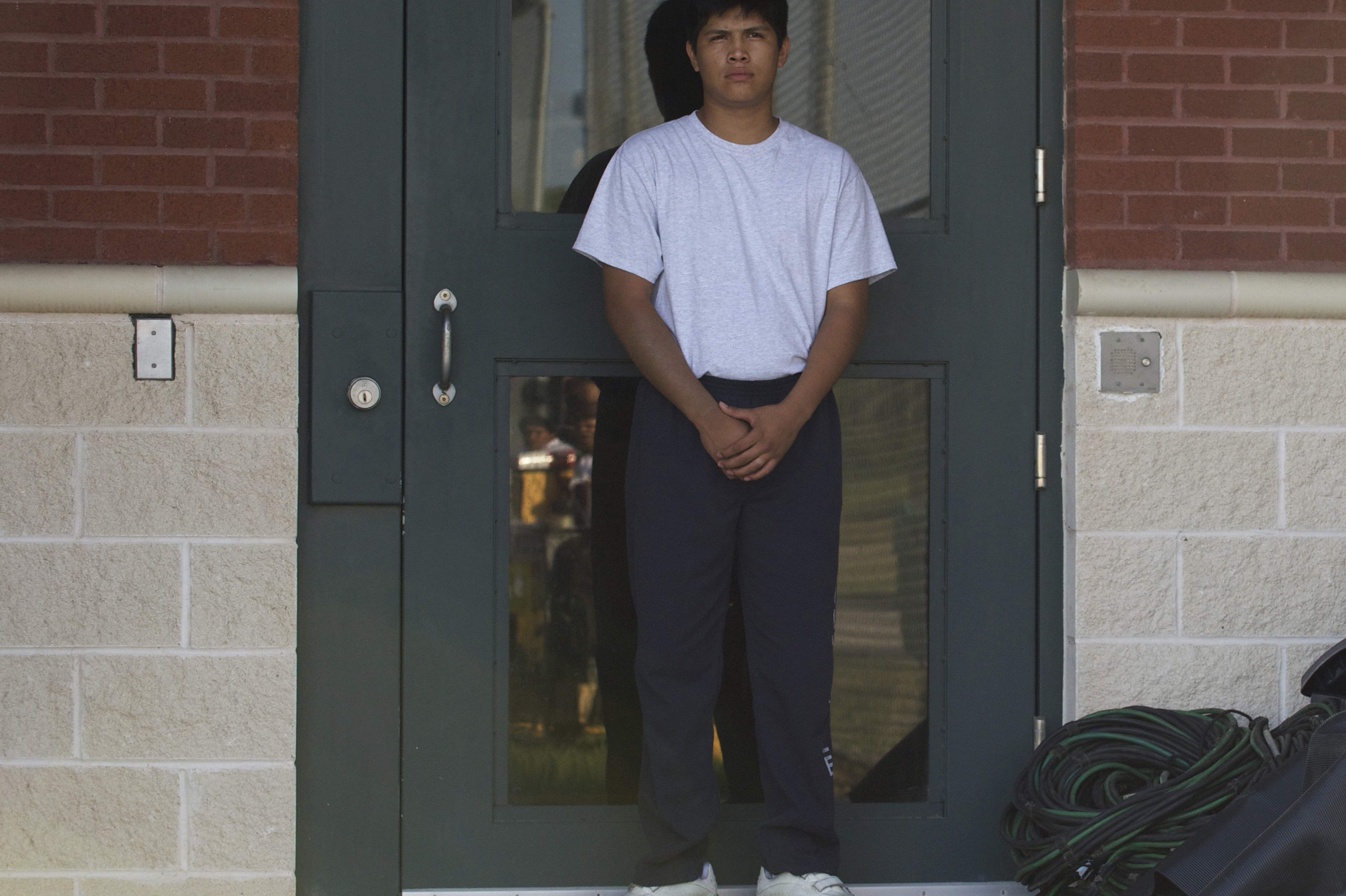 MORE:


Riveting Moments: "Episode Two" Recap