American Crime Sneak Peek: "Episode Four"
On Thursday's all-new episode of American Crime, Russ and Barb's youngest son, Mark (guest star David Hoflin), arrives in Modesto in support of his estranged parents. At the same time, the families of both victims begin to lose control of their emotions as they hear that Carter's defense team has been granted a bail hearing due to new information. Carter's sister, Aliyah, makes it clear to Carter that he must follow her conditions and stay away from Aubry, whose parents pressure her to attend an NA meeting. Meanwhile, Tony is processed out of juvenile hall on a probationary release and into Alonzo's care.
Tune in to American Crime THURSDAYS 10|9c.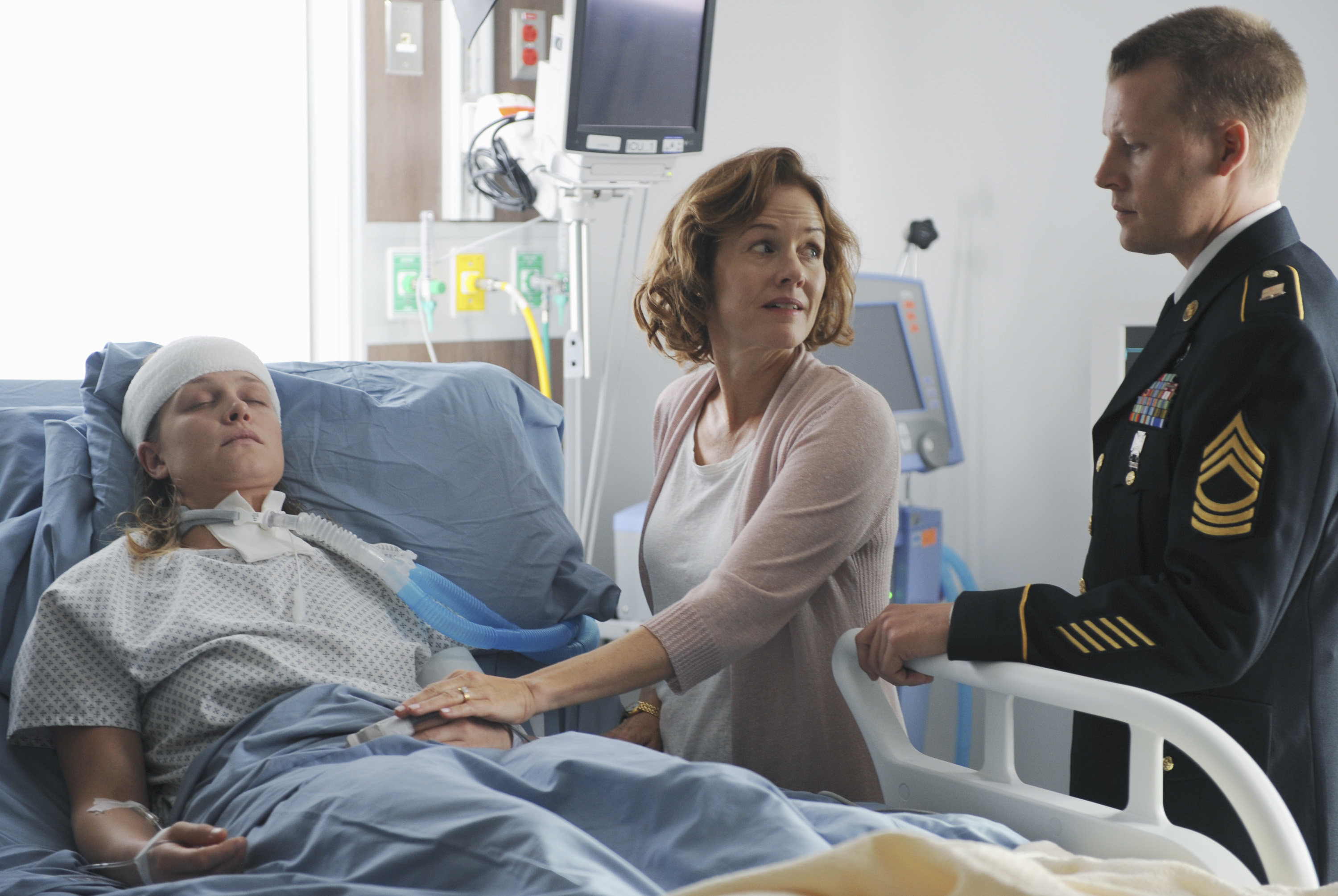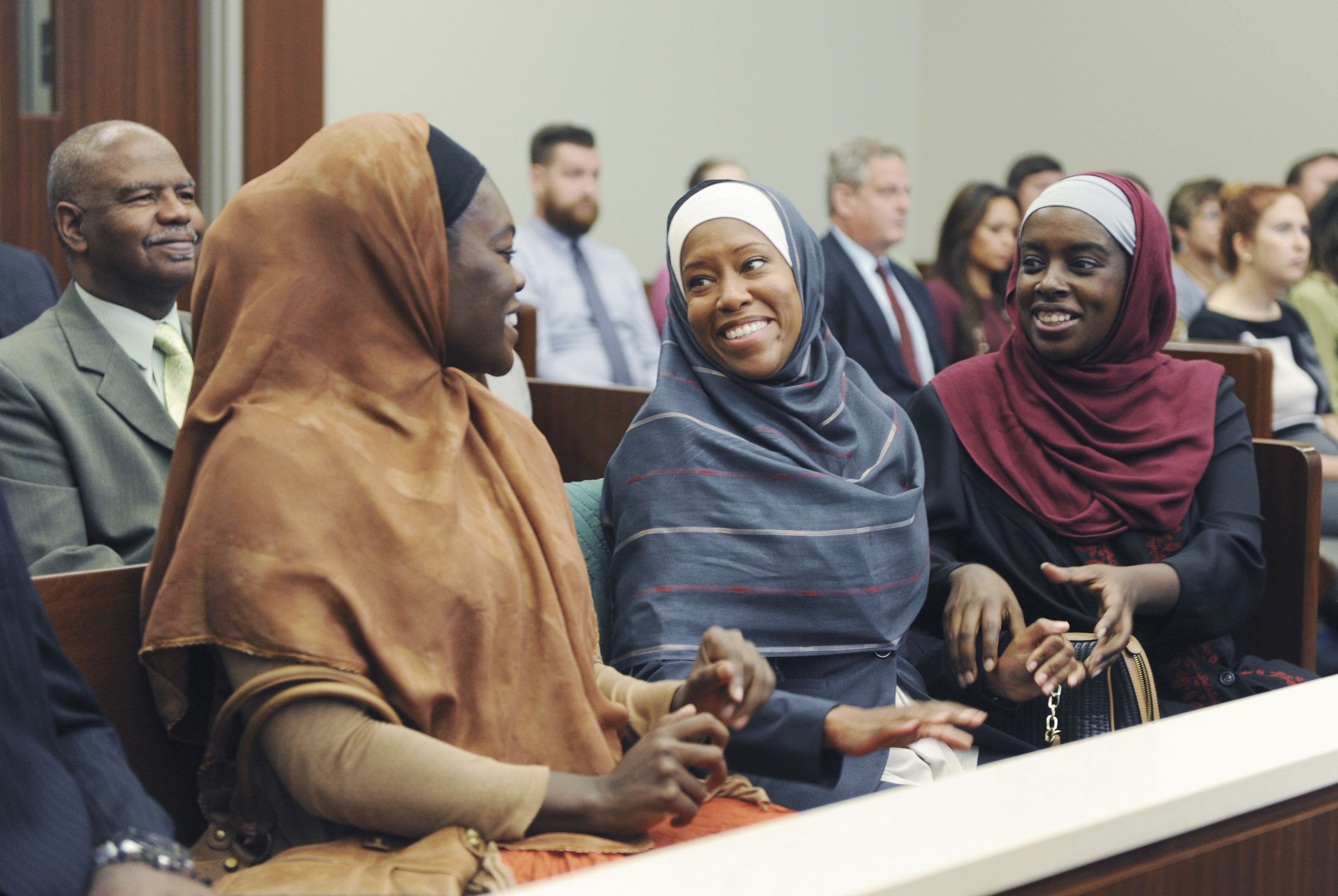 MORE:
Riveting Moments: "Episode Three"