American Crime Sneak Peek: "Episode Seven"
On Thursday's all-new episode of American Crime, while Carter sits in solitary confinement, Aubry blindsides her family when asked to testify against Carter in order to stay out of jail. Meanwhile, an incriminating video leads to Tony being re-arrested and sent back to juvenile detention. Elsewhere, Mark's fiancé Richelle (Gwendoline Yeo) arrives in Modesto and meets Barb, who unashamedly questions her plans to marry Mark. Aliyah meets with a new investigator who provides her with damaging information that could help Carter. Once the prosecution refuses to hear this new evidence, she becomes determined to hold a peaceful demonstration in support of her brother.


Tune in to American Crime THURSDAYS 10|9c.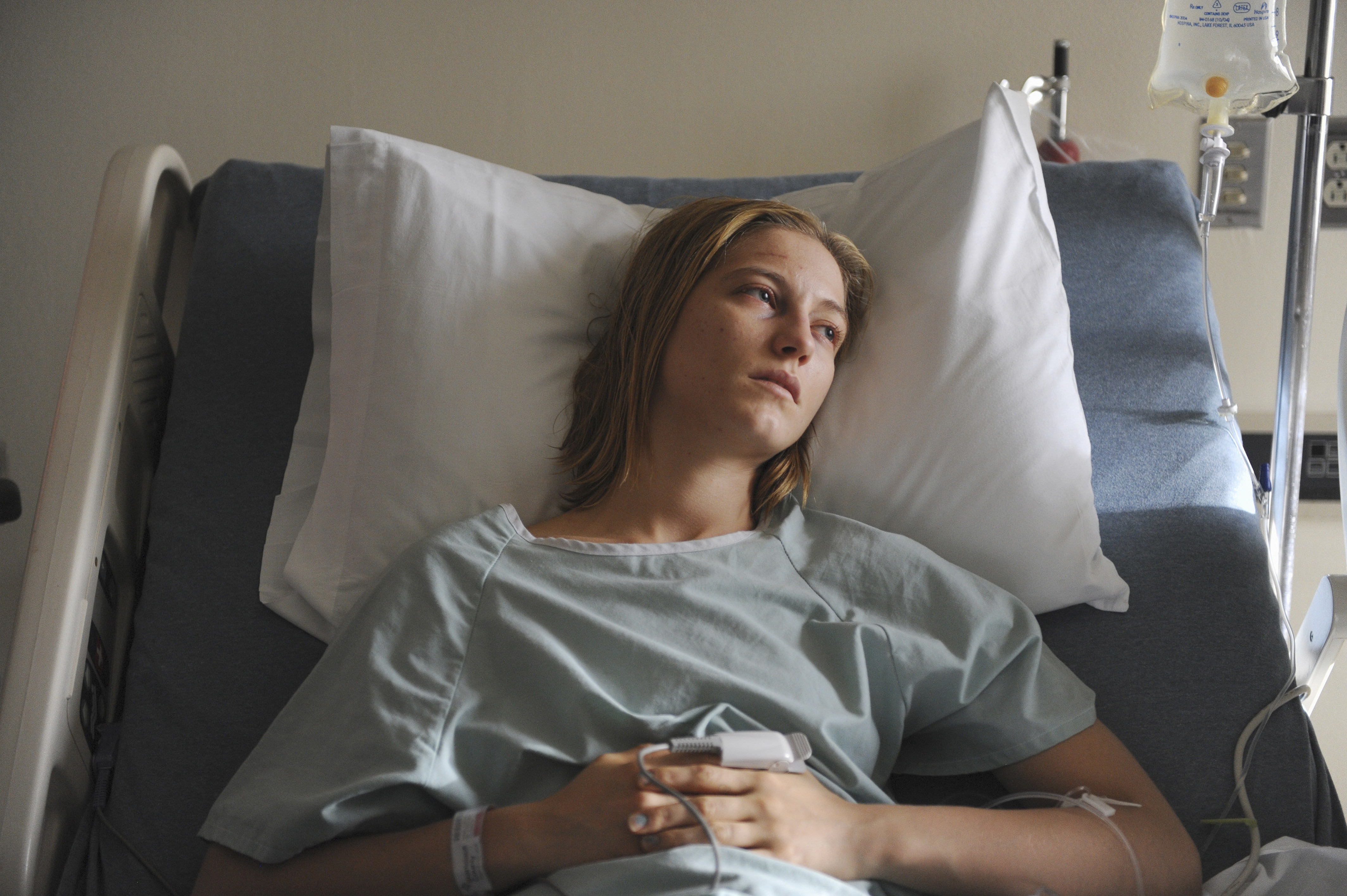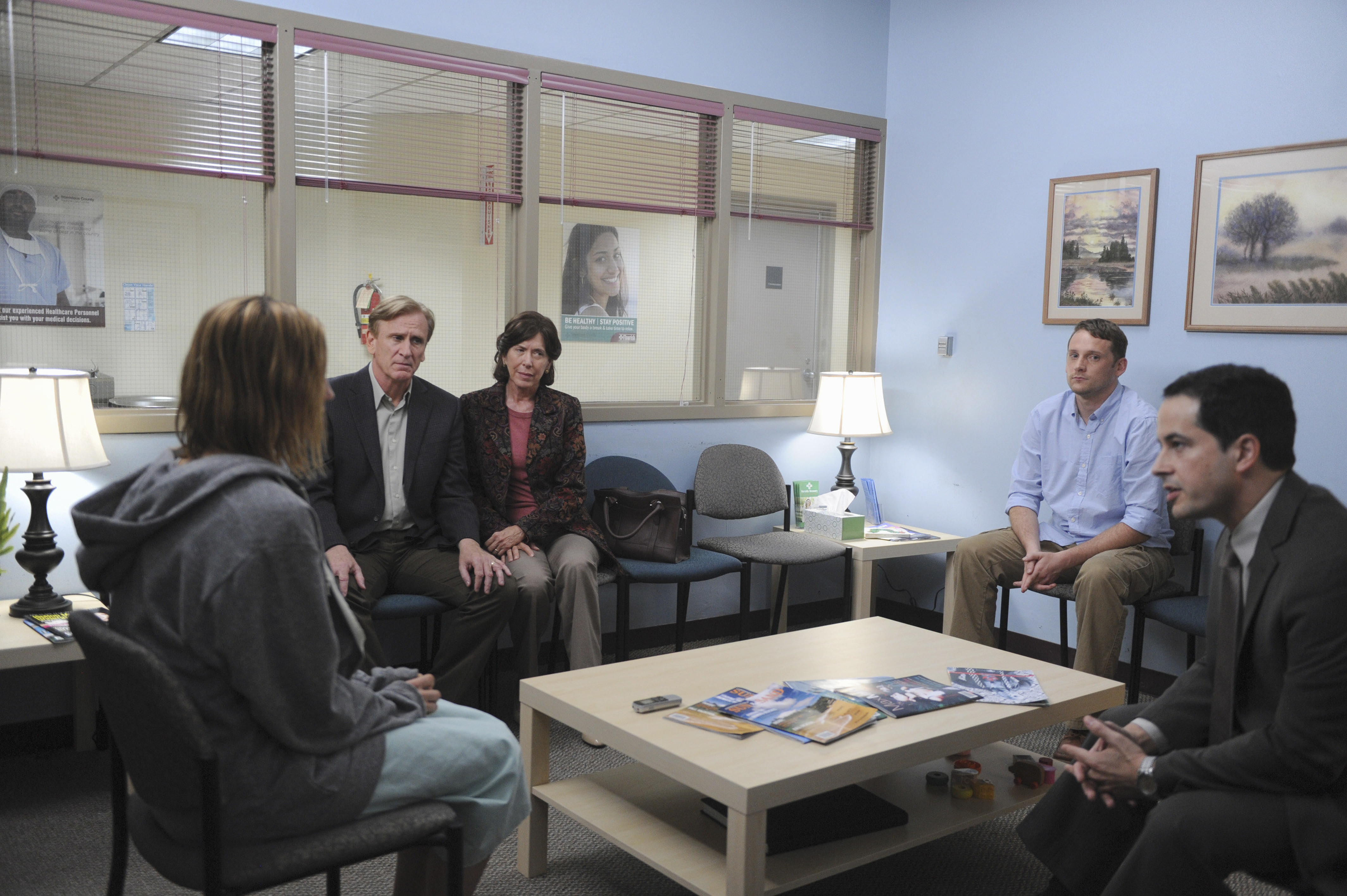 MORE:


American Crime Recap: Revenge and New Evidence in "Episode Six"