American Crime Sneak Peek: "Episode Nine"
On Thursday's all-new episode of American Crime, following the march in support of Carter that erupted in violence, Aliyah and her lawyer use the turn in public opinion to leave the court no choice but to move up Carter's preliminary examination date. Emotions felt by the families on both sides of the case come to a head when Aubry's mother, Ruth, sets up a meeting with Aliyah. Meanwhile, Russ continues to work on Matt and Gwen's house as a means to fill a void created by his regretful decision to abandon his family years previously. Desperate to do everything he can for a now fearful Tony in juvenile detention, Alonzo turns to an unlikely source for help. After Aubry receives news from Carter, she is left feeling emotionally distraught. She makes the decision to completely change the course of the case by going on record with an incendiary statement.
Tune in to American Crime THURSDAYS 10|9c.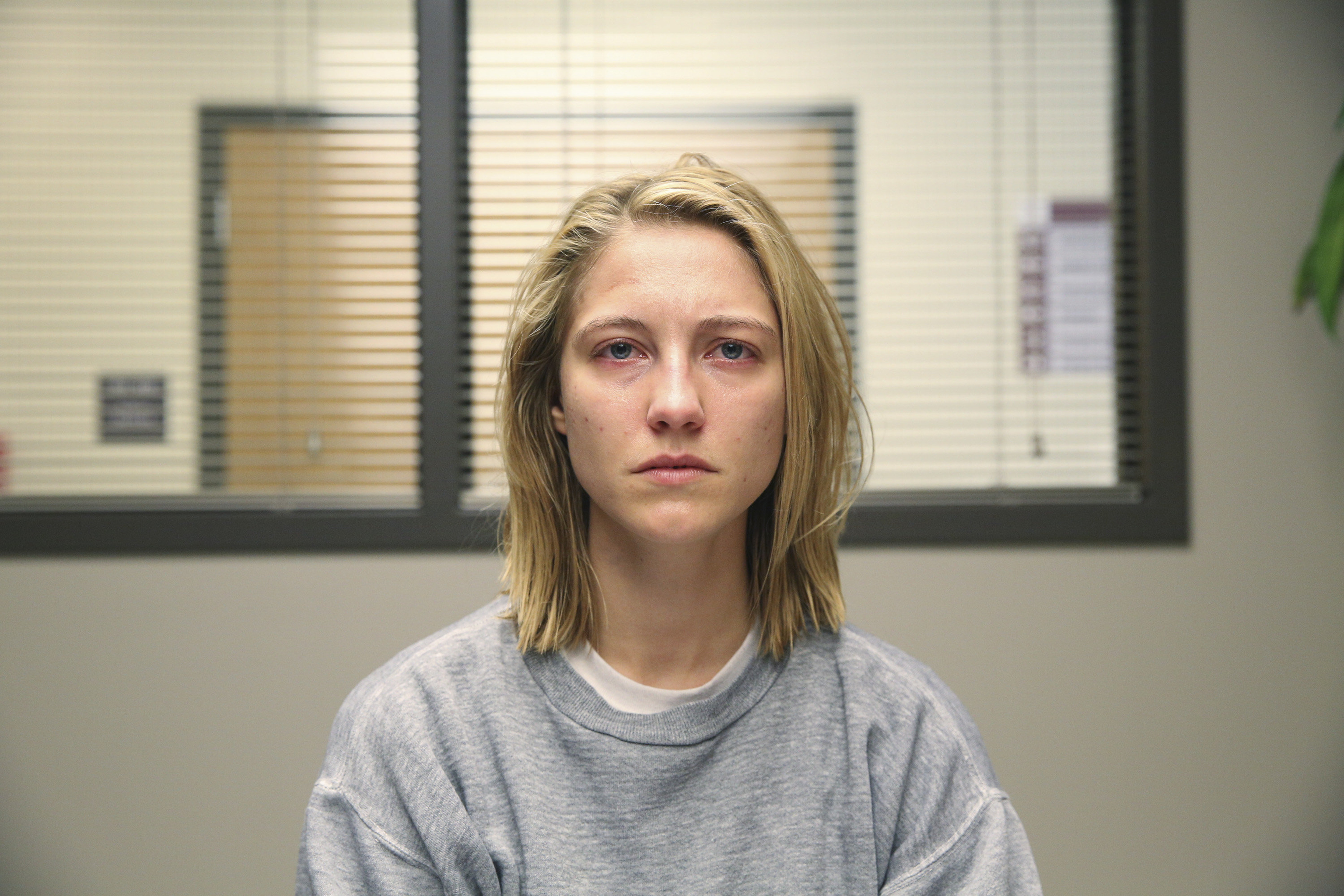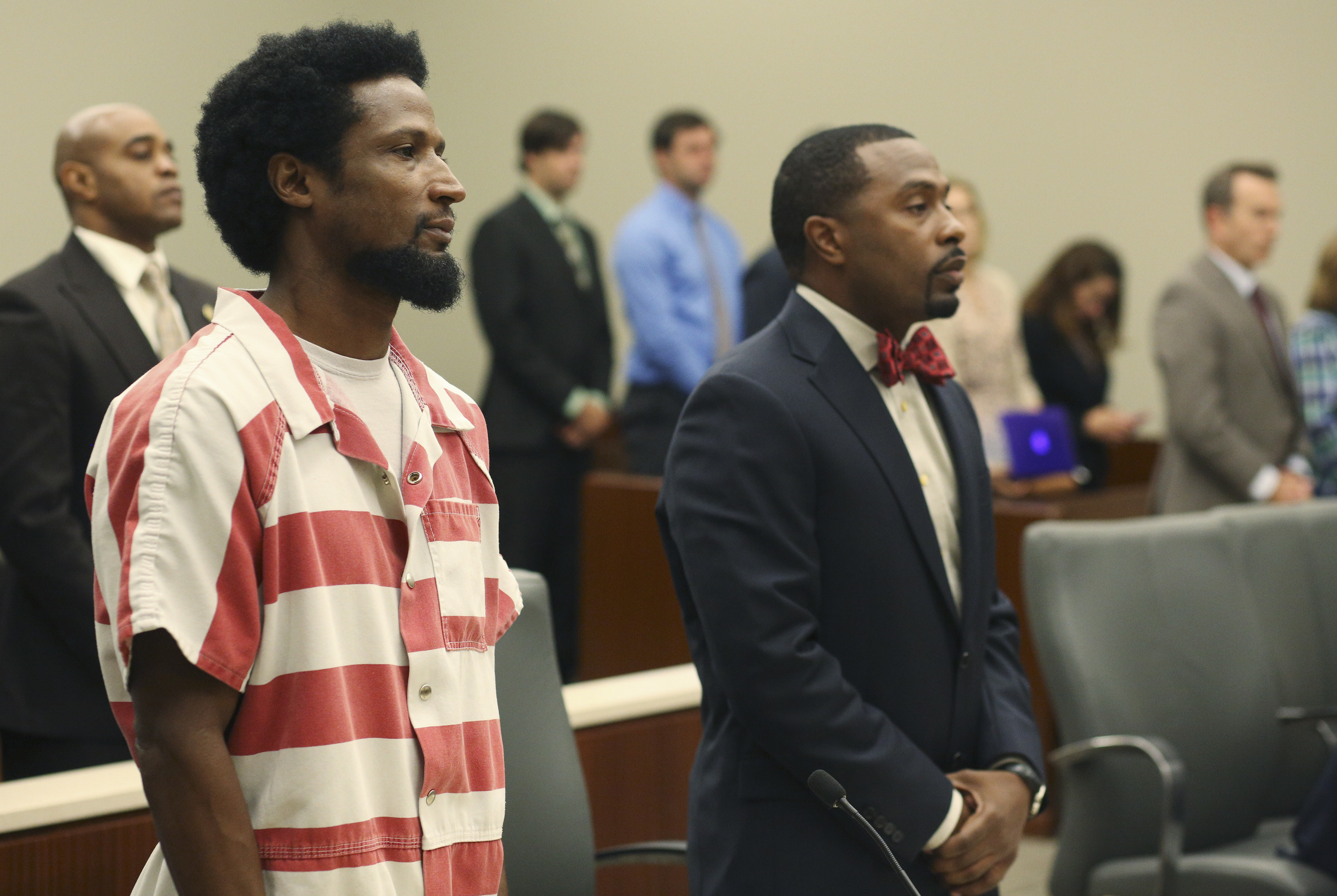 MORE:
American Crime Recap: A Protest Turns Violent in "Episode Eight"