Meet the Cast of <i>American Crime</i>
American Crime has assembled a cast of veteran actors and up-and-coming young talent to deliver deliver raw, riveting performances unlike anything else on network television.
Felicity Huffman, best known for her Emmy-award winning role as Lynette Scavo on ABC's Desperate Housewives, scored a Best Actress Oscar® nomination for Transamerica. In American Crime, she plays Barb Hanlon, the mother of young war Veteran Matt Skokie, who was brutally killed in a home invasion robbery.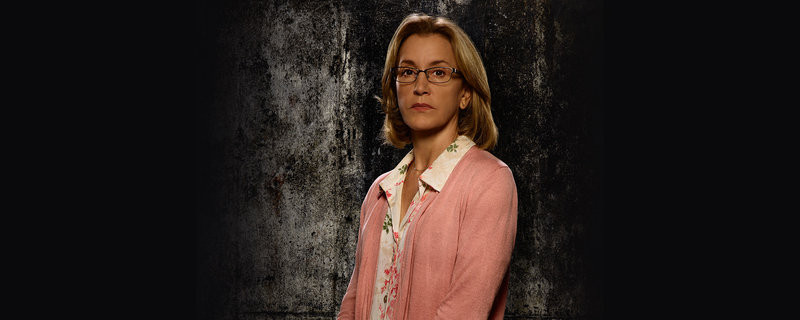 Matt's father, Russ Skokie, is played by Leverage star Timothy Hutton, who won an Academy Award® for his performance in Ordinary People.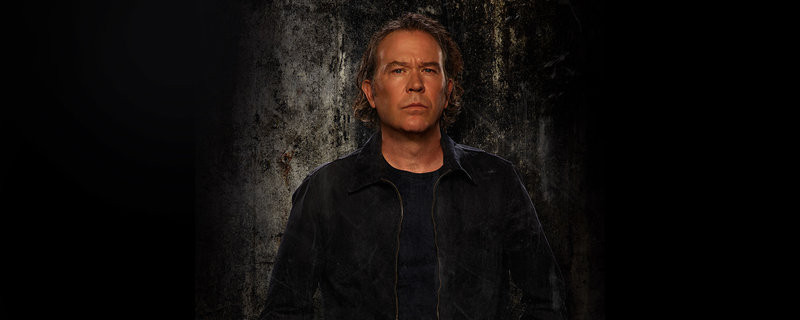 W. Earl Brown (Deadwood) and Mistresses star Penelope Ann Miller play Tom and Eve Carlin, the parents of Matt's wife, who was left for dead in the attack.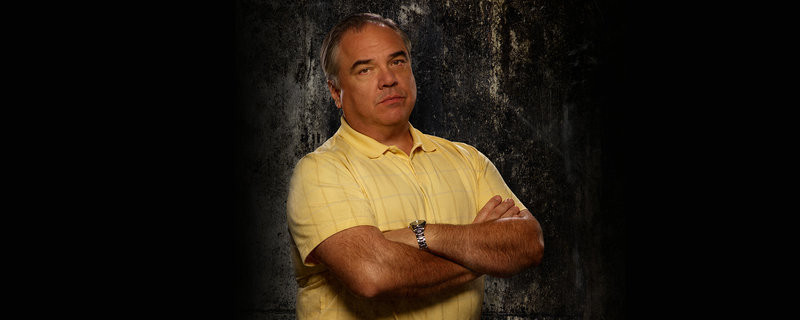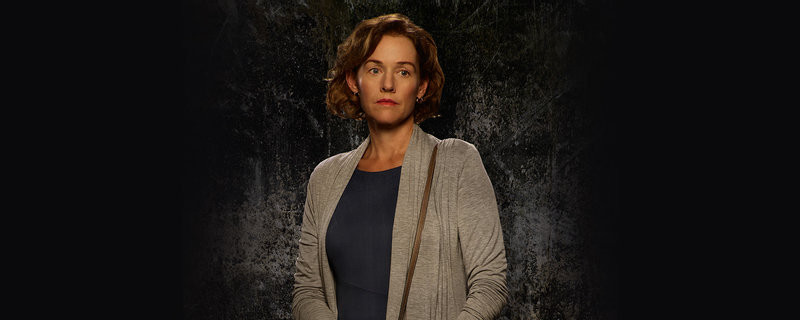 Benito Martinez (The Shield) plays Alonzo Gutiérrez, a hardworking father. Johnny Ortiz plays his son Tony Gutiérrez, an impressionable teen who got in way over his head even under the watchful eye of his dedicated dad.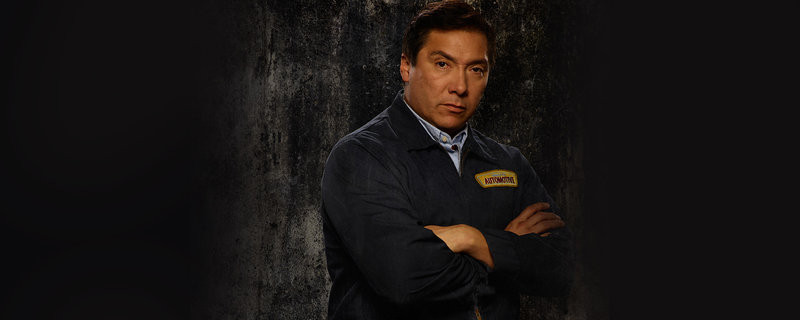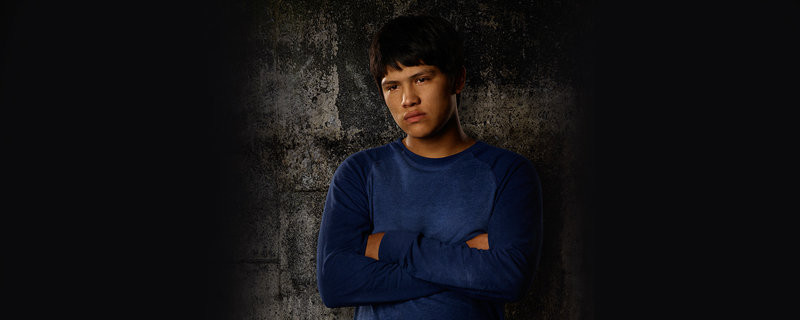 Richard Cabral delivers a riveting performance as Hector Tontz, a young man who has lived life on the fringes of society and has made bad decisions just to survive. Cabral was previously seen in End of Watch and Southland.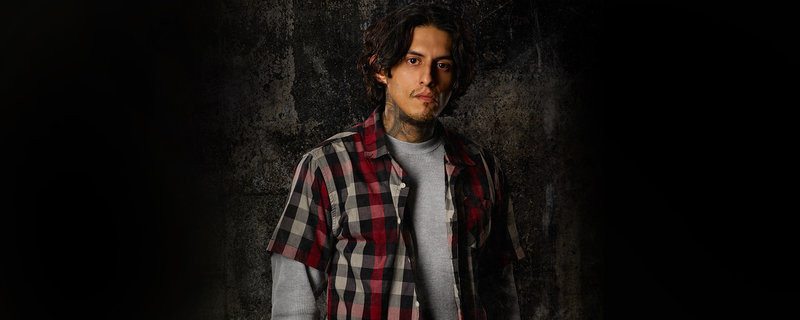 Caitlin Gerard and Elvis Nolasco play Aubry Taylor and Carter Nix, two incredibly lost souls whose addiction to drugs and to one another has become destructive and paralyzing.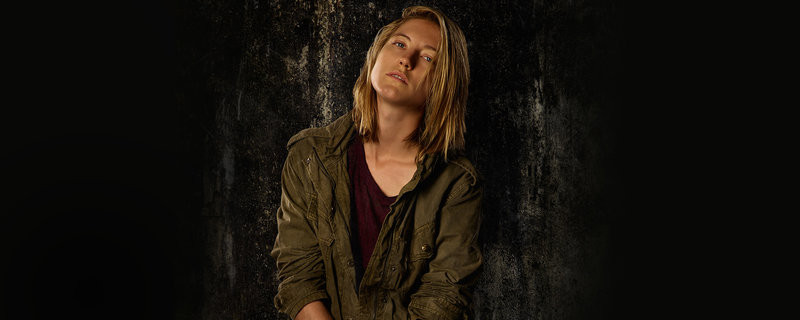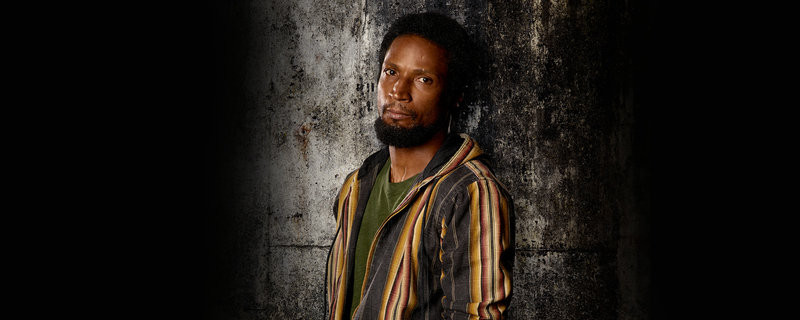 Guest star Regina King (Southland), rounds out the cast as Aliyah Shadeed, a devoutly religious woman determined to help her brother Carter after he is involved in the Skokie murder investigation.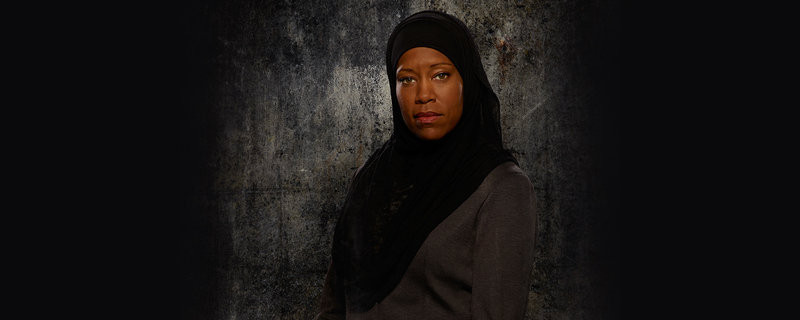 Tune in THURSDAY MARCH 5 10|9c for the series premiere of American Crime.
RELATED:
3 Reasons to Watch American Crime