First Look: "American Crime" Artwork
American Crime, the anticipated new drama from Oscar® winner John Ridley, premieres THURSDAY MARCH 5 10|9c on ABC. Here's a first look at the posters for the gritty new drama.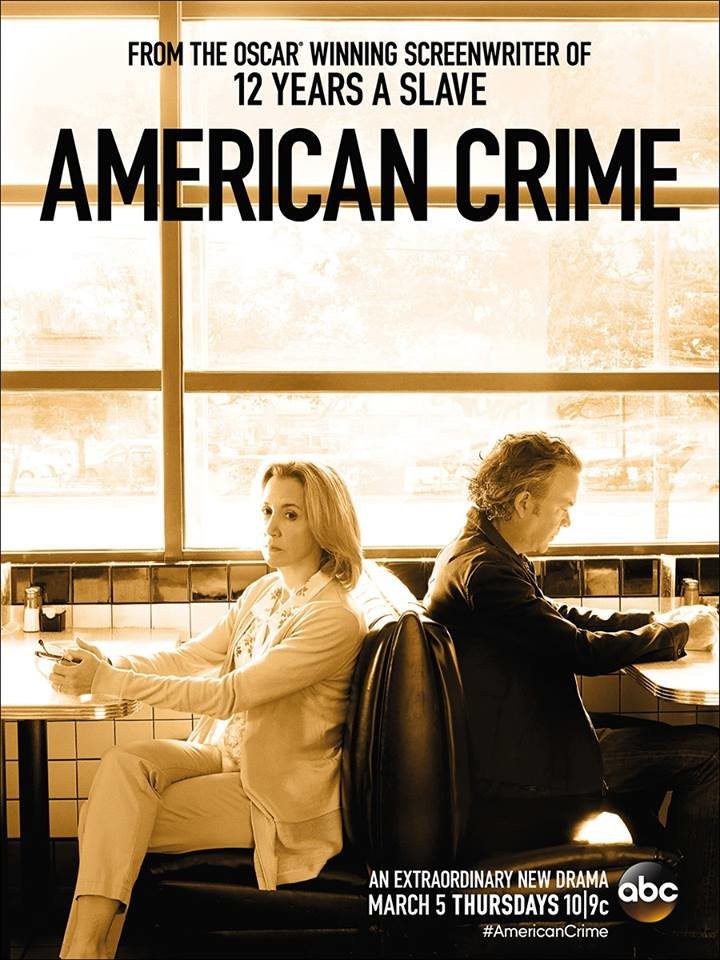 Academy Award®-winning actor Timothy Hutton and Academy Award® nominee Felicity Huffman star as Russ Skokie and Barb Hanlon, a divorced couple whose son is the victim of a racially-charged murder.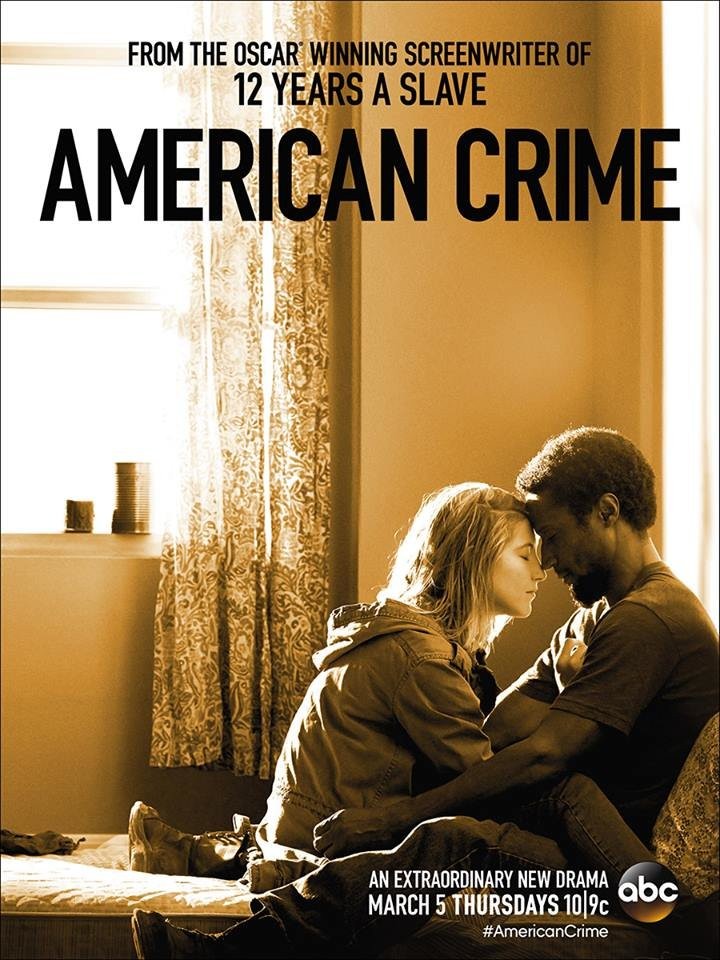 Caitlin Gerard and Elvis Nolasco play Aubry Taylor and Carter Nix, a young couple battling personal demons as the Skokie murder case unfolds.
Tune in THURSDAY MARCH 5 10|9c for the series premiere of American Crime.
RELATED:
3 Reasons to Watch American Crime