<i>American Crime</i> Series Premiere Airs March 5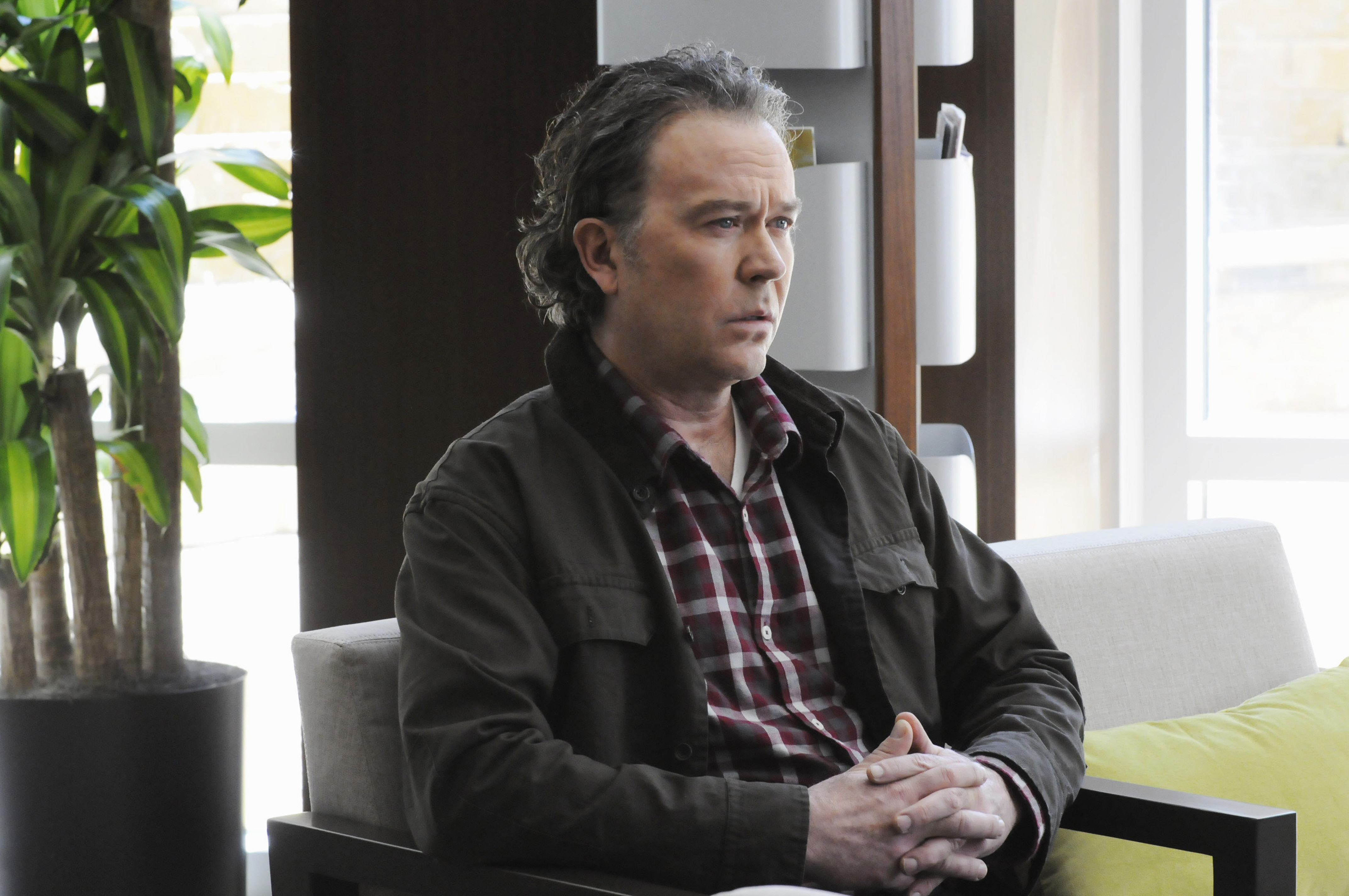 American Crime is the anticipated new ABC drama from Oscar® winning screenwriter John Ridley, premiering THURSDAY MARCH 5 10|9c. Veteran actors Felicity Huffman (from ABC's Desperate Housewives) and Timothy Hutton (Leverage) star in the show that centers around the brutal attack of a young couple in Modesto, CA.




Told from the points of view of all those involved, this new drama examines preconceptions on faith, family, gender, race, class and other aspects of our social experience with an approach and perspectives historically underserved in media.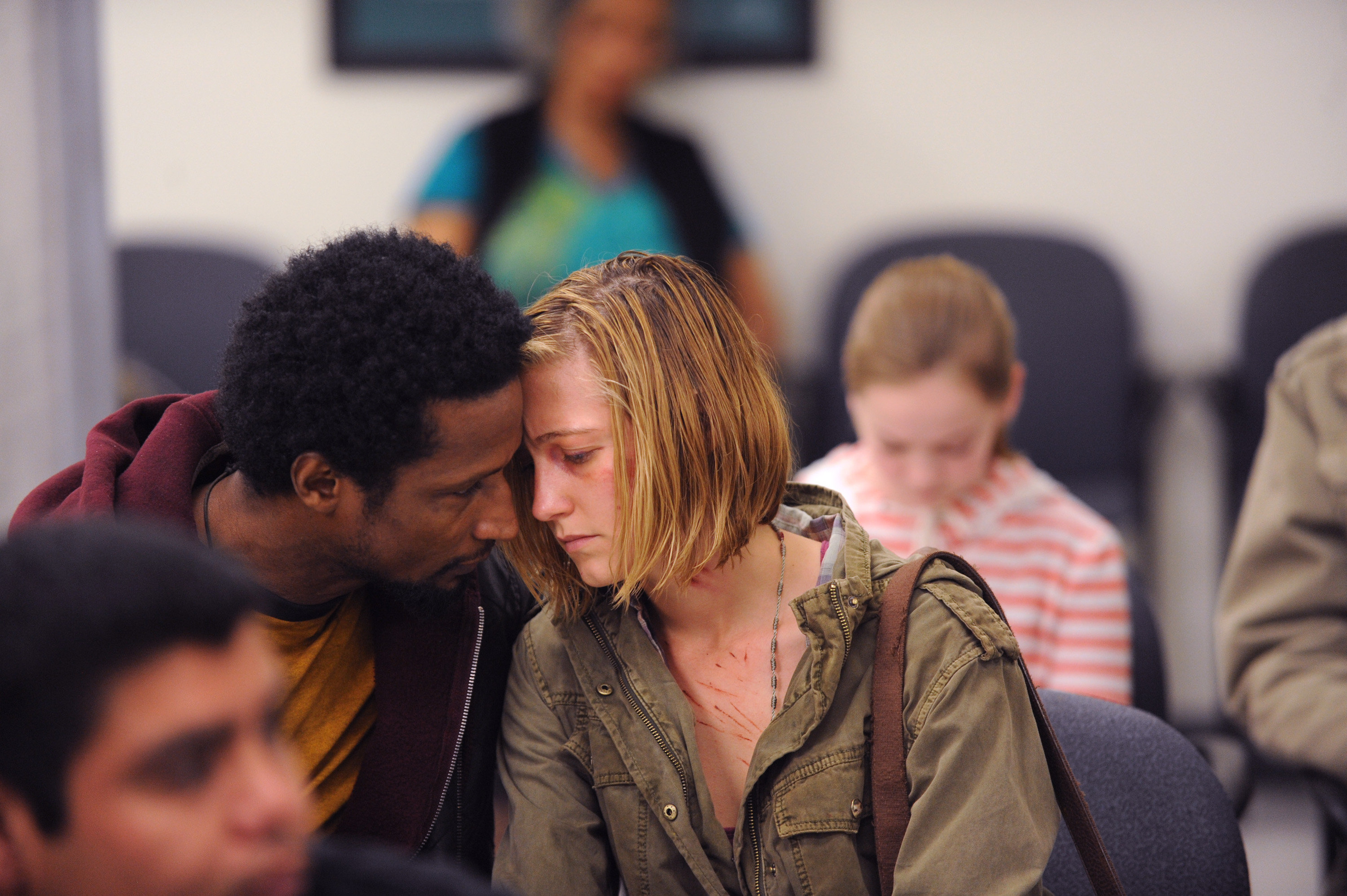 Tune in THURSDAY MARCH 5 10|9c for the series premiere of American Crime.
RELATED:
First Look: American Crime Artwork
Meet the Cast of American Crime