5 Things to Expect from the "American Crime" Premiere
American Crime, ABC's highly anticipated groundbreaking new drama, premieres in just one month. It's a crime drama like you've never experienced before – and you'll definitely want to tune in. Here are 5 things you can expect from the premiere episode.

1. Russ Skokie's (Timothy Hutton) heart-wrenching scene within the first five minutes of the episode. Make sure you have a box of tissues handy!

2. Some of the most emotionally raw scenes seen on network television. The show is told from the perspective of the accused, the victims and their families, painting an intimate, visceral portrait of the lives and families affected by one tragic crime.




3. Felicity Huffman in a jaw-dropping role as Barb Hanlon. You won't believe the things she says!

4. Powerful dialogue from John Ridley, the Oscar® winning screenwriter of 12 Years A Slave. Ridley brings his talents to American Crime, including penning some of the most compelling lines on a television show.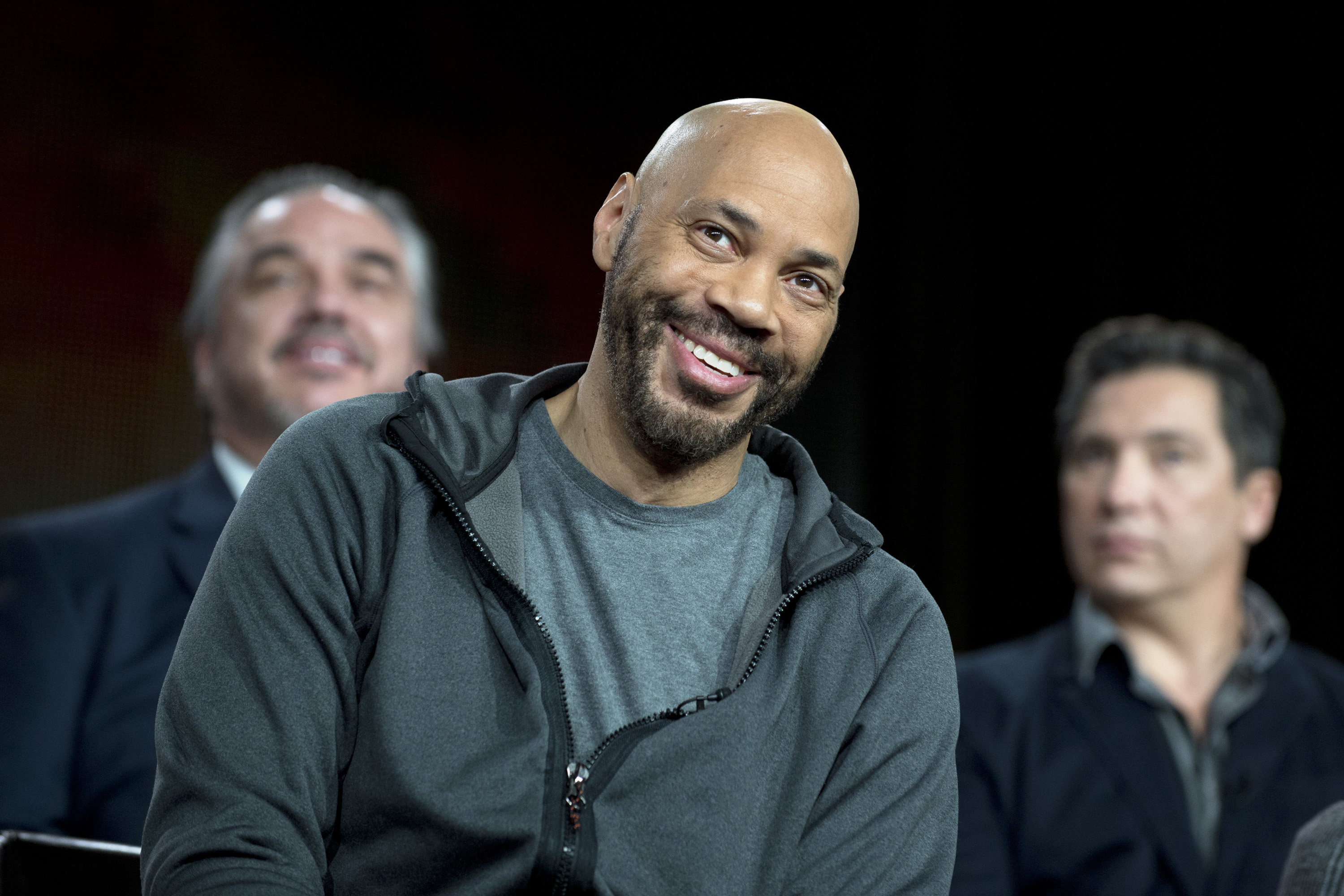 5. A major twist in the final minutes of the premiere episode that could change everything.


Tune into the American Crime series premiere THURSDAY MARCH 5 10|9c on ABC.
RELATED:
First Look: American Crime Artwork
Meet the Cast of American Crime
3 Reasons to Watch American Crime