Who Is the Next Bachelor 2019? It's Colton Underwood
Who is the next Bachelor? Today, Good Morning America made it official: Colton Underwood is the next Bachelor 2019! Colton burst onto the scene during season 14 of The Bachelorette, and his good looks, love for dogs and vulnerability charmed not only Bachelorette Becca Kufrin, but all of Bachelor Nation. This former NFL player made a play for Becca's heart but was sadly sent home after professing he had fallen in love. Now Colton is back and ready to capture hearts across America yet again when he returns for another shot at love as the new Bachelor as the star of the 23rd season of ABC's hit romance reality series The Bachelor, returning to ABC in January 2019.
Watch Becca's season of The Bachelorette now and get to know Colton before the premiere!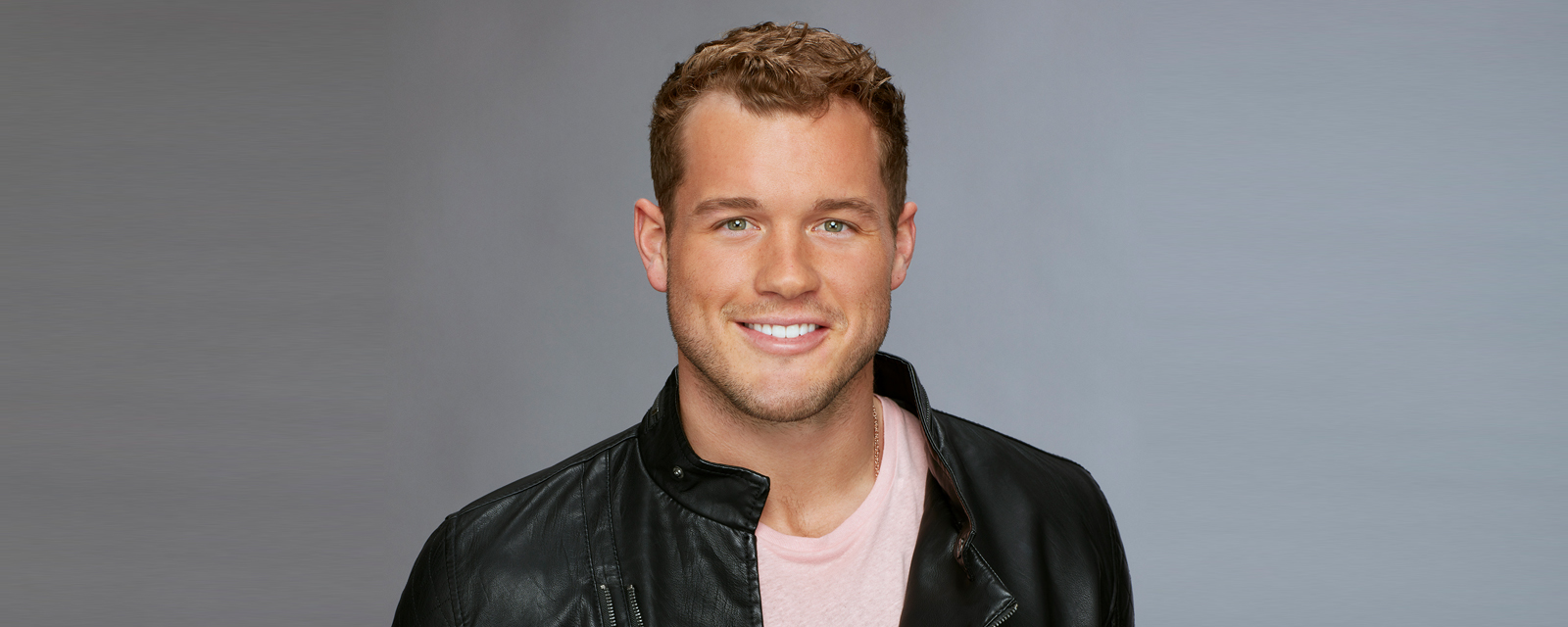 Colton, 26, was best known for his candor when speaking about his virginity and had America standing by him when he discussed the sensitive topic during his emotional breakdown on The Bachelorette: The Men Tell All reunion.
See Colton Underwood announced as the new Bachelor on GMA
When Colton showed up to the beaches of Mexico this summer on Bachelor in Paradise, he was hopeful. While he may not have found love, he didn't leave empty-handed. He found closure with former flame Becca Kufrin; clarity with Bachelor Nation favorite Tia Booth; and above all, an unwavering desire to find the woman of his dreams. After a summer of growth and a new perspective on what he is looking for, Colton is more than ready for this next chapter.
Watch Colton Tell Becca He's a Virgin on The Bachelorette
Colton was born in Indianapolis and grew up in the small town of Washington, Illinois. He is part of a loving, blended family with his seven siblings, father and stepmother, and mother and stepfather. It was Colton's close relationship to his family that sparked his idea to start the Legacy Foundation, a charity for cystic fibrosis, something that his 6-year-old cousin Harper was diagnosed with as a baby.
The lucky bachelorettes looking to capture Colton's heart on The Bachelor Season 23 have yet to be announced, so stay tuned! (And don't forget, if you or someone you know would make a great partner for Colton Underwood, apply online at The Bachelor casting page.) In the meantime, catch Bachelor in Paradise TONIGHT at 8|7c on ABC.