Catch up on Big Sky ahead of its season 2 return!
Are you a fan of ABC's crime series Big Sky and need something to keep you going until you find out what happens in the conclusion to season 2? Were you glued to the screen as private detectives Cassie Dewell (Kylie Bunbury) and Jenny Hoyt (Katheryn Winnick) attempted to find the culprit for the kidnapping of several girls in season 1 and haven't followed them to their next case yet? Well, you've come to the right place! The season 2 midseason premiere is just around the corner (THURSDAY, FEB. 24 10/9c), so you can catch up on or re-watch every single detail of season 2 so far on ABC.com. Big Sky has had an explosive start to the season, with a mysterious car wreck bringing Cassie and Jenny together again for a fresh new mystery to solve, involving drug cartels and missing money. Ronald (Brian Geraghty) was not left behind on season 1 either, so settle in and find out what happened to him and how this new case unfolds (or look for new clues you might have missed the first time) right here on ABC.
---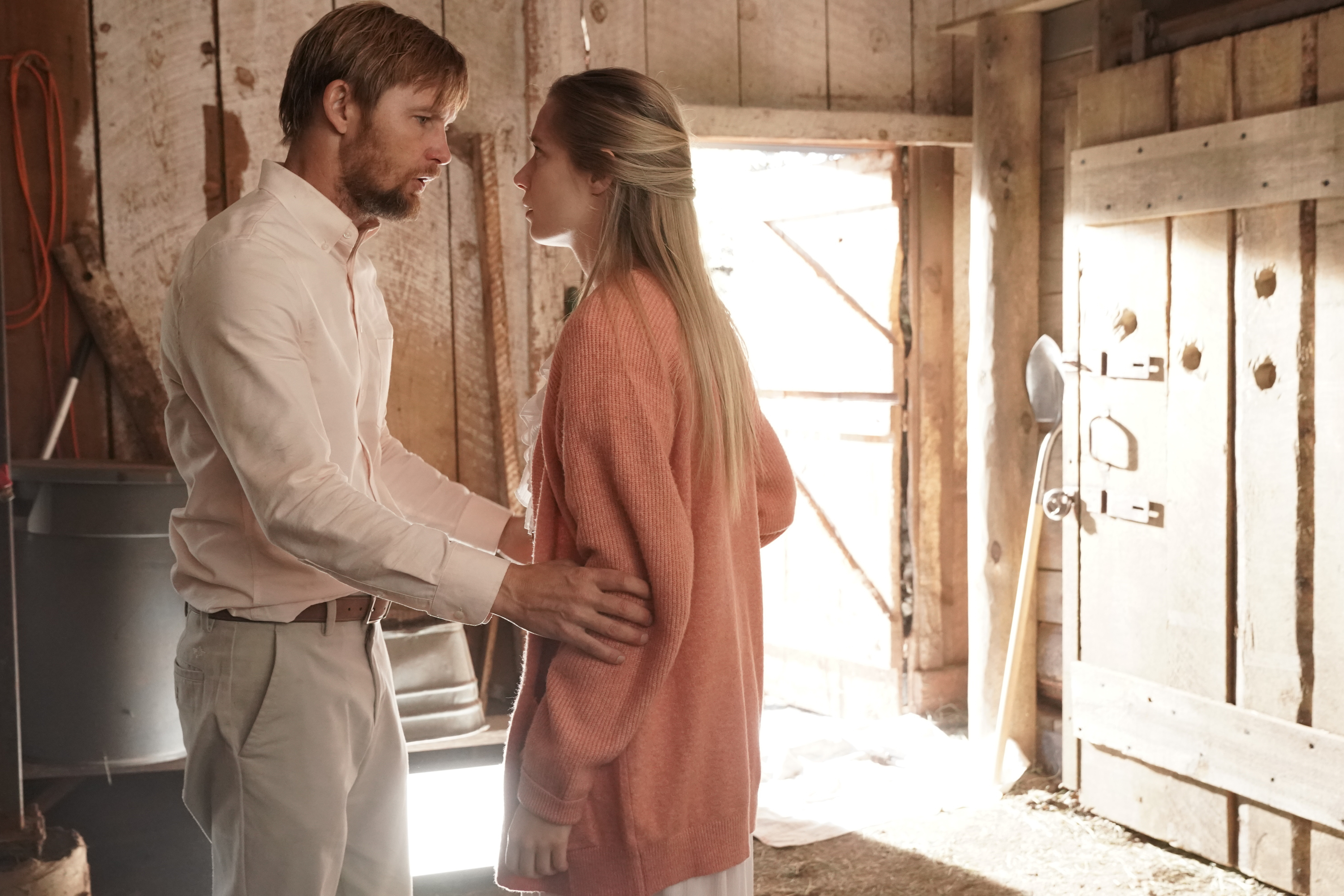 CATCH UP ON SEASON 2 OF BIG SKY HERE!