Miley Cyrus to Perform New Song 'Malibu' at 2017 Billboard Music Awards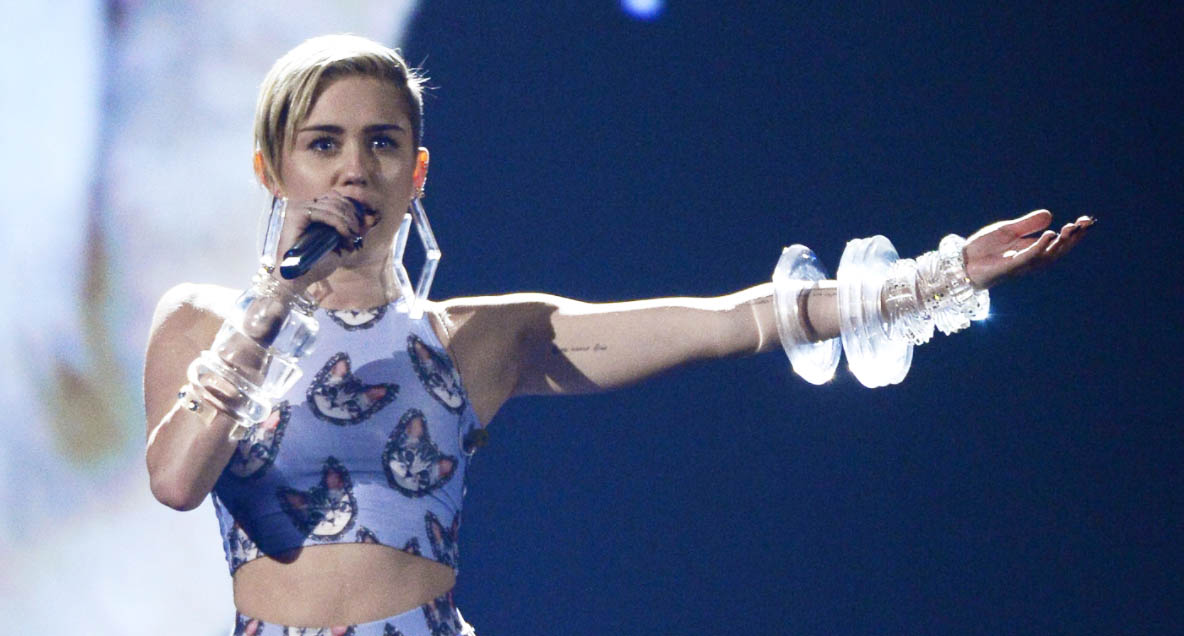 dick clark productions and ABC today announced that music superstar Miley Cyrus will take the stage at the 2017 Billboard Music Awards to perform her highly anticipated new single, "Malibu," for the first time to a worldwide television audience.
An incredibly gifted singer-songwriter, known as much for her talent as for her unconventional style, Miley has continued to push the boundaries throughout her career. She's tallied 43 entries on the Billboard Hot 100 songs chart, and is among only 15 women in the chart's history with at least 40 charted titles. In 2013, she earned her first No. 1: "Wrecking Ball." On the Billboard 200 albums, Cyrus has tallied five No. 1 albums, most recently with 2013's "Bangerz." In total, she has sold nearly 15 million albums in the U.S., according to Nielsen Music.
"Miley Cyrus is and always has been an artist that makes an impact. Her incredible talent and imprint on pop culture are undeniable," said Mark Bracco, executive producer, "2017 Billboard Music Awards." "We are thrilled to have her debut 'Malibu' at the '2017 Billboard Music Awards' and look forward to a raw and honest performance that will likely surprise many."
The 2017 Billboard Music Awards will broadcast LIVE from T-Mobile Arena in Las Vegas on Sunday, May 21 at 8:00 p.m. EDT|5:00 p.m. PDT on ABC.
RELATED: See the full list of 2017 Billboard Music Awards nominees
Fans can still vote online and on Twitter for the Billboard Chart Achievement Award Presented by Xfinity and Top Social Artist. Voting for both categories will remain open until May 21, 2017, at 9:00 p.m. EDT|6:00 p.m. PDT (one hour into the live broadcast).
Tickets are now on sale for the "2017 Billboard Music Awards." To purchase tickets online, fans should go to www.axs.com or www.t-mobilearena.com.