How Pa's License Plate Is a Triple Word Score in Scrabble
Beau Bridges guest starred as Rainbow's dad in Season 1, Episode 16 of black-ish, "Parental Guidance." As Pa, he claims he marched in Selma with Martin Luther King, Jr., but as Pops (Laurence Fishburne) points out, Pa still came out the other side of the bridge as a white man. In their game of Scrabble, Pops calls out Pa by playing the word "BLKWYF." What's the significance and how can that become a triple score word? Watch this clip of their game to find out: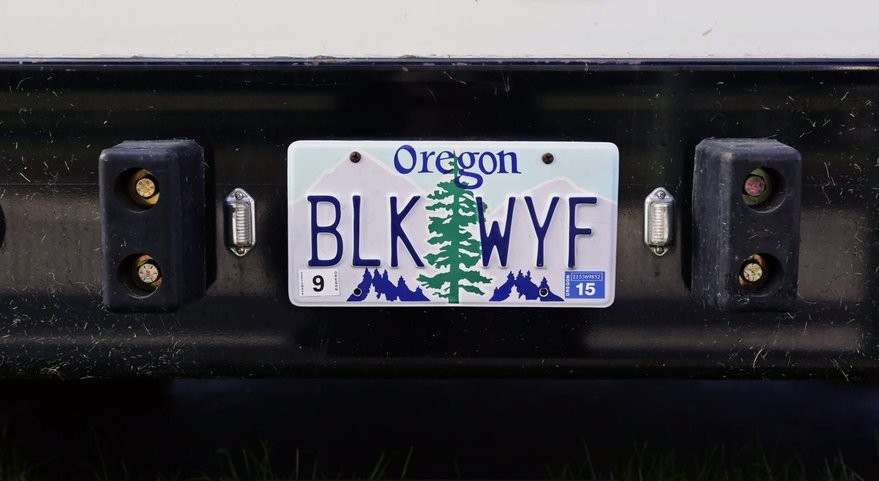 Watch black-ish ABC WEDNESDAYS 9:30|8:30c.