Jimmy Kimmel Tricks Anthony Anderson into Taking a Toilet Selfie
On Jimmy Kimmel Live, Jimmy Kimmel revealed that for April Fools' Day, actor Will Arnett ("You may know him as LEGO Batman," Jimmy explains) messaged him and tricked him into taking an accidental selfie and texting it out. Jimmy loved the prank so much that he spent the day tricking all his friends into inadvertently texting out their impromptu selfies. Learn how to perform the trick yourself and see the accidental selfies taken by Jimmy, Carson Daly and, none other than black-ish star Anthony Anderson, who happened to be sitting on the toilet when his camera snapped the picture...
Carson Daly's accidental selfie: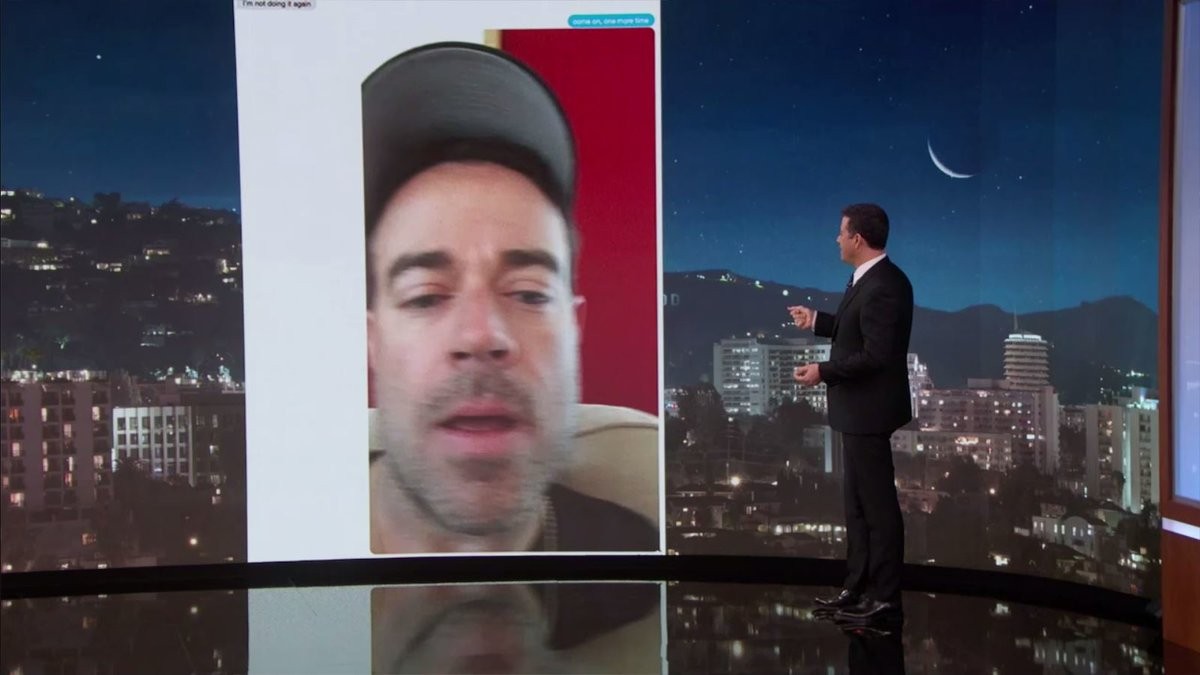 Anthony Anderson's accidental selfie: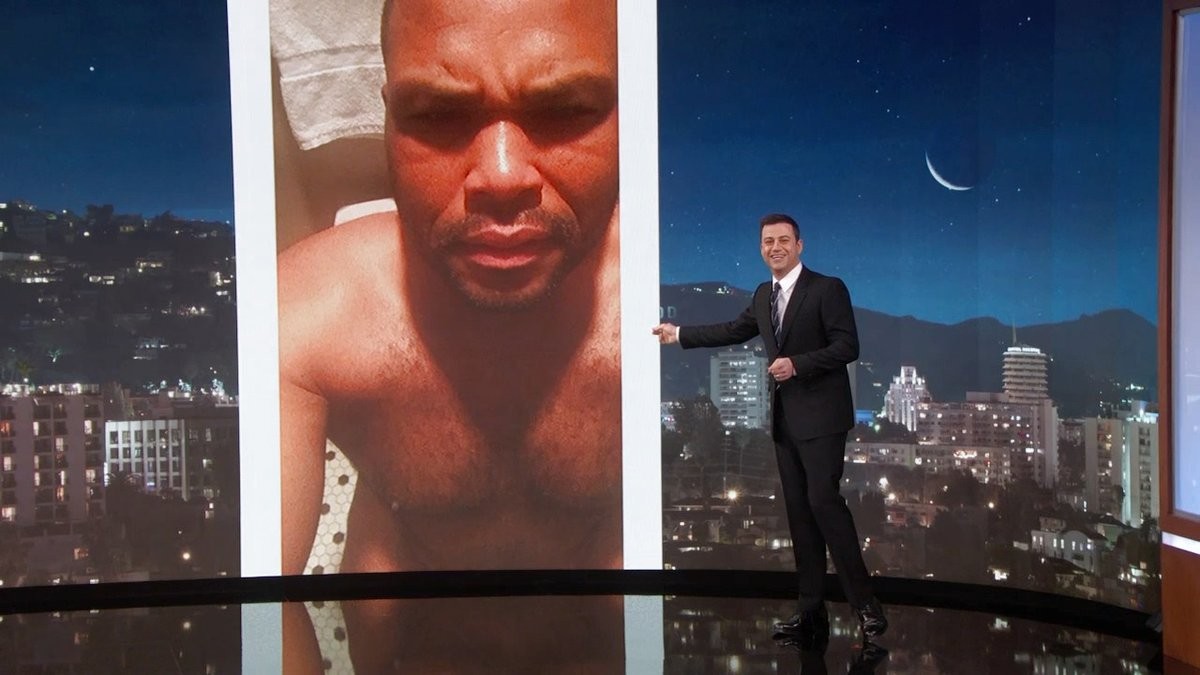 Watch Jimmy Kimmel Live ABC WEEKNIGHTS 11:35|10:35c and black-ish ABC WEDNESDAYS 9:30|8:30c.