Sneak Preview: Season 7 Episode 6 "The Time of Our Lives"
On MONDAY, NOVEMBER 10 10|9c the wedding you've been waiting for is finally here!

Celebrate with us on Twitter by using the special hashtag #CaskettAtLast on the big night.


Sneak Previews: The Time of Our Lives
Watch Castle and Beckett fall in love all over again.
More Caskett Love Scenes»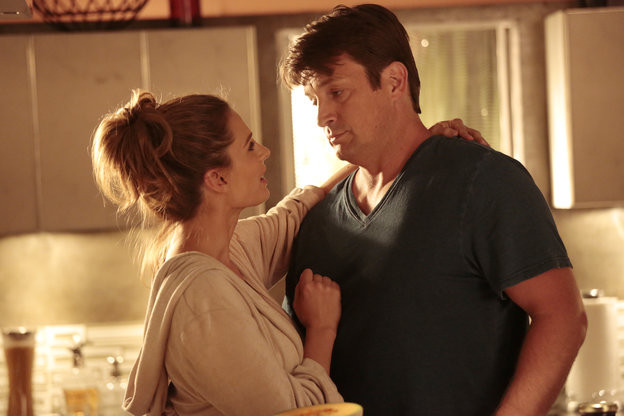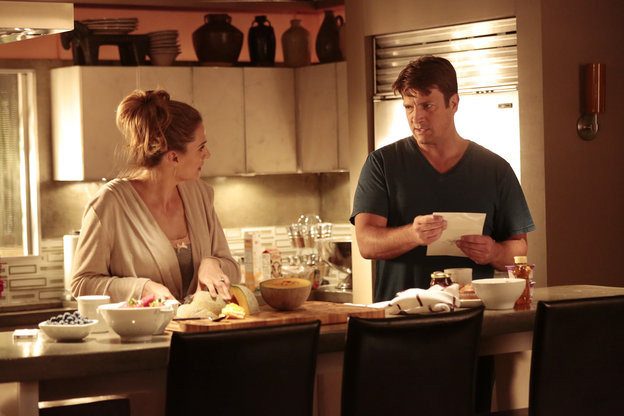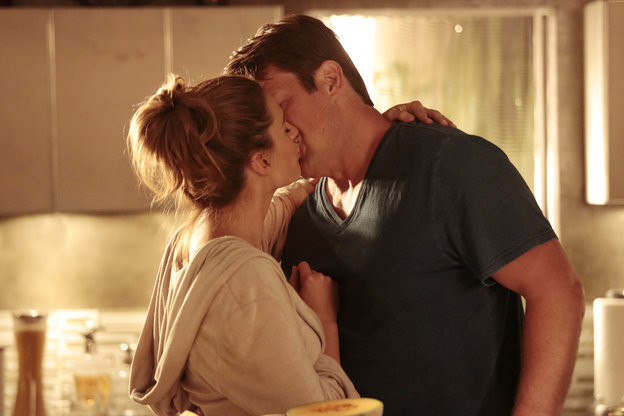 In Castle Season 7 Episode 6 "The Time of Our Lives," a murder investigation launches Castle into what seems to be an alternate universe where he's never met Kate Beckett. Castle has to convince Beckett, Esposito and Ryan -- now complete strangers -- to let him participate in their investigation so he can find his way back to his own world. This inspires Castle & Beckett to finally take a trip to the altar.
Watch the latest episodes from Season 7 right here!