Sneak Preview: Season 7 Episode 14 "Resurrection"
Sneak Preview: Resurrection
The Men at 10 Meet

Photos: Resurrection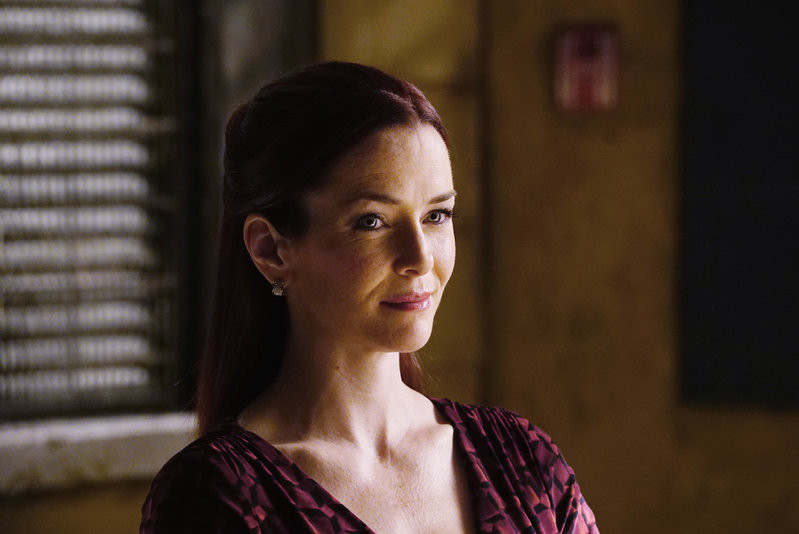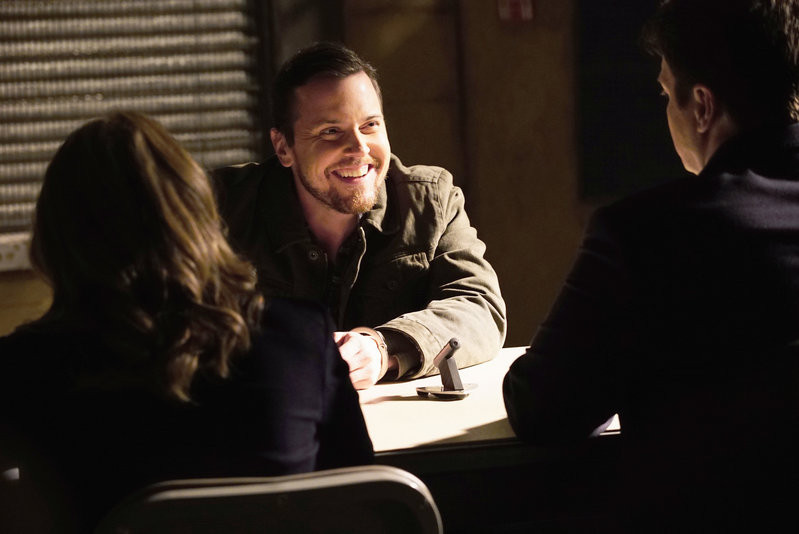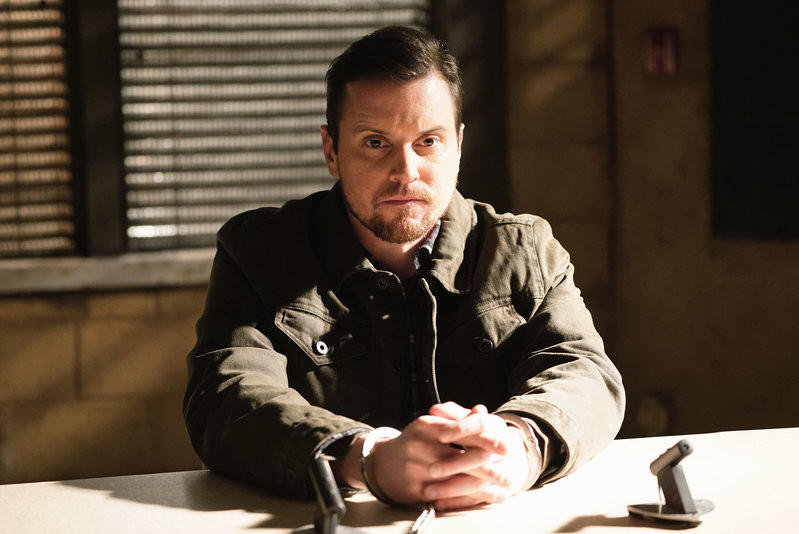 In Castle Season 7 Episode 14 "Resurrection," when clues in a murder implicate Castle and Beckett's nemesis, Dr. Kelly Nieman (guest star Annie Wersching), Castle is called in to consult on the case. But as the team delves deeper into the investigation, they uncover connections to notorious serial killer Jerry Tyson.
Watch the latest episodes from Season 7 right here!
MORE CASTLE VIDEOS:
All Season 7 Sneak Peek Videos
Tune in MONDAYS 10|9c for new episodes of Castle.