Castle Season 8 Premiere Spoilers: Castle and Beckett's Point of View
Castle fans, are you ready? The Castle Season 8 premiere airs MONDAY, SEPTEMBER 21 10|9c, bringing back TV's favorite crime-solving couple, Richard Castle (Nathan Fillion) and Kate Beckett (Stana Katic) - and this season is starting off with a bang! After passing the Captain's exam in the Season 7 finale, Beckett was surprised with an offer to run for State Senate. In the action-packed Season 8 premiere, Castle and Beckett are adjusting to Beckett's career change when a call from a mysterious stranger sets off an explosive chain of events. There are two sides to every story, and the unique two-parter will explore the same story from each of their perspectives.
The Season 8 premiere episode, "XY," will focus on Castle's side of the story, as he desperately searches for Beckett. On MONDAY, SEPTEMBER 28 10|9c, the story continues with part two of the premiere, "XX," this time following Beckett on the run, as the events of her abrupt disappearance are revealed. After receiving a mysterious tip from her past, Beckett is launched into a fight for her life, with a team of mercenaries hot on her trail. While Castle investigates why his wife is on the run, Beckett must figure out who wants her dead, before they can finish the job.
In part one of the Castle Season 8 premiere, "XY," Castle searches for Beckett after a mysterious phone call launches her into a fight for her life.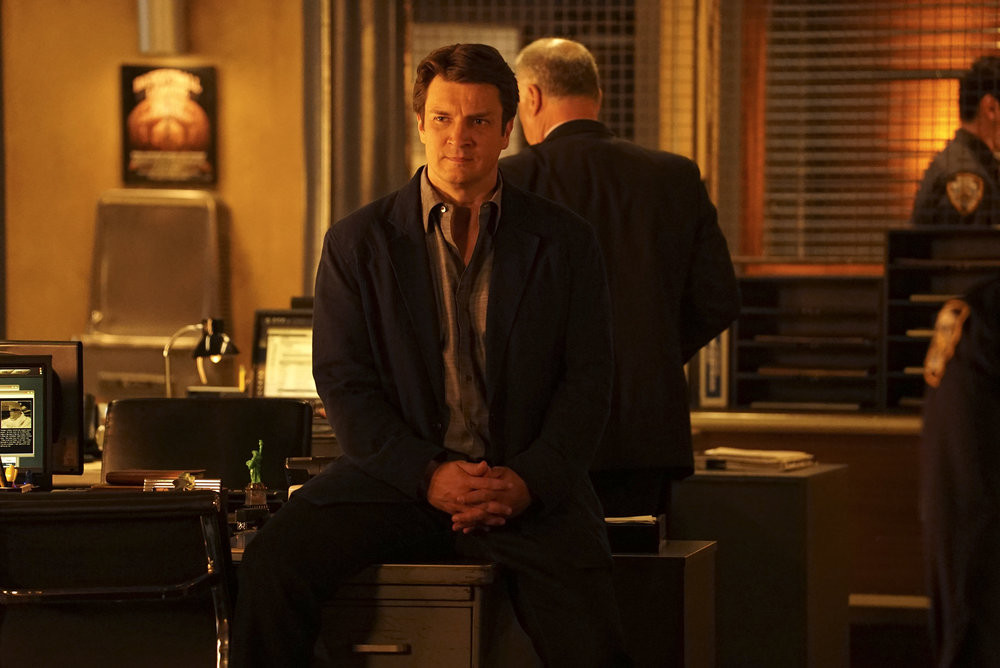 The story is told from Beckett's perspective in part two of the Castle Season 8 premiere, "XX."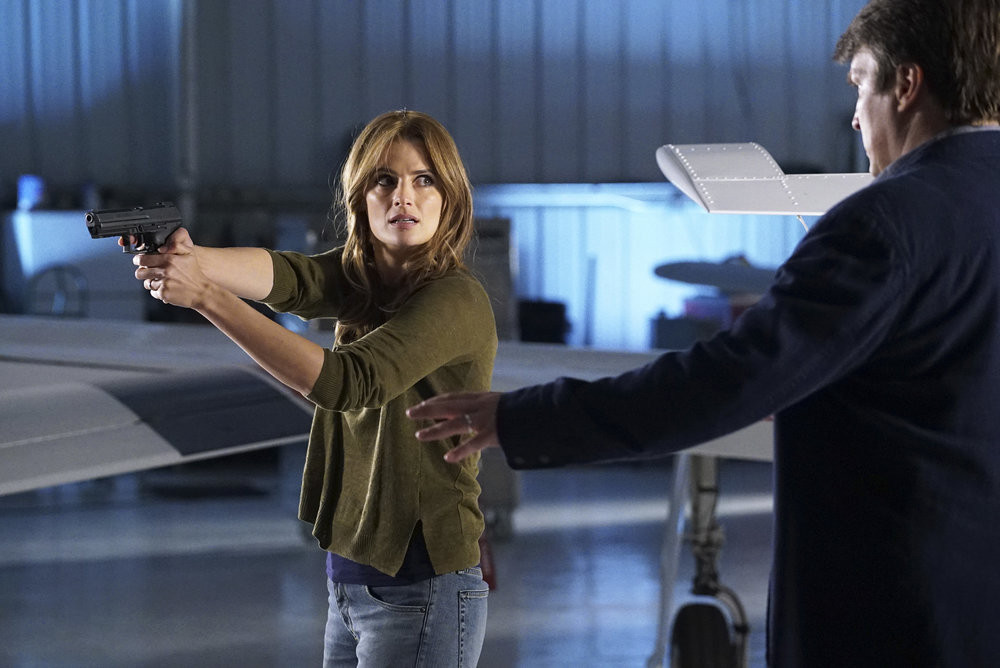 RELATED: Castle Season 8 Spoilers: Beckett's New Job Is Revealed
Tune in to the Castle Season 8 premiere MONDAY, SEPTEMBER 21 10|9c on ABC.
MORE CASTLE VIDEOS:
Castle's Disappearance Mystery
All Season 7 Sneak Peek Videos