Kacey Musgraves and Loretta Lynn Perform at the 2014 CMA Awards
Kacey Musgraves was on fire last night! Not only was her gorgeous retro hairdo one of the most buzzed-about topics from the 2014 CMA Awards, but she also took the stage with country music icon Loretta Lynn for an unforgettable performance. The two country beauties sang a duet of Loretta's classic "You're Lookin' at Country" that had the crowd cheering in Nashville. You can watch a piece of their performance—along with some of the other great numbers from last night—in the clip above, or you can go on and watch the 2014 CMA Awards online here at ABC.com or in the WATCH ABC app.
And here are some of the best photos for the night featuring Kacey Musgraves and that beautiful 'do!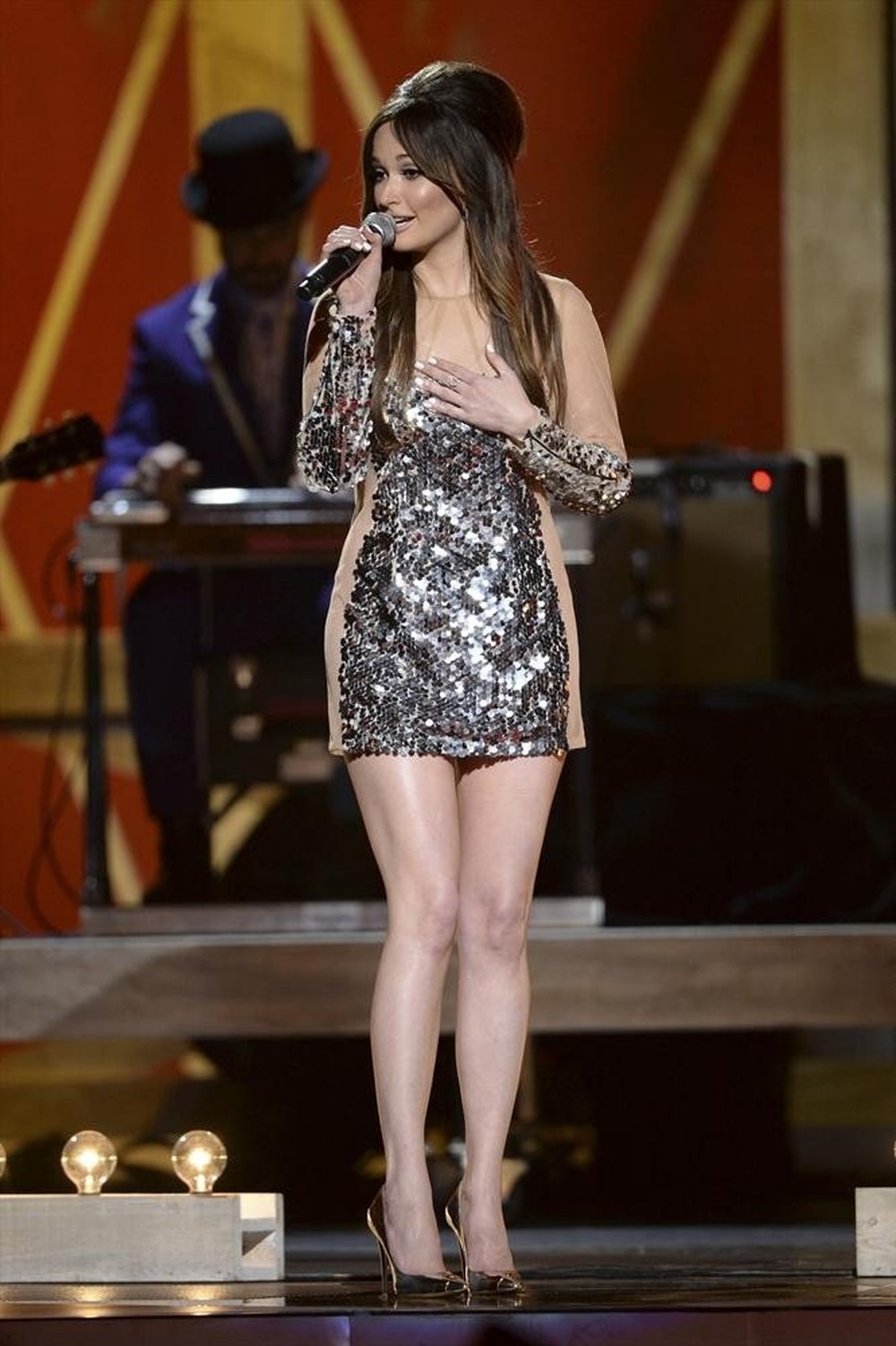 Kacey's duet with Loretta Lynn was down-home, good ol' fashioned country.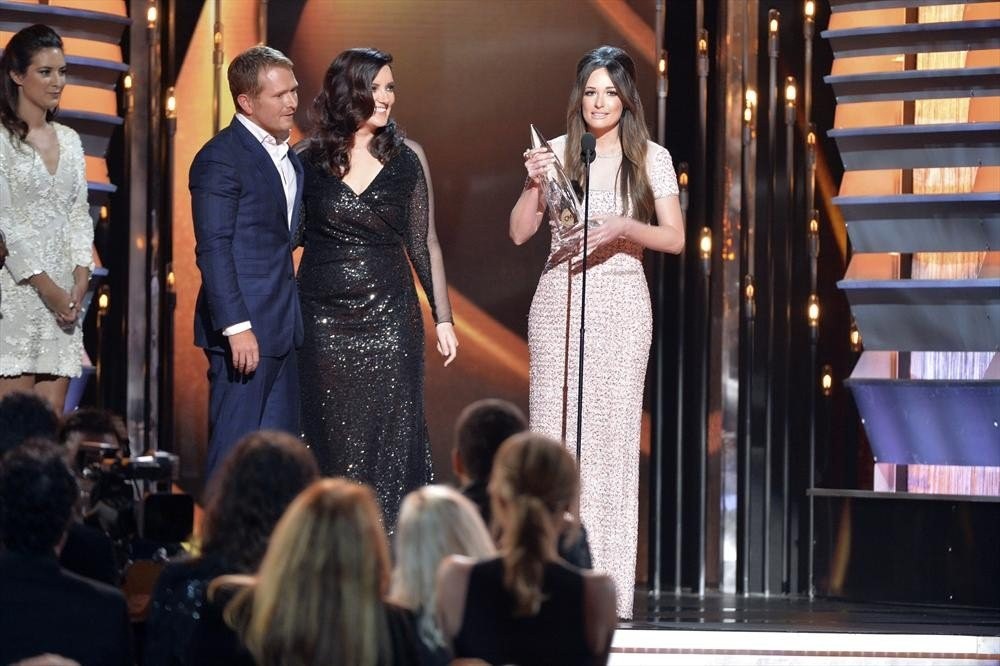 Kacey also won Song of the Year for "Follow Your Arrow."