Reba, Dierks Bentley, Brad Paisley Among Duets Set for 51st CMA Awards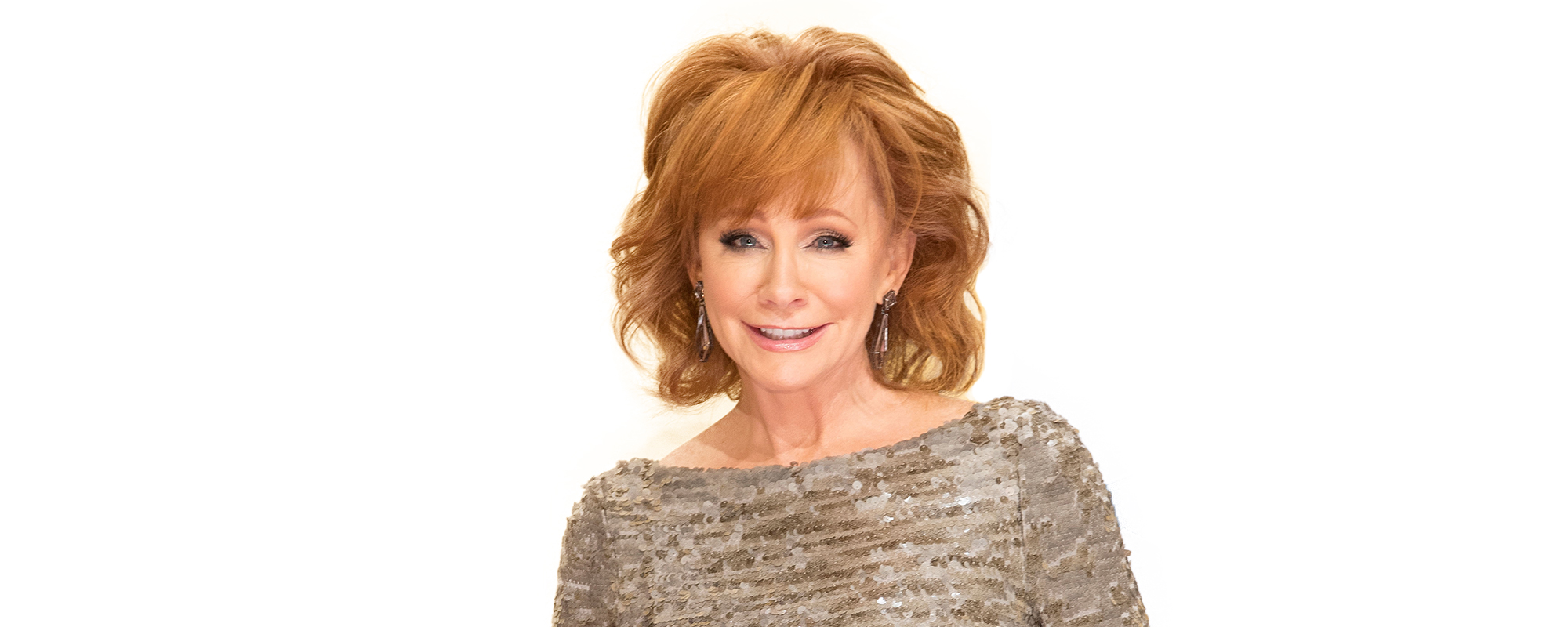 Known for one-of-a-kind musical collaborations, the CMA announces four pairings for The 51st Annual CMA Awards, all of which will grace the stage live from Bridgestone Arena, WEDNESDAY, NOV. 8 8|7c on ABC.
Brad Paisley and Carrie Underwood co-host for the 10th consecutive year.
Performances include Kelsea Ballerini & Reba McEntire, Dierks Bentley & Rascal Flatts, Maren Morris & Niall Horan, and Brad Paisley & Kane Brown.
This comes on the heels of another recent announcement of the first performers confirmed for "The 51st Annual CMA Awards."
Kelsea Ballerini, a five-time CMA Awards nominee, and Reba, a six-time winner and astounding 50-time nominee and most nominated female in CMA Awards history, will both vie for Female Vocalist of the Year. Reba has previously won the category four years in a row (1984-87).
Three-time CMA Awards winner Dierks Bentley joins seven-time winners Rascal Flatts, who are nominated for Vocal Group of the Year. Bentley is amongst the Male Vocalist of the Year nominees.
Reigning New Artist of the Year Maren Morris joins pop star Niall Horan for a cross-genre celebration. Morris is an eight-time CMA Awards nominee.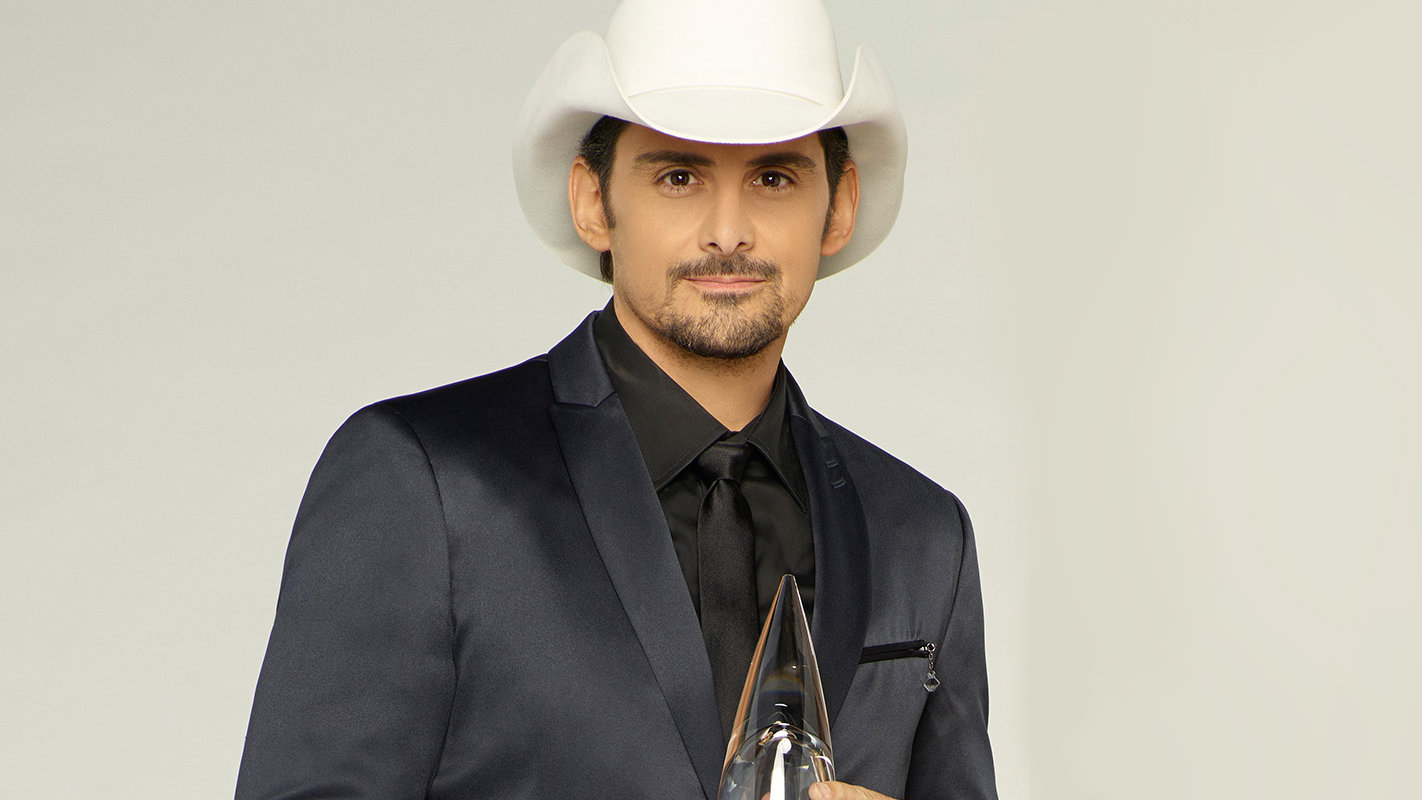 Brad Paisley will pause from his co-hosting duties to share his latest effort, "Heaven South," with newcomer Kane Brown. Paisley is a 14-time CMA Awards winner.
Nominees Announced for the 51st Annual CMA Awards
Winners of "The 51st Annual CMA Awards" are determined in a final round of voting by eligible voting CMA members. The third and final ballot closes Wednesday, Oct. 25 (6:00 p.m. CDT). Ballots are tabulated by the professional services organization Deloitte & Touche LLP.
"The 51st Annual CMA Awards" is a production of the Country Music Association. Robert Deaton serves as the executive producer for the 11th year, and Gary Halvorson is the director for the first time.