Designated Survivor Premiere: Watch a Sneak Peek Starring Kiefer Sutherland
The countdown is on for the much-anticipated Designated Survivor premiere. We're only days away from seeing what's in store for Kiefer Sutherland's Tom Kirkman when he unexpectedly becomes President of the United States after a catastrophic attack on the U.S. Capitol during the State of the Union. Want to know more about this can't-miss new Kiefer Sutherland TV show? Well, you're in luck! We have sneak peek photos and a clip straight from the premiere. Keep reading for all the details, and don't miss the SERIES PREMIERE of Designated Survivor WEDNESDAY, SEPTEMBER 21 10|9c!
Watch a sneak peek from the Designated Survivor series premiere.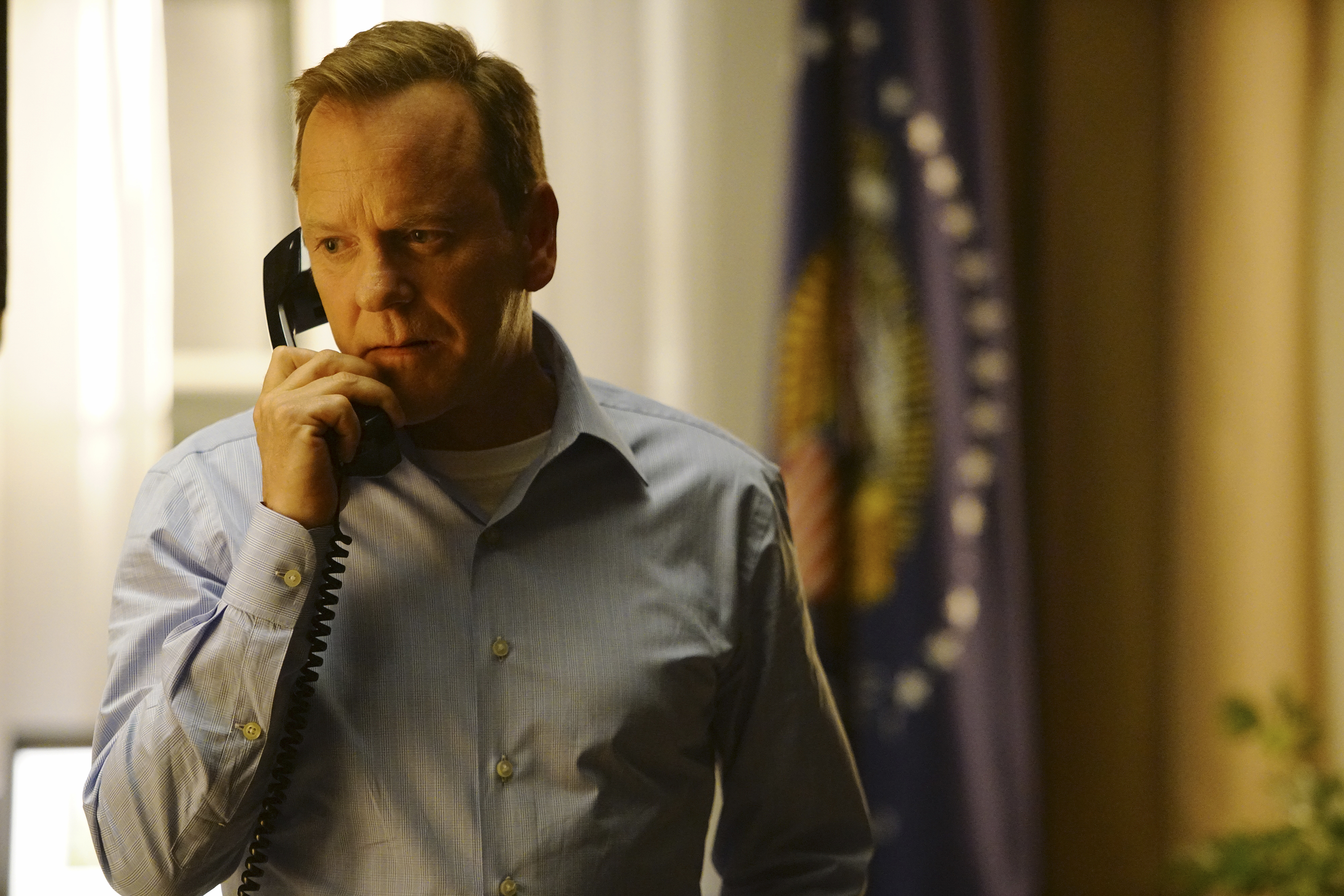 Tom Kirkman, a lower-level cabinet member, is the "Designated Survivor" when tragedy strikes. Much to his surprise, he is suddenly appointed president.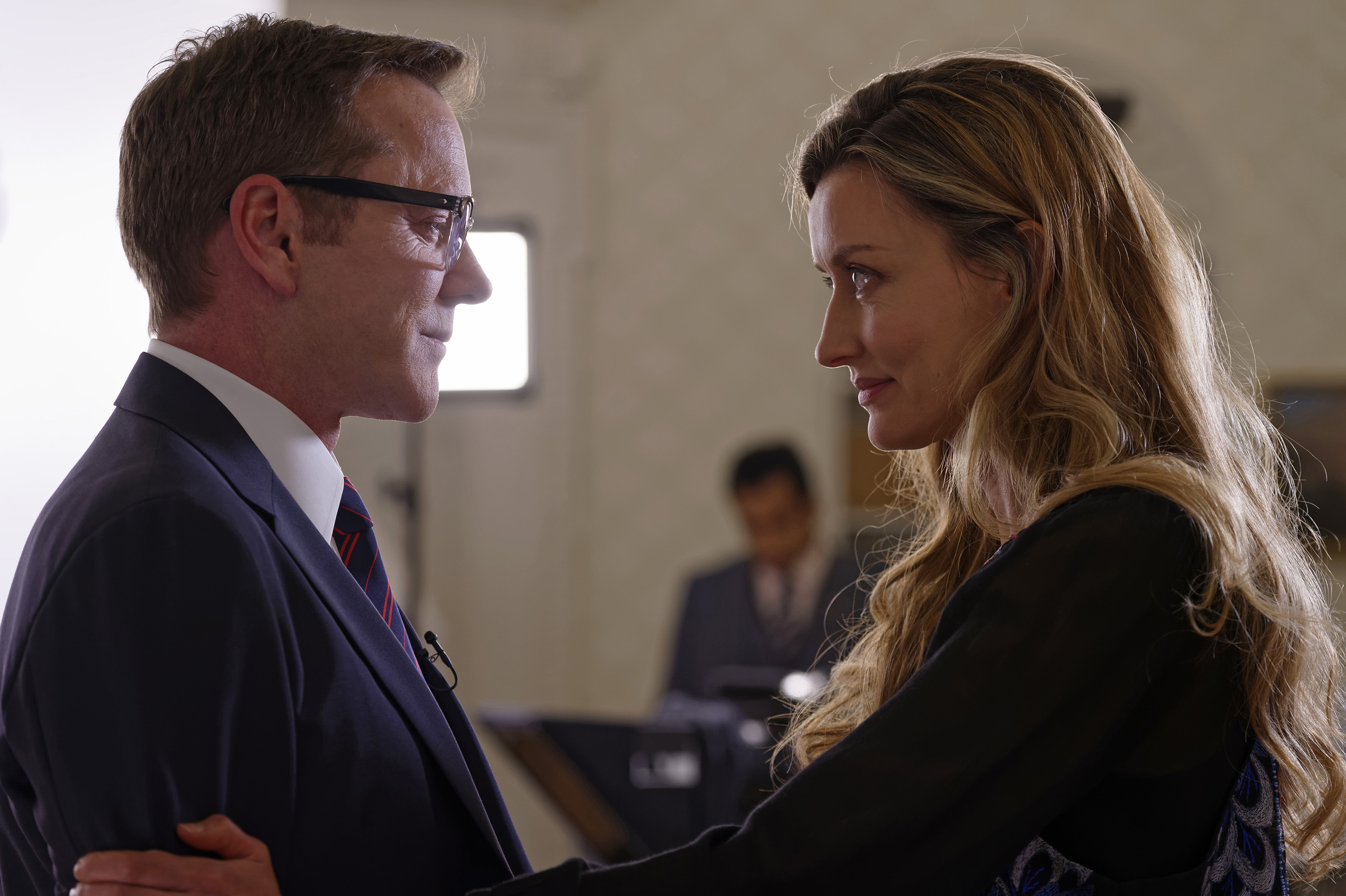 Natascha McElhone stars as Kirman's wife Alex. Will Kirkman be able to keep the country and his own family from falling apart, all while navigating the highly volatile political arena and leading the search to find who is responsible for the attack?
Maggie Q stars as F.B.I Agent Hannah Wells.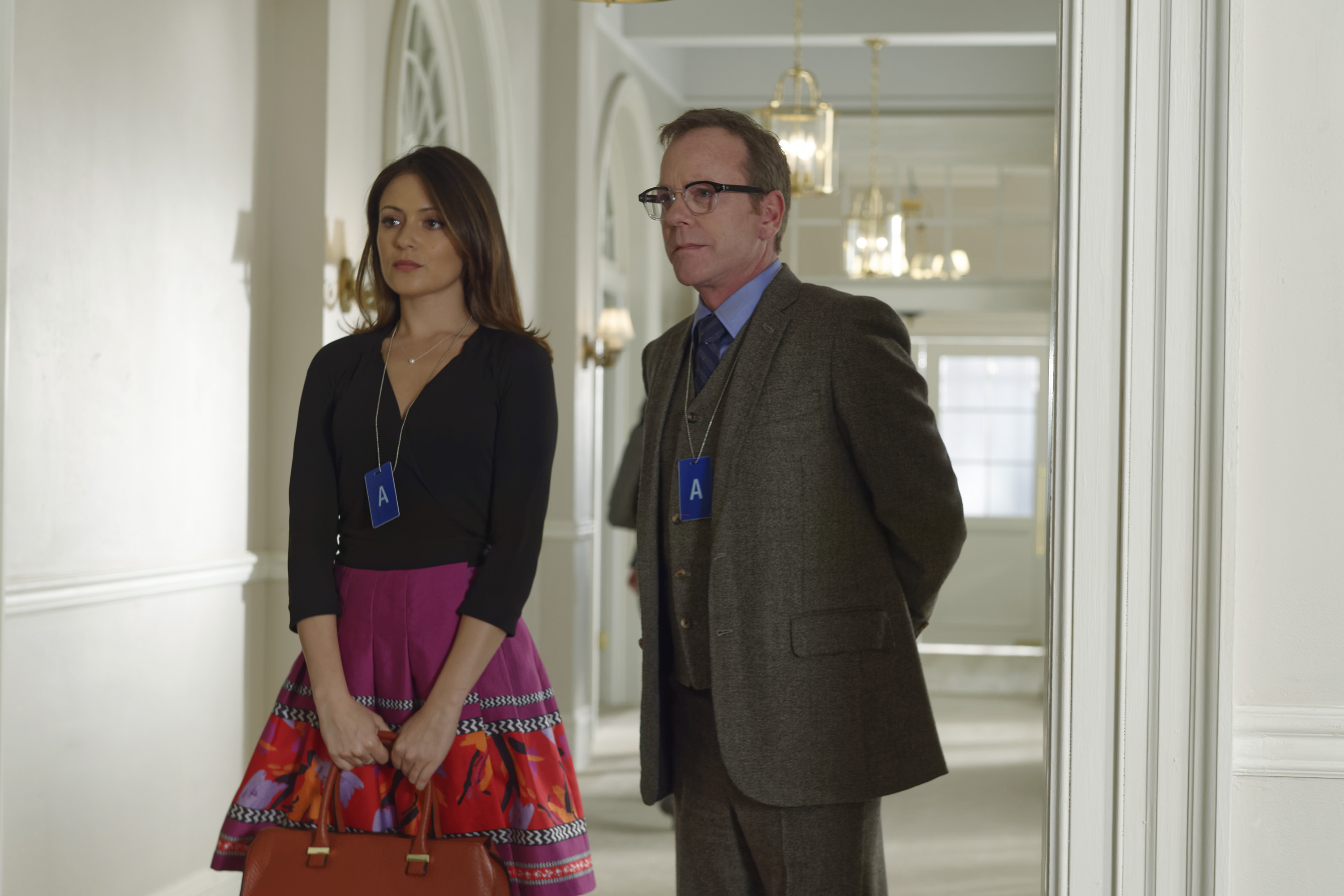 Italia Ricci stars as Emily Rhodes, Secretary Tom Kirkman's chief of staff.
Are you excited about new dramatic thriller? Let us know in the comments section below. And don't miss the series premiere of Designated Survivor WEDNESDAY 10|9c!
MORE DESIGNATED SURVIVOR
Meet the Cast of Designated Survivor