Eddie Huang's Top 3 Reasons for Attending a Rap Concert
Eddie Huang (Hudson Yang) may never get his mom to buy him tickets to the next rap concert but he's an expert at finding reasons to go. Check out our top three reasons that Eddie uses to convince his mom, Jessica Huang (Constance Wu), to buy tickets. From Season 1, Episode 8 of Fresh Off the Boat, "Phillip Goldstein."

Reason #1 - Beastie Boys
"They're white rappers."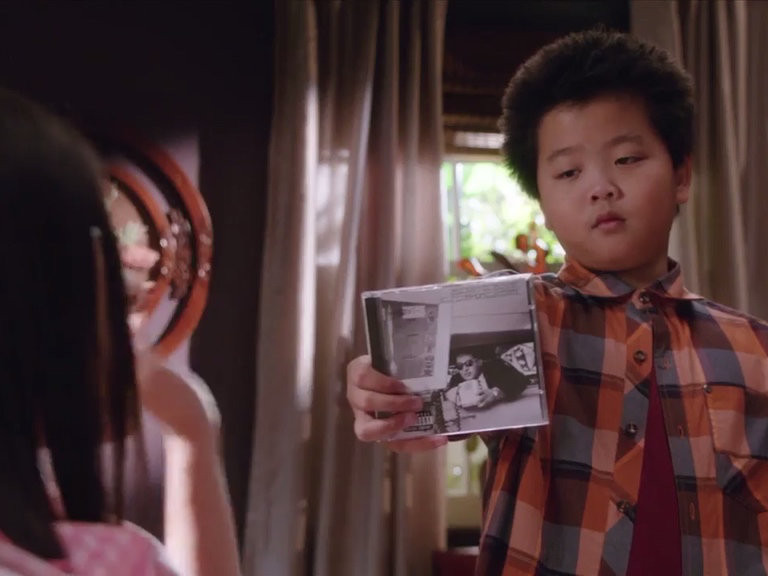 Reason #2 - Dr. Dre
"But he's a doctor."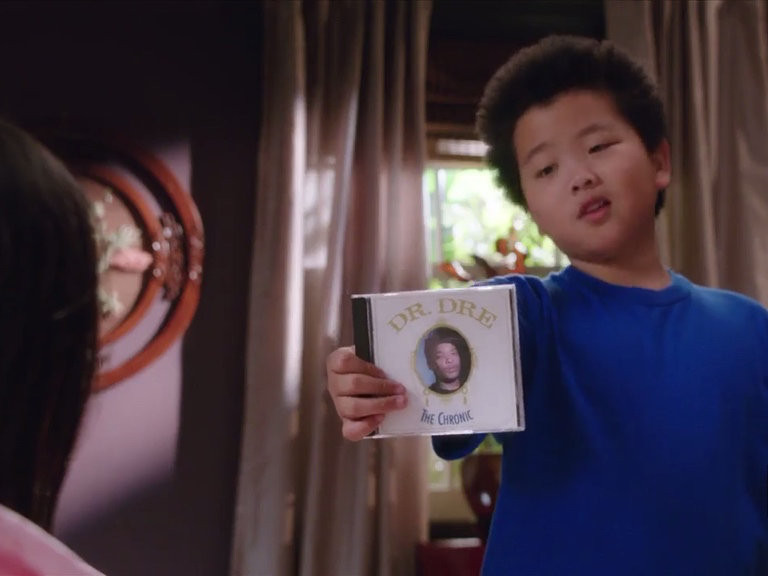 Reason #3 - Snoop Dogg
"You're always talking about the Year of the Dog."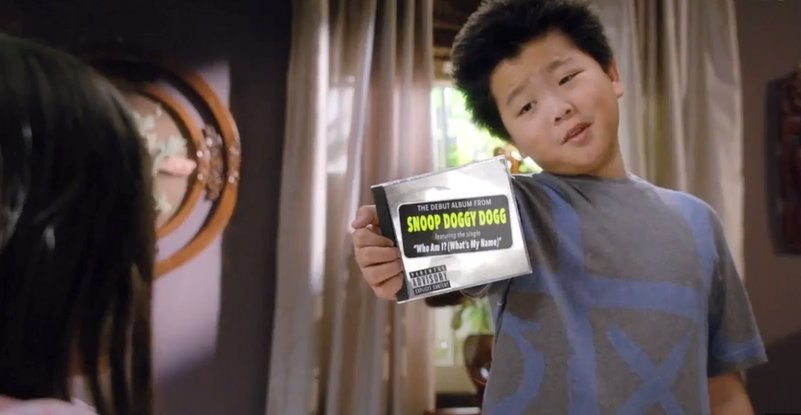 Watch Eddie bring Jessica breakfast in bed and ask to go to the upcoming Beastie Boys concert.


Watch Fresh Off the Boat TUESDAYS 8|7c on ABC.