Eddie and Phillip are Sworn Enemies
Eddie Huang (Hudson Yang) was elated when he found out that he would not be the only chinese kid at his Orlando school. Eddie is assigned to show the new chinese kid, Philip Goldstein (Albert Tsai), around school. However, Eddie and Phillip realize they have nothing in common shortly after meeting. Since they're the only two chinese kids, they can't be placed apart from one another and grow to hate each other. Watch their bitter battle play out below. From Season 1, Episode 8 of Fresh Off the Boat, "Phillip Goldstein."


Principal Hunter calls Eddie into his office to show the new kid around. Eddie is able to figure out that he was only asked because of the fact that they're both asian.



Shortly after showing the new kid, Philip Goldstein (Albert Tsai), around the school, Eddie finds out they don't have anything in common.


Although Eddie and Phillip can't stand one another, they both agree to help each other out in attending a musical and a concert. Eddie holds up to his end of the bargin by attending the musical but Phillip decided to ditch Eddie and go home. After Eddie and Jessica look all over for Phillip, they go to the Goldstein's home to break the bad news. Upon arrival, Phillip is opens the door. Check out the tounge lashing Jessica dishes out on Phillip.





Principal Hunter believes they'll be the best of friends when he first introduces Eddie and Phillip to one another.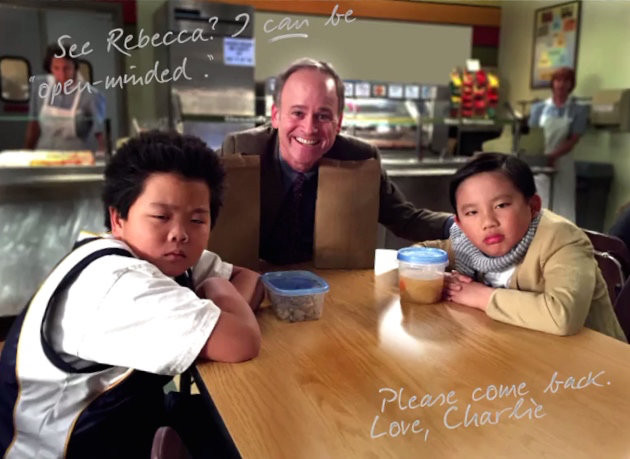 Watch Fresh Off the Boat TUESDAYS 8|7c on ABC.