Five Lessons We Gleaned from the Huangs
The first season of Fresh Off the Boat is coming to an end. The Huang family came from Washington D.C. and adjusted to life in Orlando. Adjusting wasn't easy but each member of the family handled it like a "G." Here are the top five lessons we gleaned from the Huangs.



1. Asian mothers only care about how much you save on bargains.

2. Never tell your mother that you love her. She'll know that you're hiding someting.



3. To Middle School Students a sexual harassment video is just as good as a dirty movie.


4. Jessica is the hottest in the family.


5. Don't disrespect Scottie Pippen while he's giving you tax advice.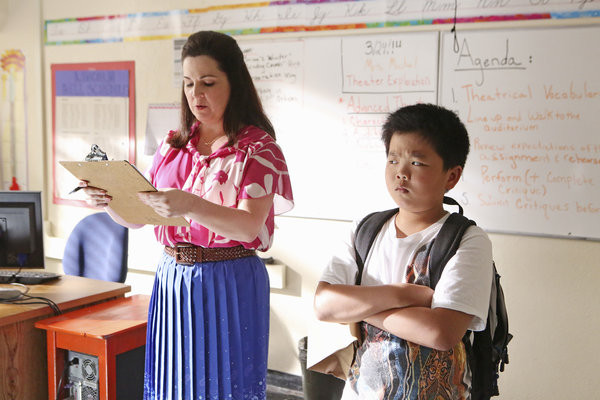 Watch Fresh Off the Boat TUESDAYS 8|7c on ABC.