Fresh Off the Boat Returns as Part of the New TGIF
ABC heralds the return of TGIF this fall with a new lineup: Fresh Off the Boat, Speechless, and Child Support! Fresh Off the Boat kicks off its new night on FRIDAY OCTOBER 5 8|7c, followed by Speechless, also new to Friday night, at 8:30|7:30c and finally, Child Support, with Ricky Gervais and Fred Savage at its new time, 9|8c. ABC first launched its iconic TGIF nearly 30 years ago, and will revive the humor and family fun with the Huangs, the DiMeos, and Ricky, Fred, and the kids of Child Support.
Video: The New TGIF on ABC!
ABC's new TGIF will feature Fresh Off the Boat, starring (L-R) Randall Park, Constance Wu, Hudson Yang, Ian Chen, Forrest Wheeler, and Lucille Soong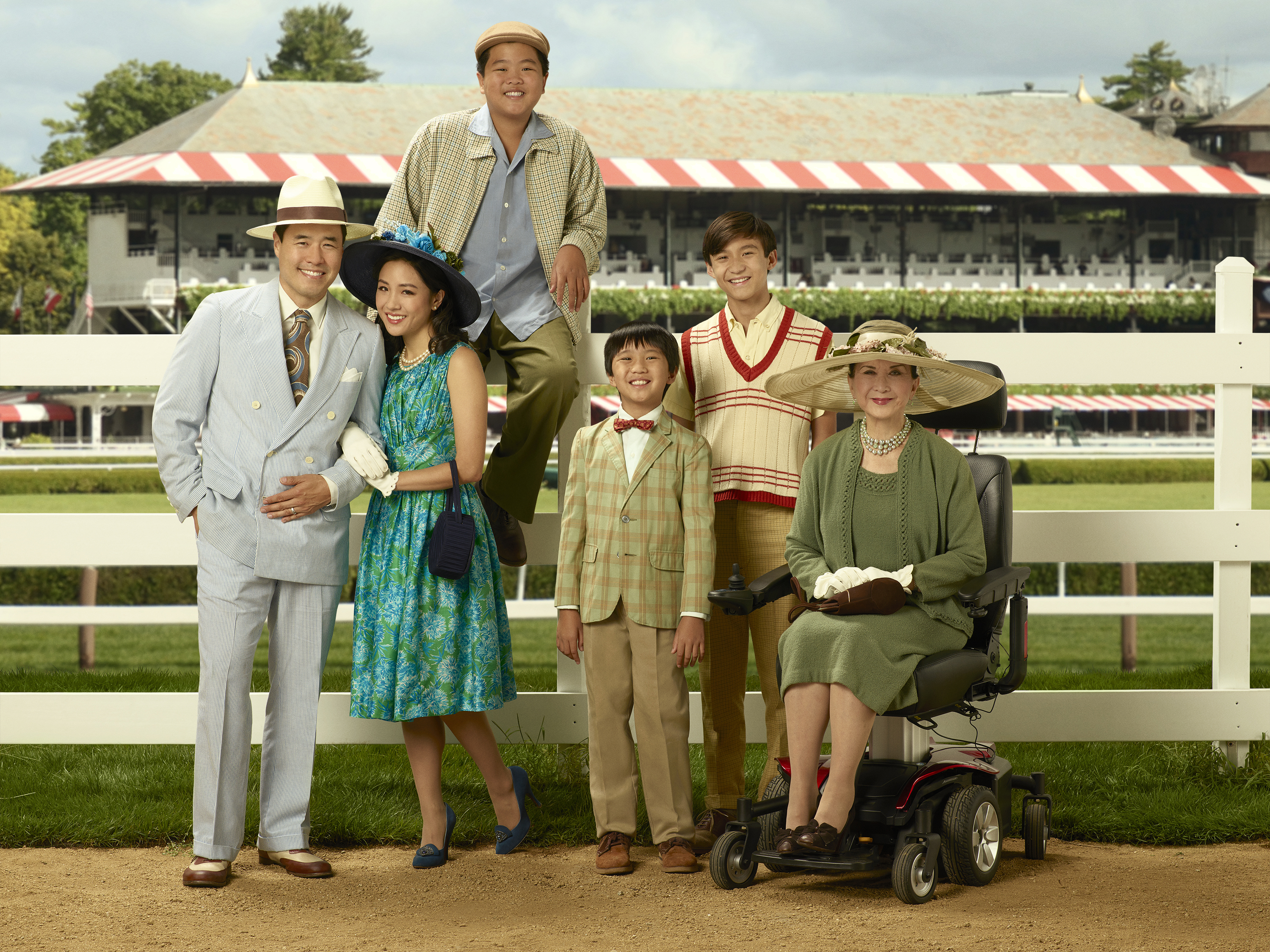 Speechless joins the new TGIF lineup FRIDAY OCTOBER 5 8:30|7:30c on ABC