Don't Miss the Season Finales of Fresh Off the Boat and Speechless
ABC's Fresh Off the Boat and Speechless are reaching the end of their current seasons with finales both airing on FRIDAY, APRIL 12, starting at 8|7c with Fresh Off the Boat. Fresh Off the Boat Season 5's penultimate episode was also the series's milestone 100th episode ("Under the Taipei Sun"), featuring Eddie heading off to Taiwan as part of a cultural exchange program.
VIDEO: Louis Teaches Eddie to Drive
The show's season finale, "No Apology Necessary," sees the Huangs settling into life without Eddie, when an international incident catapults him not only to Taiwanese fame, but also right back to America. The family must work together to fix Eddie's mess. Meanwhile, master babysitter Evan watches Maria for Honey and Marvin, and ends up learning more about himself than he expected.
Eddie Huang takes center stage in Fresh Off the Boat's Season 5 finale as he's involved in an international incident during his trip to Taiwan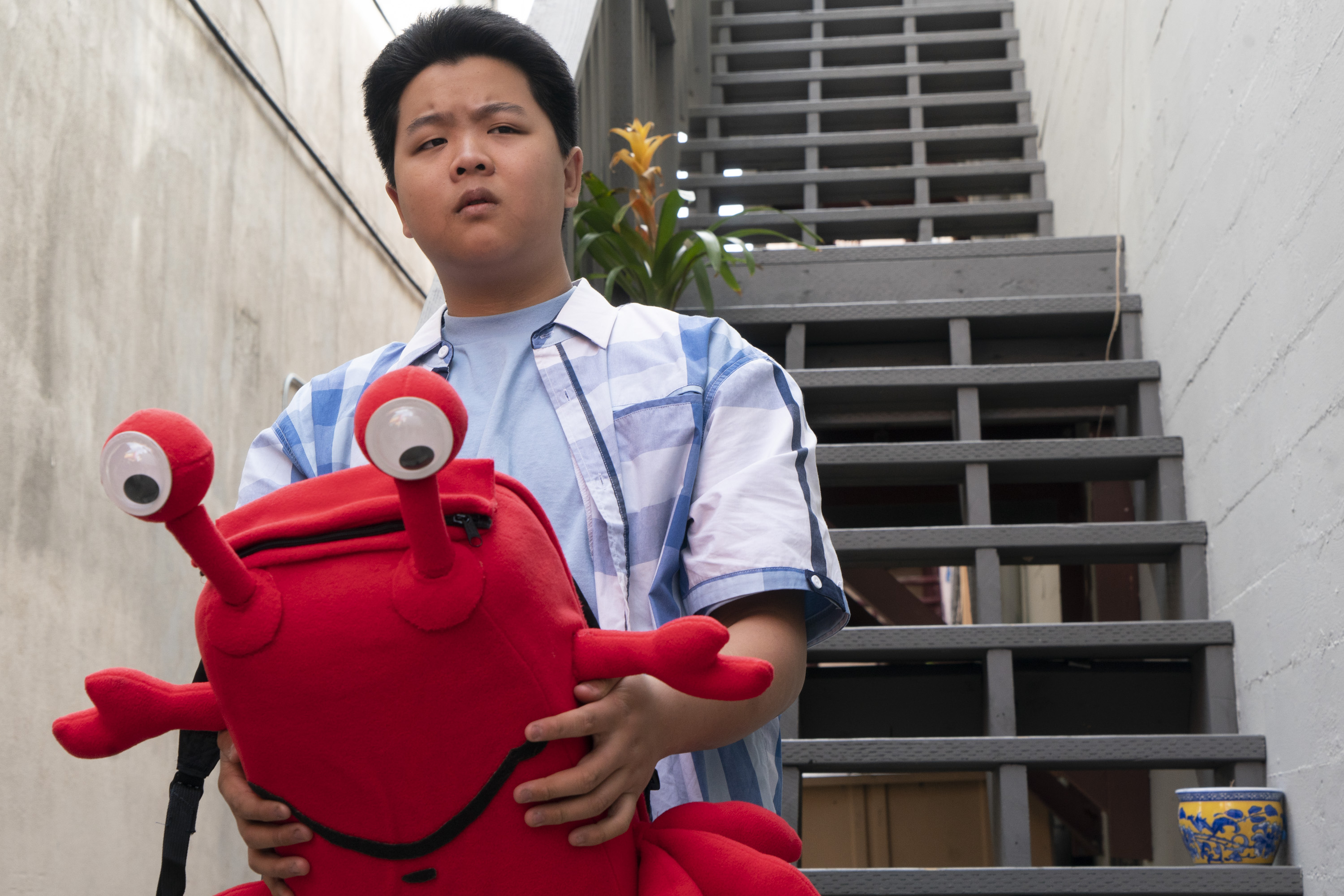 Speechless says goodbye to Season 3 on a bittersweet note with the season finale episode "U-N-R– UNREALISTIC," as the DiMeos are preparing for JJ's high school graduation and departure for college. Emotions were already running high on their final family road trip, when Jimmy realizes he needs more JJ bonding time before his son leaves home. But one of the biggest hurdles JJ faces is parting ways with Kenneth, who's been his aide and by his side throughout high school. How will JJ adjust to losing Kenneth?
VIDEO: Jimmy Needs More JJ Bonding Time
The DiMeo family and Kenneth are preparing to send JJ off to college on the Season 3 finale, "U-N-R– UNREALISTIC," airing FRIDAY APRIL 12 8:30|7:30c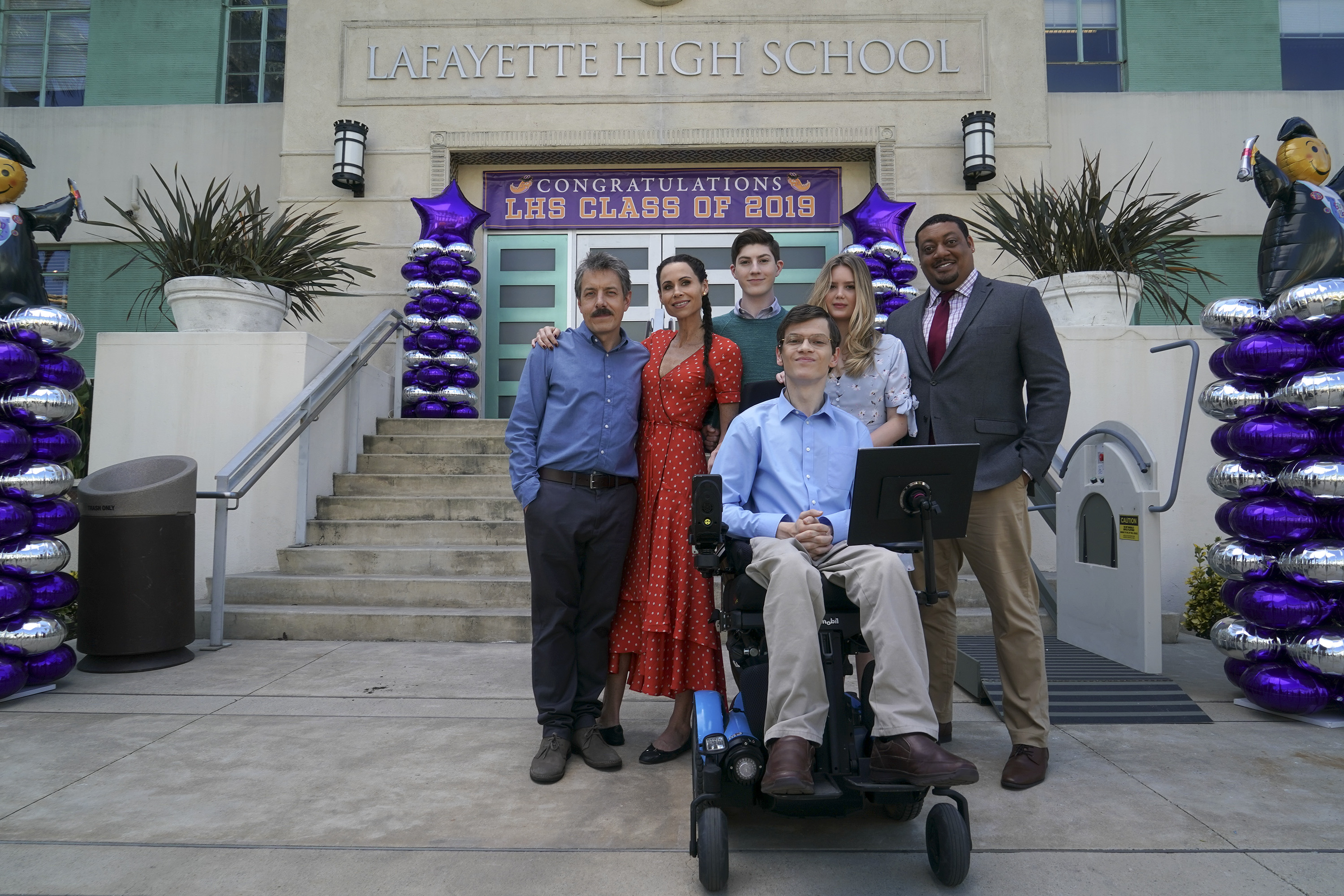 Watch the season finales of Fresh Off the Boat FRIDAY APRIL 12 8|7c and then Speechless at 8:30|7:30c on ABC!