It's a Soap Opera Showdown!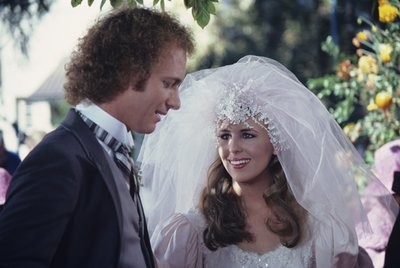 Attention all General Hospital fans! In honor of the 65th anniversary of the first daytime drama to air on television, Parade Magazine is hosting a tournament to determine the greatest soap of all time. General Hospital just advanced to the second round, but now we need your votes to take GH all the way.
The next round of voting is now open and will run until 11:59 p.m. ET Monday January 27.
Be sure to cast your vote now for the best soap of all time.