Sneak Peek: Week of March 3
Ric tries to rekindle his relationship with Liz.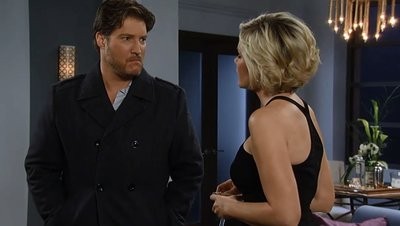 AJ remembers what happened the night Connie died.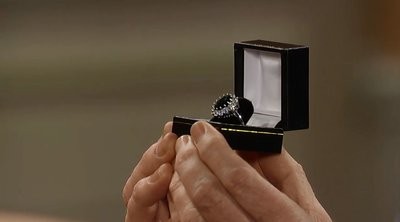 Love is in the air and a proposal is made.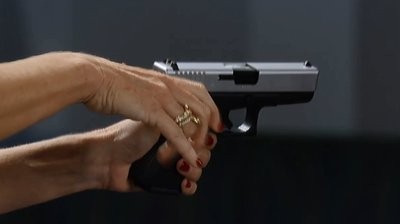 A shot is fired in Port Charles. Tune in to see who is taken out!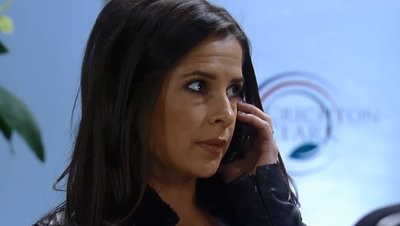 Silas and Sam make a shocking discovery about his wife.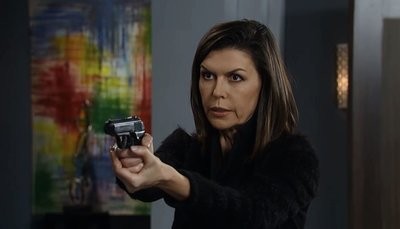 Someone is thrown in jail. Who and why?