General Hospital Spoilers: The Truth is Out and the Aftermath Isn't Pretty
This week on General Hospital, the truth is finally out and the aftermath isn't pretty.
Sneak Peek: Has Jason Forgiven Liz?
Liz is hopeful that Jason has returned home for good, grasping at straws when he seems not to be interested in speaking with Sam.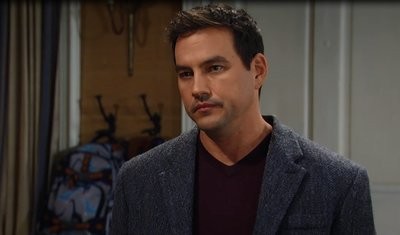 fridaynikolas|||1280|751|0
Nikolas gets what he has coming to him.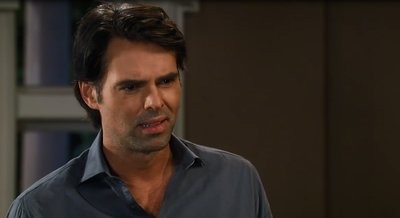 spoilerwedpatrick|||1354|739|0
Emma and Patrick discover a clue to Robin's captors.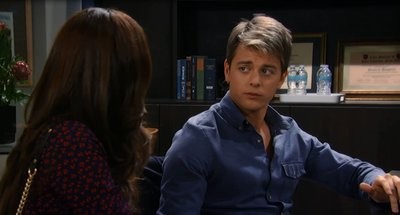 sabrinasneakwed|||1376|739|0
Michael raises questions about "his" and Sabrina's baby.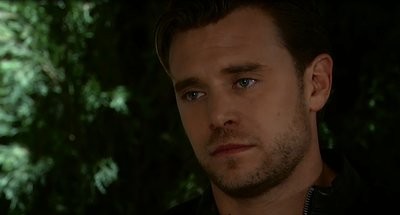 jasonsneakmonday|||1382|743|0
Jason is torn between the man he was and the man he is.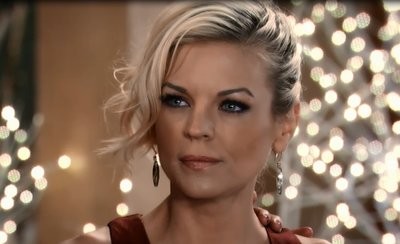 maxiejonesgala|||1201|734|0
The fundraiser holiday gala kicks off with big style.
Catch Full Episodes RIGHT HERE and do not miss General Hospital WEEKDAYS on ABC!
Check out the Ghosts of Port Charles Past HERE!
The cast and crew of GH wish you a Happy Holiday Season!
Bonus Video: Season's Greetings from General Hospital|Happy Holidays from the cast and crew of GH!|The cast and crew of General Hospital wish you a holiday filled with love, family, friends, wise guys and a very Happy New Year!
Miss a moment? Catch up with our VIDEO RECAP!