General Hospital Spoilers: Who is Trying to Scare Liz & Jason?
This week on General Hospital, someone is out to scare Liz & Jason!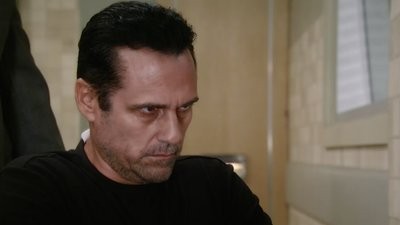 The doctor taking over his case does not impress Sonny.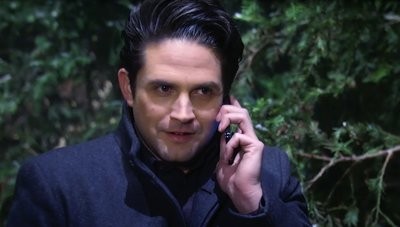 Johnny puts his master plan with Valerie into motion.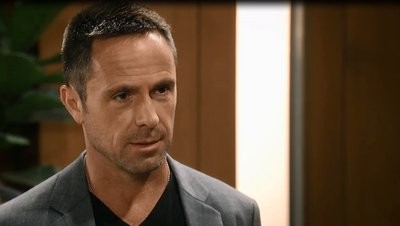 The success of Crimson's Green Issue puts the tax-dodging Julian on edge.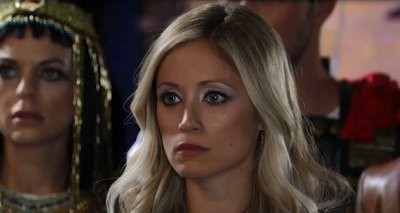 Incriminating photos of Johnny and Lulu turn up at the PCPD.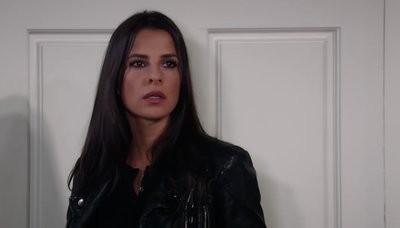 Sam uses her considerable detective skills to uncover the truth about Nikolas' fall.
Catch Full Episodes RIGHT HERE and do not miss General Hospital WEEKDAYS on ABC!
Miss a moment? Catch up with our VIDEO RECAP!