General Hospital Spoilers: Johnny's Plan to Get Rid of Valerie Begins
This week on General Hospital, Johnny's plan to get rid of Valerie begins.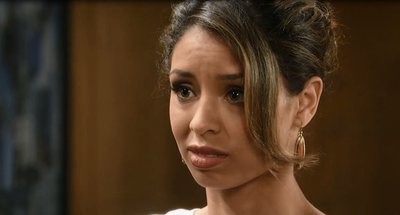 Valerie's life is in grave danger!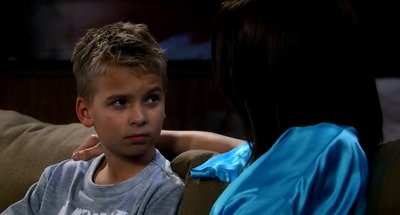 Jake manipulates Liz & Jason into a close moment.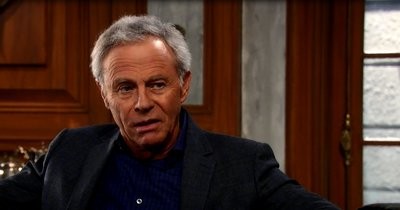 Will Anna and Robert be able to find Sabrina & Carlos?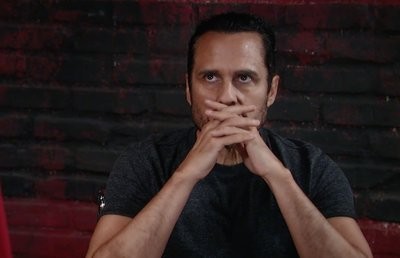 Sonny has a plan to get Avery back.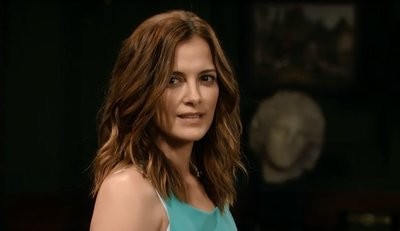 Hayden and Nikolas continue to grow closer.
Catch Full Episodes RIGHT HERE and do not miss General Hospital WEEKDAYS on ABC!
Miss a moment? Catch up with our VIDEO RECAP!