General Hospital Spoilers: Will Jason Reach Sam in Time?
This week on General Hospital, Sam is in grave danger the fumes from the overturned kerosene heater trigger the carbon monoxide alarm.
Sneak Peek: Can Jason find Sam in time?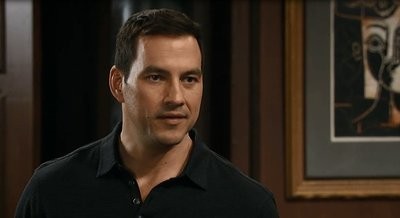 nikolas|||1340|731|0
Nikolas does some online research hoping to get some answers.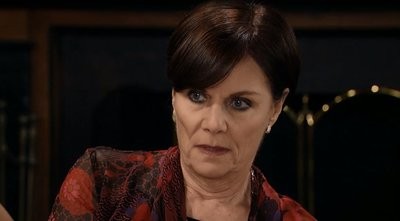 Hayden's update infuriates Tracy.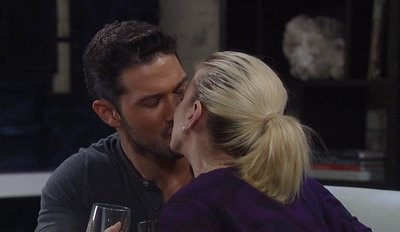 Nathan and Maxie go to extremes to reunite Dante and Lulu.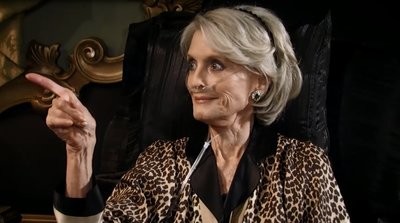 Several are summoned to the reading of Helena's will.
Catch Full Episodes RIGHT HERE and do not miss General Hospital WEEKDAYS on ABC!
Miss a moment? Catch up with our VIDEO RECAP!