General Hospital Spoilers: Is This the End for Sonny & Carly?
This week on GH, Sonny and Carly, reeling from the impossibly painful circumstances of Morgan's situation, stop for the first time in a long time and look at where their relationship is going.
SNEAK PEEK: Is This the End For Sonny & Carly?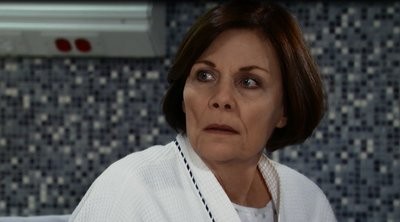 Tracy
contemplates her mortality.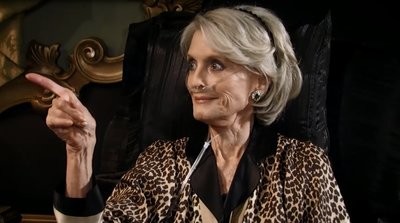 Helena has lasting words and symbolic gifts for all from her grave.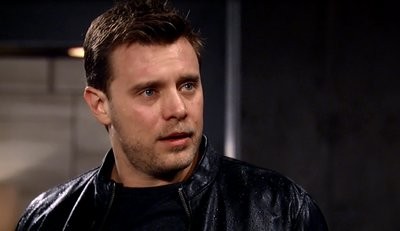 Jason has a memory involving Lila.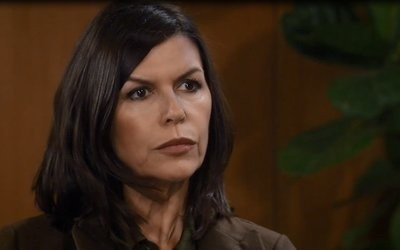 Who is following
Anna
?
Catch Full Episodes RIGHT HERE and do not miss General Hospital WEEKDAYS on ABC!
Miss a moment? Catch up with our VIDEO RECAP!