General Hospital Spoilers: Will Laura Use Helena's Key?
This week on GH, after some speculation about what key might unlock, Laura points out that she really has no idea how she would go about "following up" — but knowing Helena, Laura has a sneaking suspicion that, sooner or later, the other shoe will drop.
SNEAK PEEK: Will Laura Be Able to Throw Way Helena's Key?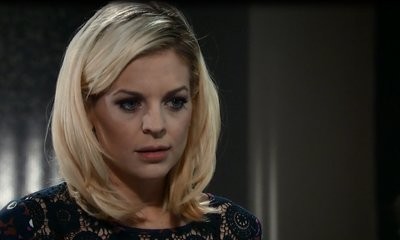 Maxie and Dillon's worst fear comes to fruition.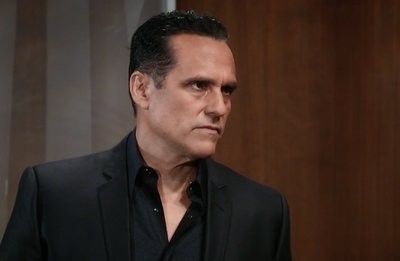 Sonny comes through for Ava and Kiki.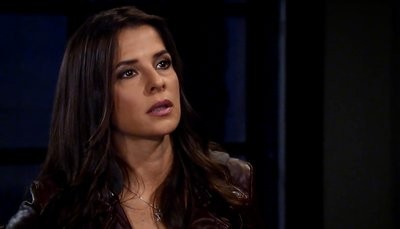 Sam hits the brakes with Jason.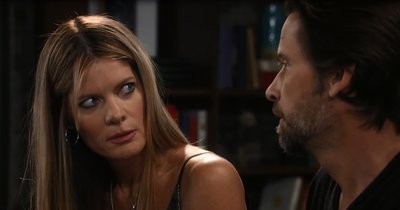 Nina calls Franco out on his mixed message.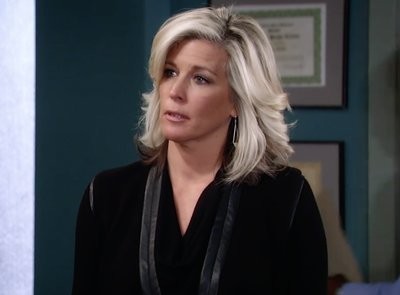 Carly's actions tip the scale in the breastfeeding debate case.
Catch Full Episodes RIGHT HERE and do not miss General Hospital WEEKDAYS on ABC!
Miss a moment? Catch up with our VIDEO RECAP!