General Hospital Spoilers: What is Wrong with Tracy Quartermaine?
This week on General Hospital, Monica leaves and breaks down to Dillon about Tracy's condition. Tracy interrupts, upset about Monica's intentions with "Ned."
SNEAK PEEK: Monica is Worried about Tracy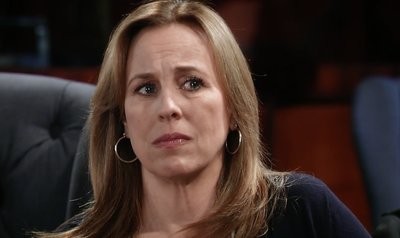 Laura learns the origin of the key Helena left her.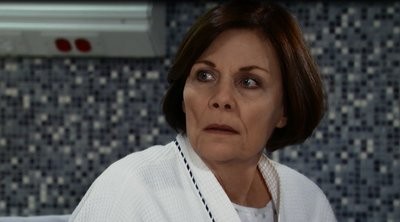 Tracy's lab results come in.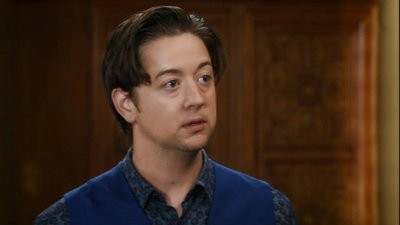 Spinelli uncovers a lead about Hayden's true identity.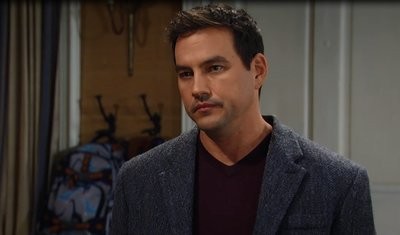 Nikolas receives staggering news.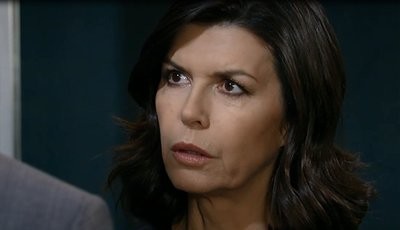 Anna realizes she's being paranoid.
Catch Full Episodes RIGHT HERE and do not miss General Hospital WEEKDAYS on ABC!
Miss a moment? Catch up with our VIDEO RECAP!