General Hospital Spoilers: Will Maxie Forgive Nathan for Lying?
This week on General Hospital, Nathan reveals to Maxie the story of his ill-fated marriage to Claudette but how much of the story did he leave out?
SNEAK PEEK: Can Maxie Forgive Nathan?
Nina gets disturbing news.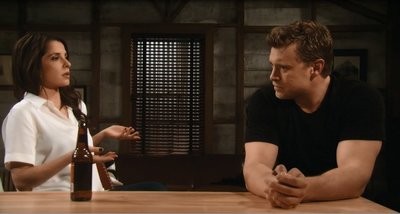 Jason and Sam reflect on the direction their relationship is taking.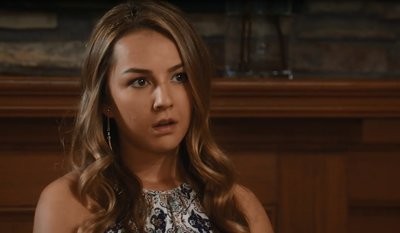 Kristina is shocked by Alexis' actions.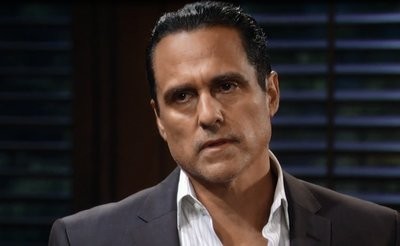 Sonny embarks on a mission.
Catch Full Episodes RIGHT HERE and do not miss General Hospital WEEKDAYS on ABC!
Miss a moment? Catch up with our VIDEO RECAP!