General Hospital Spoilers: Jason & Sam Talk About Sonny
This week on General Hospital, Sonny and Jason connect about identity and the mutability of life. Later, Jason explains to Sam that he understands where Sonny is coming from.
SNEAK PEEK: The Morning After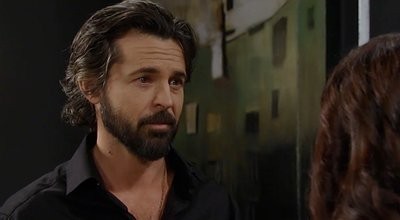 Carlos and Sonny come face-to-face.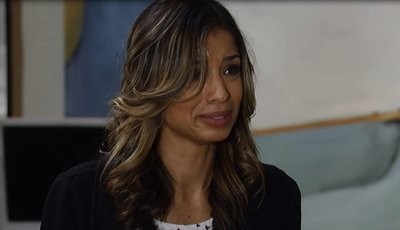 Valerie rethinks her feelings for Curtis.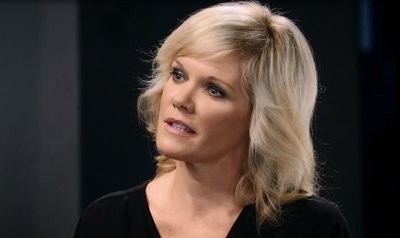 Ava is surprised by Kiki's declaration.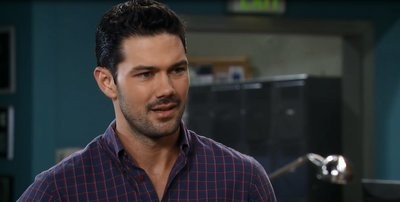 Nina's words of advice evoke an unexpected reaction out of Nathan.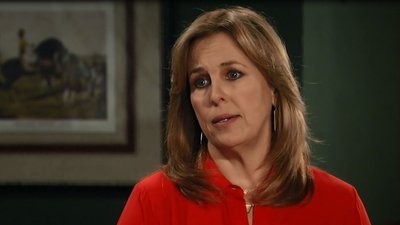 Laura's search for answers about her inheritance from Helena leads her in a surprising direction.
Catch Full Episodes RIGHT HERE and do not miss General Hospital WEEKDAYS on ABC!
Miss a moment? Catch up with our VIDEO RECAP!