General Hospital Spoilers: Will Maxie Say Yes to Nathan's Proposal?
This week on General Hospital, Nathan discovers that Maxie has been trying to find more info about Claudette. Nina, with her own crisis in mind, urges him to sweep Maxie off her feet, to promise to love her forever, to understand her every want and need. Nathan finds Maxie and proposes! Will Maxie say yes?
GH Spoiler: Will Maxie Say Yes?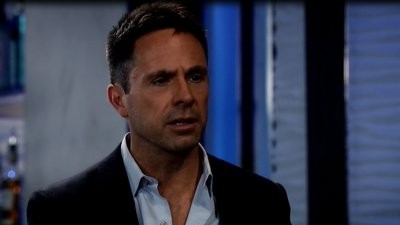 Julian's plan involves the help of his wife.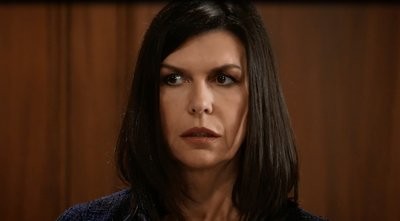 Anna and Paul's day of reckoning arrives. Kristina opens up to Sam.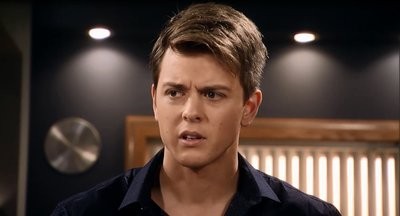 Michael and Felix work together to find Sabrina.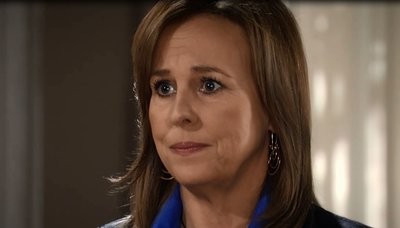 Laura learns the meaning of Helena's message from beyond the grave.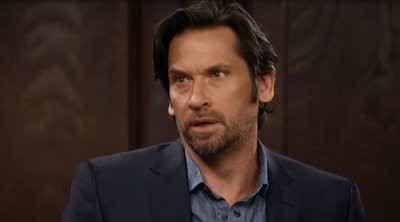 Franco's attempt to make amends with Nina goes very wrong.
Catch Full Episodes RIGHT HERE and do not miss General Hospital WEEKDAYS on ABC!
Miss a moment? Catch up with our VIDEO RECAP!