General Hospital Spoilers: Who is Following Jason & Sam?
This week on General Hospital, Sam meets Jason in the park, where they realize that someone is watching them.
GH Sneak: Who is Following Sam & Jason?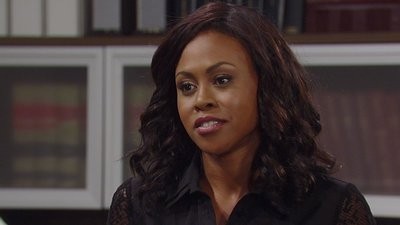 Things heat up between Jordan and Andre.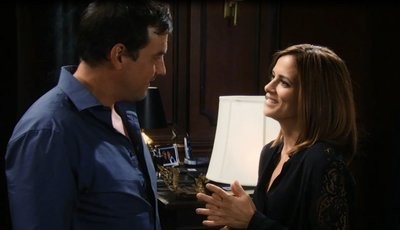 Nikolas plays dirty with Hayden.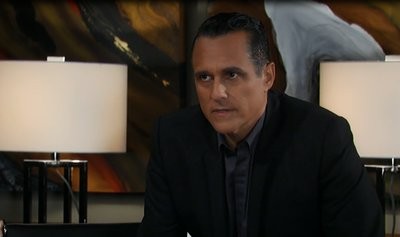 Sonny takes matters into his own hands.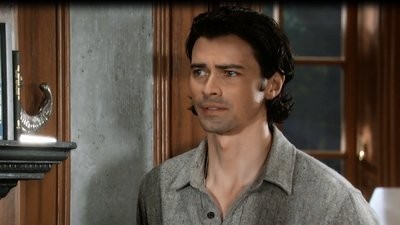 Griffin reveals more about himself to Anna.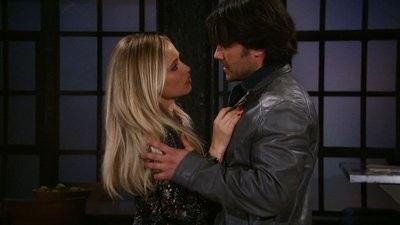 Dante and Lulu weigh their options.
Catch Full Episodes RIGHT HERE and do not miss General Hospital WEEKDAYS on ABC!
Miss a moment? Catch up with our VIDEO RECAP!