General Hospital Spoilers: Can Maxie Trust Nathan?
This week on GH, Maxie overhears Nathan mumble "Claudette", which he claims was his childhood French poodle. Maxie confides her worry that there's more to the story to Felicia, who counsels Maxie to trust Nathan.
SNEAK PEEK: CAN MAXIE TRUST NATHAN?
SNEAK PEEK: HAS ANNA MET GRIFFIN BEFORE?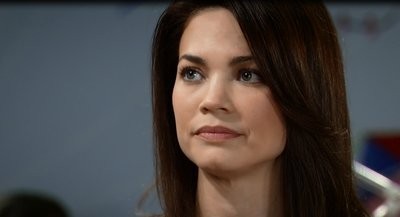 Liz has second thoughts about her living arrangements.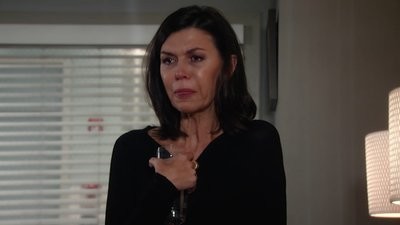 Anna comes to a sad and unfortunate realization.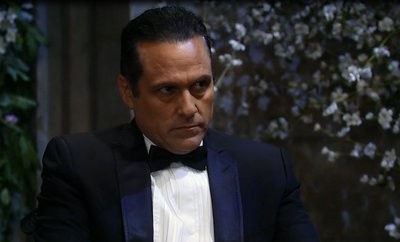 Tensions rise between Sonny and Carly.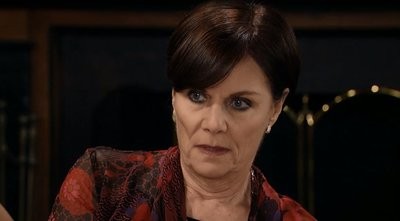 Tracy takes a turn for the worse.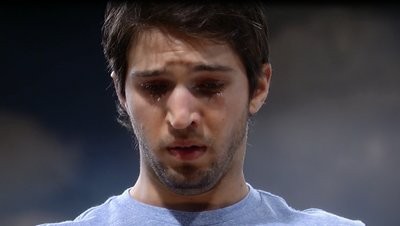 Diane shares her plan to get Morgan out of trouble.
Catch Full Episodes RIGHT HERE and do not miss General Hospital WEEKDAYS on ABC!
Miss a moment? Catch up with our VIDEO RECAP!