Season 11 Poster Revealed!
Grey's Anatomy returns this fall with the Season 11 premiere THURSDAY SEPT 25 8|7c on ABC. It's part of a night of premieres that includes the return of Scandal at 9|8c and the much-anticipated series premiere of How to Get Away with Murder (starring Viola Davis and from the executive producers of Grey's Anatomy and Scandal) at 10|9c. And since the doctors will soon be in, we can now share the amazing new poster for Season 11 of Grey's Anatomy!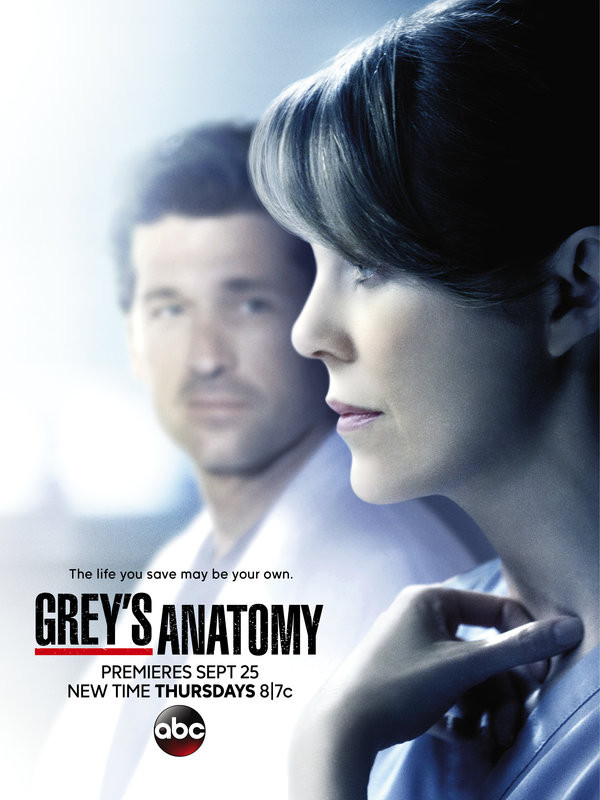 RELATED: View All ABC New Shows »
Things got pretty tense between Meredith and McDreamy in the Season 10 finale. See what we mean in the video below.
What's next for these two? Check out the next video for a must-see interview with Shonda Rhimes and Ellen Pompeo (Meredith) -- plus Kerry Washington from Scandal and Viola Davis from How to Get Away with Murder. And mark your calendars for the must-see Season 11 premiere!